Seattle, WA Lawyer Listings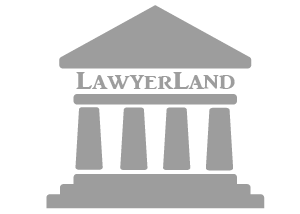 32.
Law Office of Kimberly Exe, PLLC
Seattle Criminal Defense Attorney | Juvenile Law
In criminal charges, timing is everything. If you're charged with a crime or under investigation in Seattle, call attorney Kimberly Exe, now at 206-458-7993.
707 East Harrison Street
Seattle
,
WA
98102
http://www.exedefense.com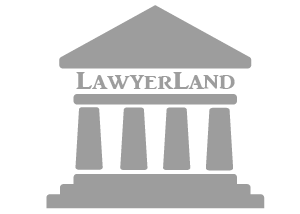 34.
Todd & Wakefield
Seattle Law Firm | Todd & Wakefield | Construction and Commercial Contract Disputes, Medical Mal
Seattle law firm, practicing civil litigation in the fields of Construction and Commercial Litigation, Contract Disputes, Medical Malpractice and Personal Injury.
1501 4th Ave Suite 1700
Seattle
,
WA
98101
http://www.twlaw.com/default.asp

35.
Law Offices of Matthew D. Dubin
Seattle Personal Injury Lawyer | Car Accident Attorney
If you were injured in the Seattle area, the Law Offices of Matthew D. Dubin will fight for your right to compensation. Call 206-462-4428 for a free consult.
520 Pike Street
Suite 1425
Seattle
,
WA
98101
http://www.dubinlawoffice.com

36.
Law Office of Brian J. Waid
Seattle Legal Malpractice Attorney | Professional Ethics Lawyer | Washington to Attorney
At the Law Office of Brian J. Waid, I offer experienced legal advice to clients in the Seattle area. Call 888-702-9277.
5400 California Ave SW, Suite D
Seattle
,
WA
98136
http://www.waidlawoffice.com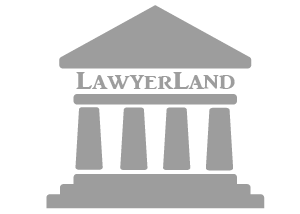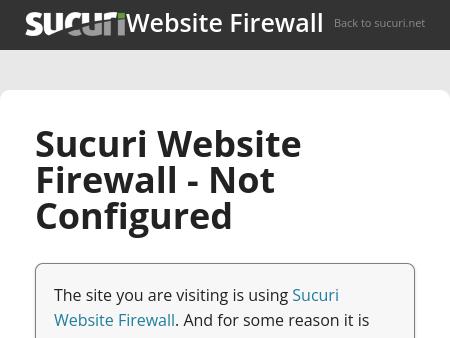 38.
A Accident Law Office of David S Roth
Roth Legal | Seattle Personal Injury Attorney
Call Law Offices of David S. Roth today for a free consultation: (206) 447-8665 or email me at david@legalroth.com by filling out the form below.
500 Union St Suite 645 - Logan Bldg
Seattle
,
WA
98101
http://www.legalroth.com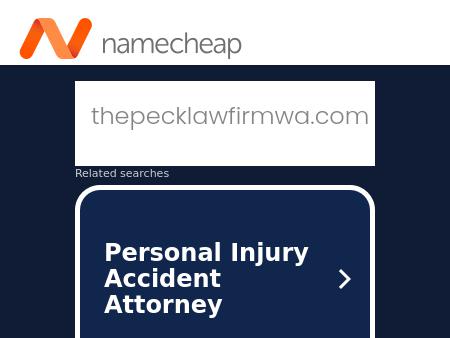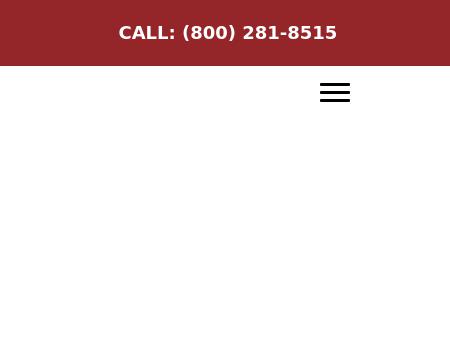 40.
Garcia, Artigliere & Medby
Nursing Home Abuse Lawyer, Elder Law Attorney | Garcia Law
Skilled elder law attorneys and truck accident lawyers can be found at Garcia Law, a national law firm with a wide range of practice areas including nursing home abuse.
2025 First Avenue
Suite 1130
Seattle
,
WA
98121
http://www.lawgarcia.com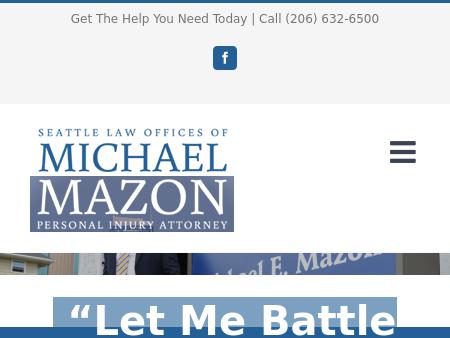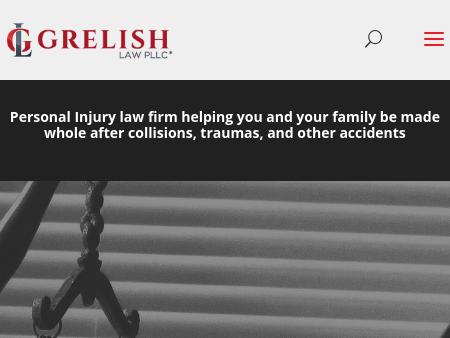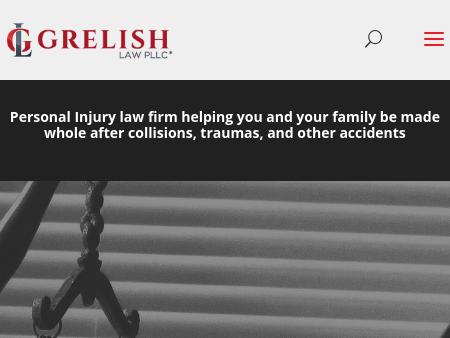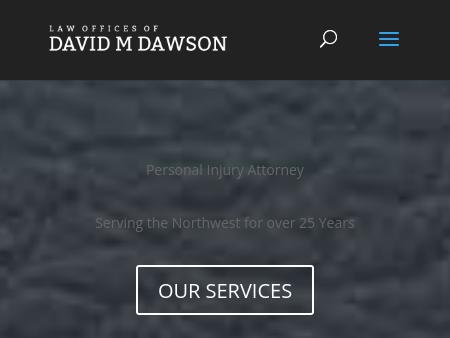 44.
Dawson, David M Law Offices Of
The Law Offices of David M Dawson
David M Dawson is a Seattle Lawyer specializing in bicycle accidents, auto & motorcycle collisions, dog attacks, premises injuries, medical negligence. Experienced, ethical personal injury firm helping seriously injured clients throughout the Northwest for over 17 years.
1001 4th Ave Plaza Ste 3200
Seattle
,
WA
98154
http://dmdawsonlaw.com

45.
Soreff Law
Seattle Immigration Lawyers – Soreff Law
Our Seattle immigration lawyers at Soreff Law will help you understand the process, and provide solutions and strategies for your case. Call 206-282-1955
705 2nd Ave #1601
Seattle
,
WA
98104
http://www.sorefflaw.com
Seattle, WA Lawyer Listings