Seattle, WA Insurance Lawyers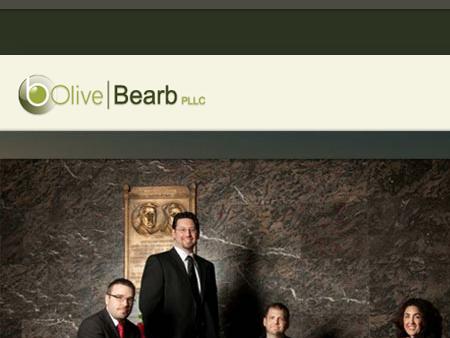 1.
Olive|Bearb, Grelish & Gilbert, PLLC
Seattle WA Law Firm | Olive|Bearb Law Group, PLLC | Washington
Trial lawyers for injuries, accidents, insurance law and employment law. Call Olive|Bearb Law Group, PLLC in Seattle at 206-629-9262. Free consultation.
1218 3rd Avenue
Suite 1000
Seattle
,
WA
98101
http://www.olivebearb.com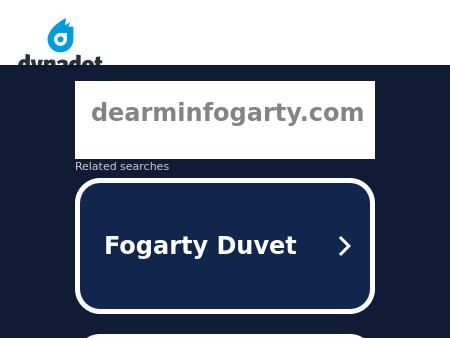 2.
Dearmin Fogarty PLLC
Seattle Business and Commercial Attorneys | Fogarty Law Group PLLC | Western and Eastern Washington
Based in Seattle, Fogarty Law Group PLLC provides sophisticated representation in a wide variety of civil disputes. Call 866-579-3049 to learn how we can help.
705 Second Ave.
Ste. 1050
Seattle
,
WA
98104
http://www.dearminfogarty.com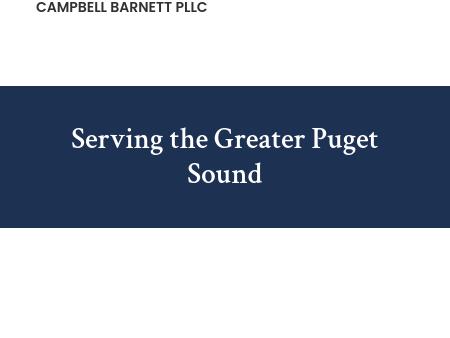 3.
Campbell, Dille, Barnett & Smith, PLLC
Puyallups Longest Established Law Firm | Puyallup Law Firm
CDB-Laws, attorneys practice in a range of areas, emphasizing business and real estate, personal injury, land use and construction, estate planning, probate, family law, commercial, municipal law and taxation.
317 South Meridian
Post Office Box 488
Puyallup
,
WA
98371-5913
http://www.cdb-law.com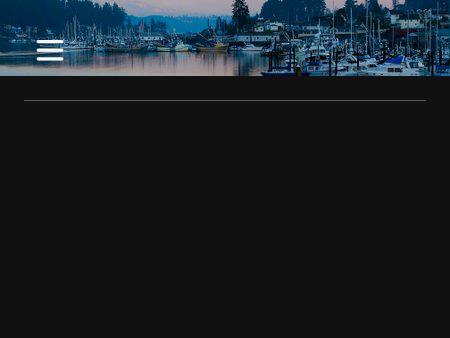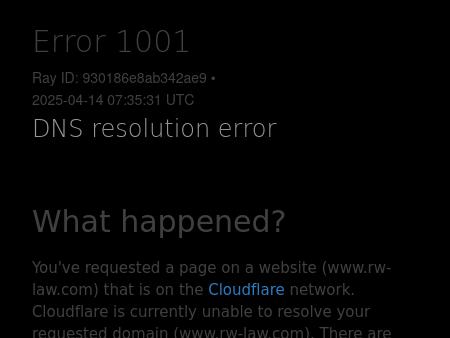 5.
Reitsch Weston & Blondin, P.L.L.C.
Reitsch, Weston & Blondin | Longview Personal Injury Lawyers Washington Business Planning Attorn
To talk to a lawyer in Longview, Washington about your legal needs, call the law firm of Reitsch, Weston & Blondin, P.L.L.C at (360) 423-4050
1408 Sixteenth Avenue
P.O. Box 250
Longview
,
WA
98632
http://www.rw-law.com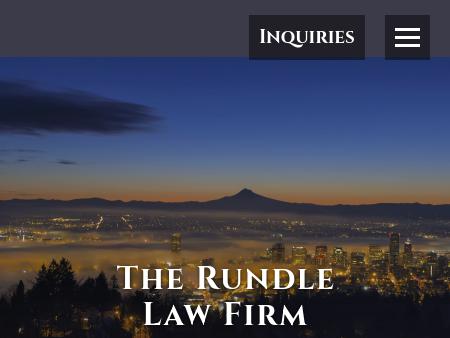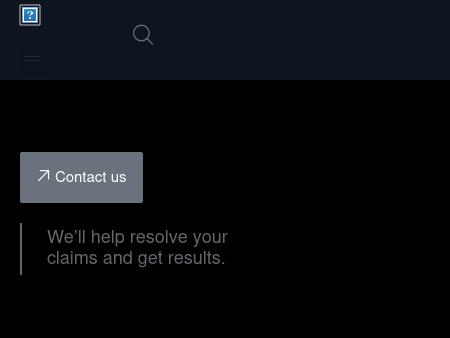 7.
LePley Law Firm
Bellevue Injury Attorney | Seattle Workers Compensation Lawyer | King County Insurance Law Firm
Straight talk. Experience. Results. Call 888-532-0973 today for a free initial consultation with a personal injury and insurance dispute attorney from the LePley Law Firm. Serving the Puget Sound area.
12600 SE 38th St. Suite 201
Bellevue
,
WA
98006
http://www.lepleylawfirm.com
Seattle, WA Insurance Lawyers