Seattle, WA Business & Commercial Law Lawyers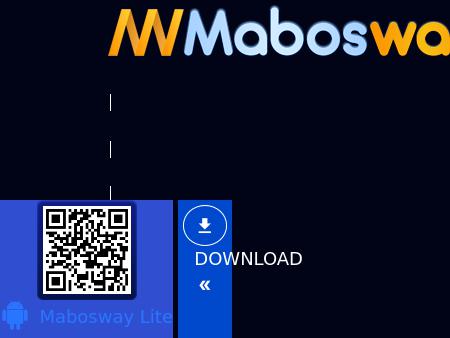 1.
Slinde Nelson Stanford
Business Lawyer | Business Litigation Attorney | Portland, Oregon
For comprehensive, full service business legal representation, call a Portland Business law attorney at Slinde Nelson Stanford today. 503.417.7777 (Portland) or 206.237.0020 (Seattle)
4400 Two Union Square, 601 Union Street
Seattle
,
WA
98101
http://www.slindenelson.com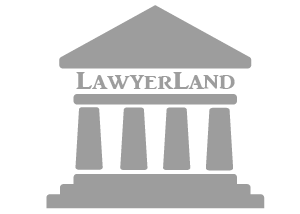 2.
Jameson Babbitt Stites & Lombard PLLC
Seattle Real Estate and Business Law Attorneys | Commercial Litigation, Leasing, Development
Consult with a Seattle real estate and business law attorney at Jameson Babbitt Stites & Lombard PLLC. We handle construction and business litigation.
801 Second Avenue
Suite 1000
Seattle
,
WA
98104
http://www.jbsl.com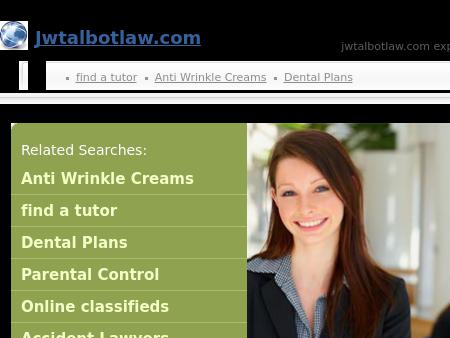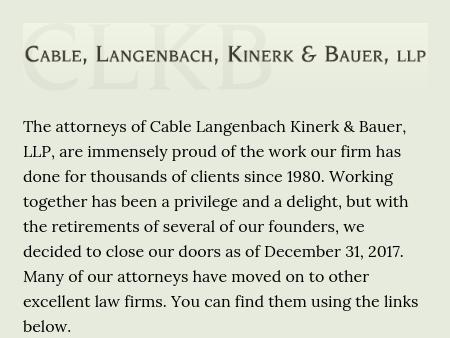 4.
Cable, Langenbach, Kinerk & Bauer, LLP
Seattle Business Law Attorney | Bellevue Employment Lawyer Washington WA
Get help with your business law needs. Call an attorney at Cable, Langenbach, Kinerk & Bauer in Seattle, Washington, at 206-973-3484.
1000 Second Avenue
Suite 3500
Seattle
,
WA
98104
http://www.cablelang.com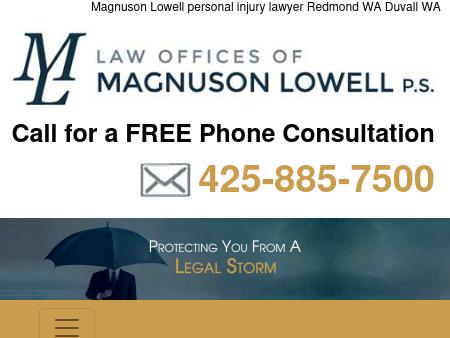 5.
Law Offices of Magnuson Lowell P.S.
Bellevue Family Law Attorney | Redmond Criminal Defense Lawyer | Woodinville Divorce Attorneys
Contact a Bellevue family law, personal injury and criminal defense lawyer from Magnuson Lowell, P.S. Call 425-242-4021 to schedule a free consultation.
1813 19th Avenue
Seattle
,
WA
98122
http://www.magnusonlowell.com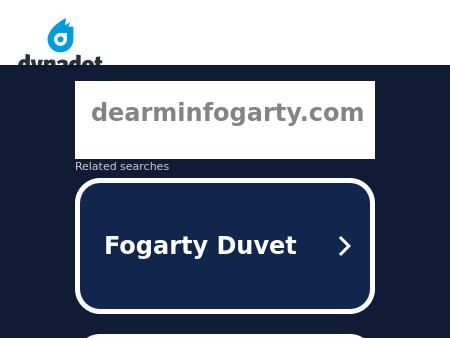 6.
Dearmin Fogarty PLLC
Seattle Business and Commercial Attorneys | Fogarty Law Group PLLC | Western and Eastern Washington
Based in Seattle, Fogarty Law Group PLLC provides sophisticated representation in a wide variety of civil disputes. Call 866-579-3049 to learn how we can help.
705 Second Ave.
Ste. 1050
Seattle
,
WA
98104
http://www.dearminfogarty.com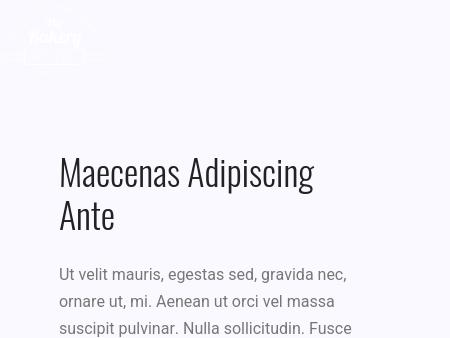 8.
Law Offices of Alan S. Middleton, PLLC
Shoreline Business Litigation Lawyer | King County Commercial Dispute Attorney | Kirkland WA Constru
Shoreline business litigation attorney Alan Middleton represents businesses across Washington in a wide array of disputes. Call 206-745-0653.
1501 N 200th Street
Suite 102
Shoreline
,
WA
98133
http://www.alanmiddletonlaw.com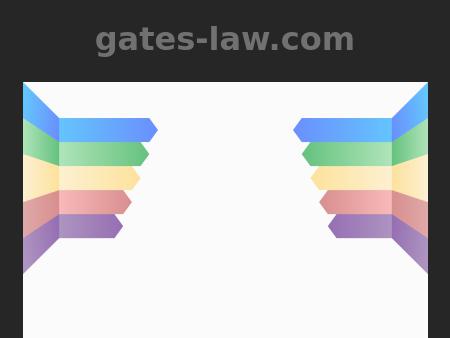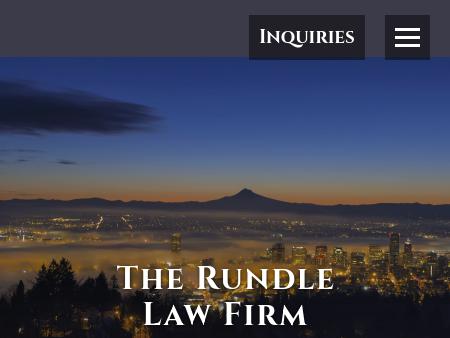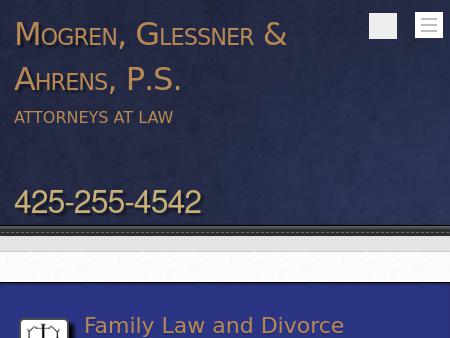 11.
Mogren, Glessner, Roti & Ahrens, P.S.
Looking for a lawyer in King County? We handle a full range of family law areas, divorce, probate, wills, criminal defense, personal injury and adoption.
Evergreen Bldg, Suite 100
15 So. Grady Way
P. O. Box 90
Renton
,
WA
98057
http://mgrlaw.com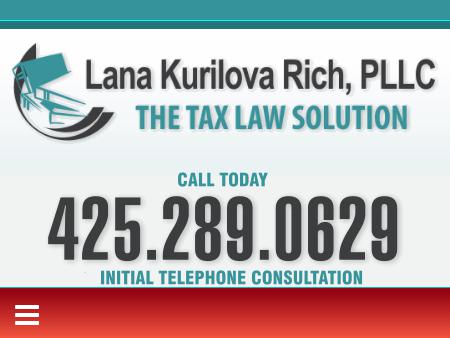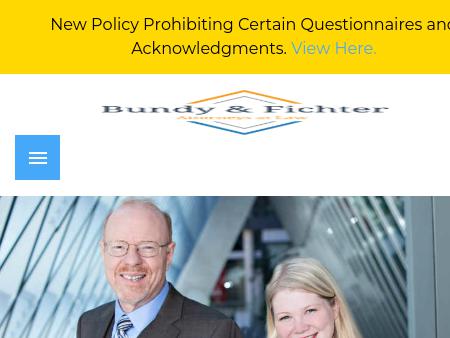 13.
Bundy Law Firm
Washington Franchise Law Attorney | Seattle Business Lawyer | Bellevue WA Franchisee & Franchiso
Are you considering buying a franchise, franchising your business or starting a business? Contact the Bundy Law Firm in Washington. Call 425-296-3411.
5400 Carillon Point
Kirkland
,
WA
98033
http://www.bundylawfirm.com 14.
Jeppesen Gray Sakai P.S.
Seattle Washington Estate Planning Lawyer | Bellevue Business Law Attorney | Sammamish WA
The attorneys at Jeppesen Gray Sakai PS in Bellevue, Washington are committed helping their clients resolve their estate planning, business, and real estate problems in a complete, comprehensive and final manner.
Suite 801
10655 NE 4th Street
Bellevue
,
WA
98004
http://www.jgslaw.com

15.
Seattle Maritime Attorneys
Cruise Ship Accident Lawyer - Seattle Maritime Injury Attorney - Washington Jones Act Lawyer
Free Consultation - Call (877) 800-1007 - John Merriam & Gordon Webb is dedicated to serving our clients with a range of legal services including Accident, Maritime Injury and Jones Act cases.
Webb Building
225 106th Ave. N.E.
Bellevue
,
WA
98004
http://www.webblawfirm.net
Seattle, WA Business & Commercial Law Lawyers