Seattle, WA Employment Law-Employer Lawyers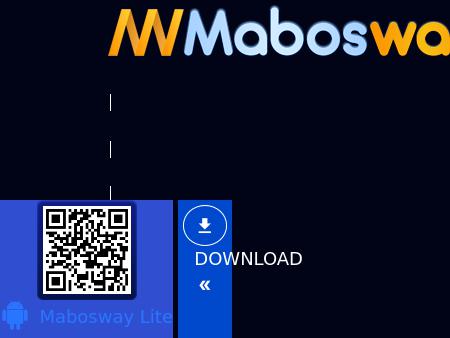 1.
Slinde Nelson Stanford
Business Lawyer | Business Litigation Attorney | Portland, Oregon
For comprehensive, full service business legal representation, call a Portland Business law attorney at Slinde Nelson Stanford today. 503.417.7777 (Portland) or 206.237.0020 (Seattle)
4400 Two Union Square, 601 Union Street
Seattle
,
WA
98101
http://www.slindenelson.com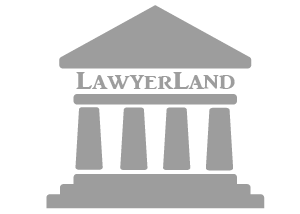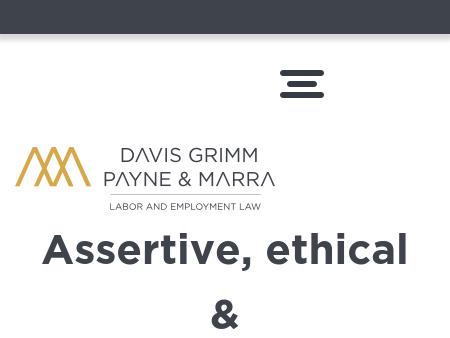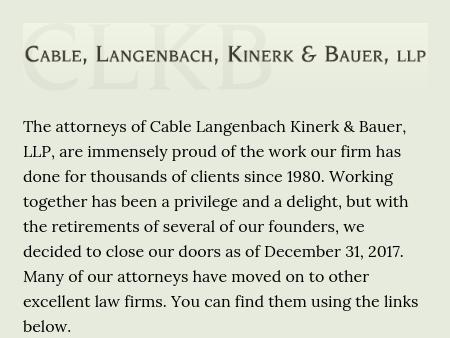 4.
Cable, Langenbach, Kinerk & Bauer, LLP
Seattle Business Law Attorney | Bellevue Employment Lawyer Washington WA
Get help with your business law needs. Call an attorney at Cable, Langenbach, Kinerk & Bauer in Seattle, Washington, at 206-973-3484.
1000 Second Avenue
Suite 3500
Seattle
,
WA
98104
http://www.cablelang.com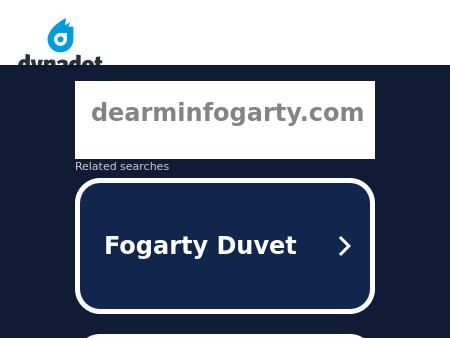 5.
Dearmin Fogarty PLLC
Seattle Business and Commercial Attorneys | Fogarty Law Group PLLC | Western and Eastern Washington
Based in Seattle, Fogarty Law Group PLLC provides sophisticated representation in a wide variety of civil disputes. Call 866-579-3049 to learn how we can help.
705 Second Ave.
Ste. 1050
Seattle
,
WA
98104
http://www.dearminfogarty.com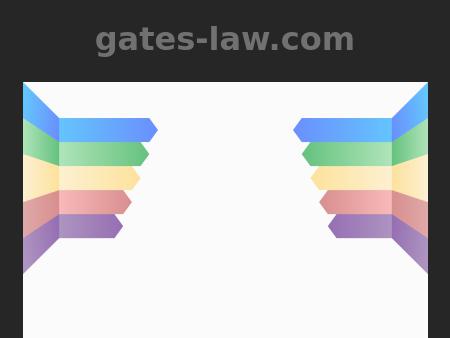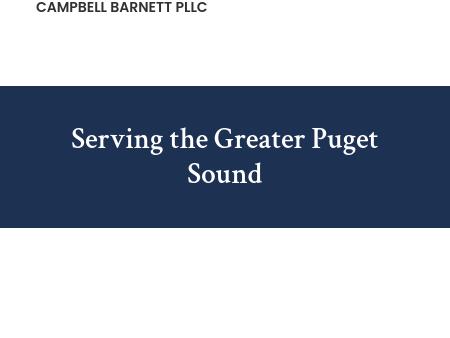 7.
Campbell, Dille, Barnett & Smith, PLLC
Puyallups Longest Established Law Firm | Puyallup Law Firm
CDB-Laws, attorneys practice in a range of areas, emphasizing business and real estate, personal injury, land use and construction, estate planning, probate, family law, commercial, municipal law and taxation.
317 South Meridian
Post Office Box 488
Puyallup
,
WA
98371-5913
http://www.cdb-law.com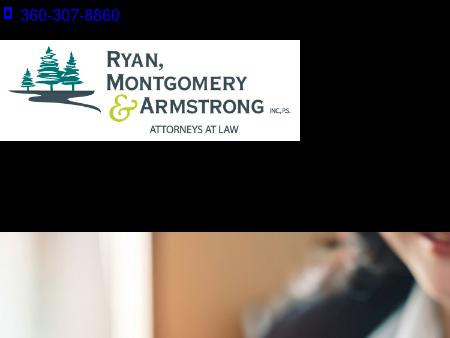 8.
Ryan, Uptegraft & Montgomery, Inc. P.S.
Silverdale Washington Personal Injury Attorney | Kitsap County Family Law Probate WA
Ryan Sells Uptegraft, Inc. P.S., a full-service law firm, represents clients in Silverdale and throughout Kitsap County. Call 360-307-8860.
9657 Levin Road N.W.
Suite 240
Silverdale
,
WA
98383
http://www.rsulaw.com

9.
Hall & West, P.S.
Bremerton Real Estate Lawyer | Washington Estate Planning & Administration Attorney | Kitsap Cou
Experienced and dedicated services in Washington. Call a Bremerton real estate attorney at Hall & West, P.S.: (360) 362-0822.
2135 Sixth Street
Suite 101
Bremerton
,
WA
98312
http://www.handwps.com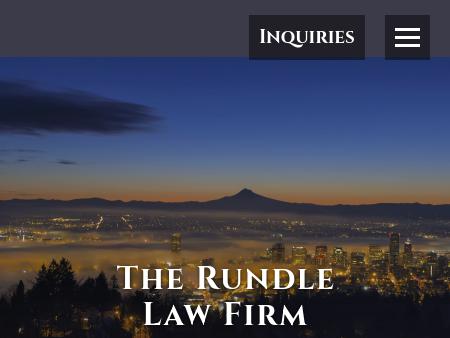 11.
Livengood Alskog, PLLC
Kirkland Business Attorneys & Real Estate Lawyers Livengood Alskog
Our practice areas are focused on providing a full range of legal services to clients including businesses, school districts, hospital districts, individuals, and organizations.
121 Third Avenue
PO Box 908
Kirkland
,
WA
98083
http://www.livengoodlaw.com
Seattle, WA Employment Law-Employer Lawyers