Recent Listings from Top Law Firms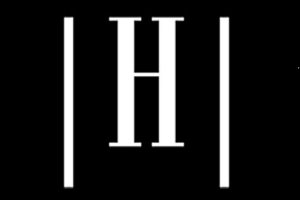 Herrmann Law, PLLC
Unpaid Wage Lawyers | Overtime Lawyers
Herrmann Law is dedicated to vigorously fighting for employees' rights in the workplace including claims for unpaid wages, unpaid gratuities or tips, unpaid overtime, unpaid commissions. We truly are an Employee-Focused Law Firm. If you have questions about an employment issue, call us 817-479-9229.
Unpaid Wages Lawyer, Overtime Lawyer, Employment Attorney, Wage Attorney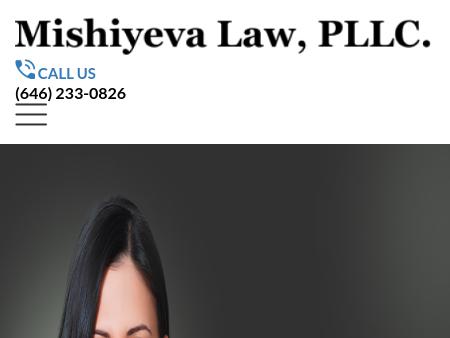 Mishiyeva Law, PLLC.
Estate & Probate Law Firm in NYC
We are an estate planning and probate law firm in NYC. We serve individuals & families in Brooklyn, Queens, Manhattan, Bronx, Staten Island, and Long Island. We also provide Medicare Planning, Elder Law Services, Estate Administration Support, and Estate Litigation Help! Call (646) 535-1667.
estate lawyer nyc, probate lawyer nyc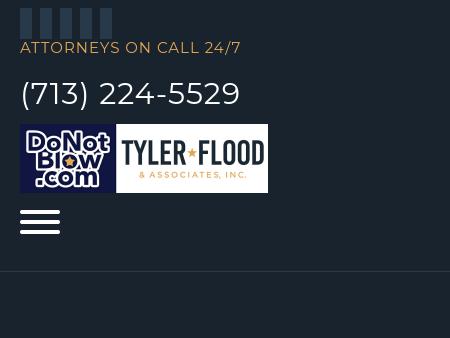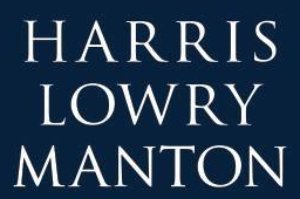 Harris Lowry Manton LLP
Harris Lowry Manton LLP
Atlanta personal injury lawyers representing people who have been injured due to accidents and negligence throughout the state of Georgia.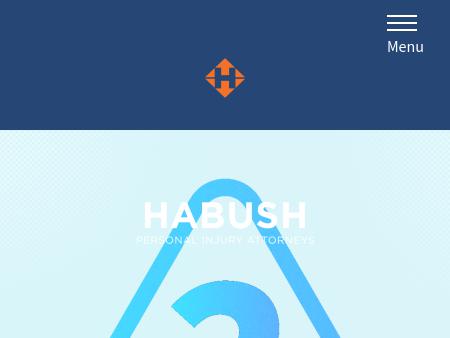 Habush Habush & Rottier S.C.
Milwaukee, Wisconsin Personal Injury Lawyers, Car Accident Attorneys | Habu
The personal injury lawyers of Habush Habush & Rottier S.C. handle a wide variety of personal injury cases throughout Milwaukee, WI involving car accidents, truck accidents, auto defects, medical malpractice, product liability, and more. Call us at (414) 271-0900 to speak to a qualified lawyer.
personal injury lawyer, personal injury attorney, milwaukee, car accident,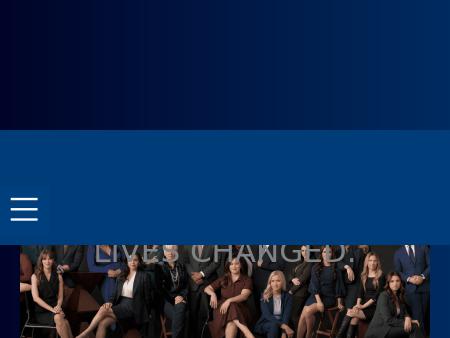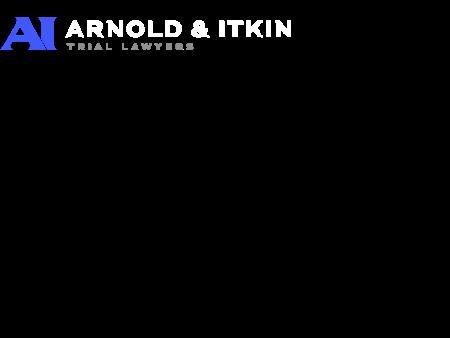 Arnold & Itkin LLP
Houston Personal Injury Lawyer
Houston lawyers from Arnold & Itkin are renowned for resolving complex, high-stakes personal injury, wrongful death, and business disputes--recovering billions. What truly sets them apart, however, is their commitment to their clients, and their desire to always maximize their client's recovery.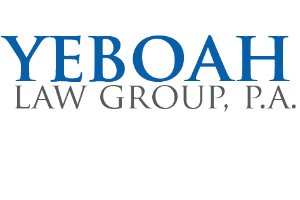 Yeboah Law Group, PA
Fort Lauderdale Personal Injury Lawyers
Fort Lauderdale personal injury attorneys representing people who have been injured in auto accidents, due to medical errors and other forms of negligence.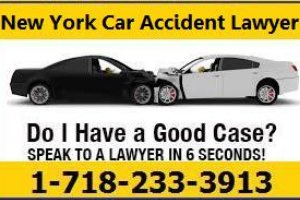 Ajlouny Injury Law
New York Car Accident Lawyer
Top New York Car Accident Attorneys Helping Injured Car Accident Victims Since 1999. If you have been involved in a car accident in New York, you are entitled to compensation for your pain and suffering ! Ajlouny Injury Law will fight for your. Our objective is to ensure that we deal with the the legalities of your car accident claim while you take the time to focus on recovering from your injuries. Call for free Advice 24 hours a day or night. 718-233-3913 Please note there is no retainer fee. We don't get paid unless you get paid! Our specialty areas include: Auto Accident Injuries Taxi Cab Injuries Limo Injuries Tractor Trailer Injuries Pedestrian Injuries Wrongful Death Vehicle related Injuries MTA Bus Accident Injuries Distracted Driving Hit and run accidents If you have suffered serious injury from a Vehicle related accident We can Help. Injuries Include: Head injuries / Lost Teeth /Broken Bones Traumatic Brain injuries Whiplash and neck injuries Shoulder and arm injuries Back injuries Lumbar spine injury. Leg, knee and foot injuries
accident attorney, car accident attorneys, car accident lawyer, car crash lawyer, New York personal injury attorneys, injury lawyer, accident lawyer, personal injury attorney, personal injury lawyer, personal injury lawyers
Find a Lawyer on LawyerLand