Amarillo, TX Lawyer Listings

1.
Werner Law Offices
Amarillo Business Litigation Attorney | Canyon TX Civil Litigation Lawyer | Potter County Family Law
Call 806-223-2607 to speak with Amarillo family law and civil litigation attorney Stewart Werner of Werner Law Offices and obtain efficient favorable results in your case.
Place One Building
801 South Fillmore Street
Suite 720
Amarillo
,
TX
79101
http://www.wernerlawfirm.com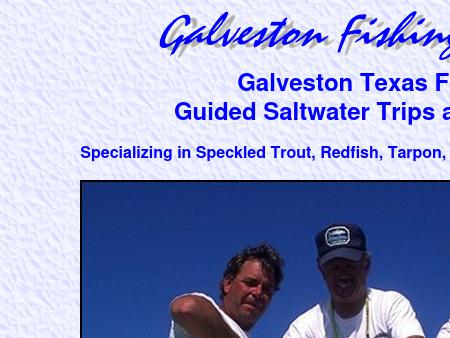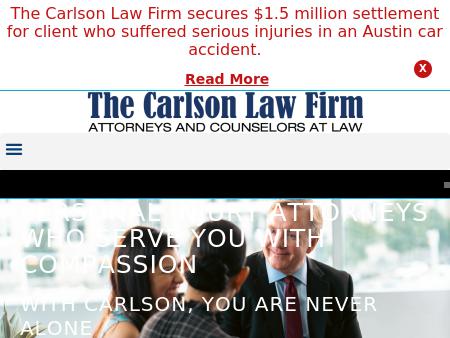 3.
Fitzgerald Mark B
The Carlson Law Firm | National Law Firm in Killeen, San Antonio, and Waco
Texas lawyers from The Carlson Law Firm have been assisting clients with various forms of law since 1976. Call their firm today for legal assistance in Killeen, Temple, Waco, Bryan or Laredo.
6937 Bell St Suite G
Amarillo
,
TX
79109
http://www.carlsonattorneys.com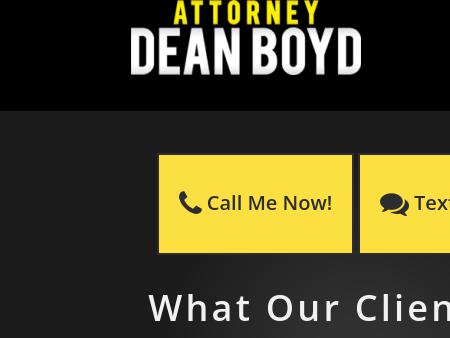 4.
Attorney Dean Boyd The Strong Arm
Dean BoydPersonal Injury Attorney In Amarillo, TX
At the law firm of attorney Dean Boyd, we represent injured people and their families, working hard to help them get everything they deserve for the damages they have suffered.If someone else's actions caused your injury, you may be entitled to insurance benefits or other financial compensation for your injuries and losses. You are also entitled to an important sense of closure that can come once the legal part of your matter is resolved.
2505 Lakeview Dr Ste 100
Amarillo
,
TX
79109
http://www.deanboyd.com

5.
Law Office of Janis Alexander Cross
Janis Cross | Amarillo TX Attorney | Experienced & RespectedAmarillo TX Attorney
Janis Alexander Cross is an Amarillo family law & divorce attorney that is highly respected and experienced. Contact her for a consultation!
600 S Tyler St Suite 1313
Amarillo
,
TX
79101
http://www.crossattorney.com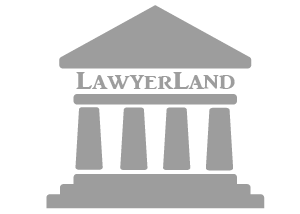 7.
T D Hammons Attorney at Law
Law Office Amarillo, TX - T.D. Hammons
T.D. Hammons of Amarillo, TX offers legal services. Criminal Defense, Felonies, Misdemeanors, Domestic Violence, Juvenile Law, And More. Call 806-342-4357 now.
704 SW 9th Ave
Amarillo
,
TX
79101
http://hammonstdamarillo.com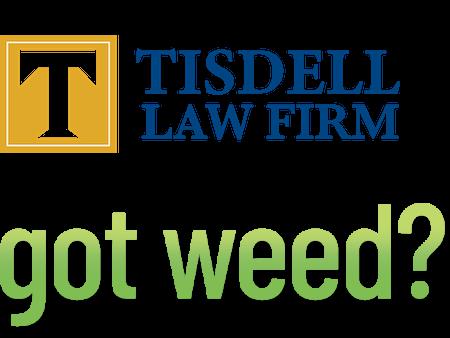 8.
Tisdell Law Firm
Amarillo Criminal Defense Attorney | DWI Lawyer Amarillo, Texas
Based in Amarillo, Texas, criminal defense attorney Adam Tisdell offers services in criminal law and juvenile law throughout the Texas Panhandle.
3505 Olsen Blvd
Amarillo
,
TX
79109
http://www.tisdelllaw.com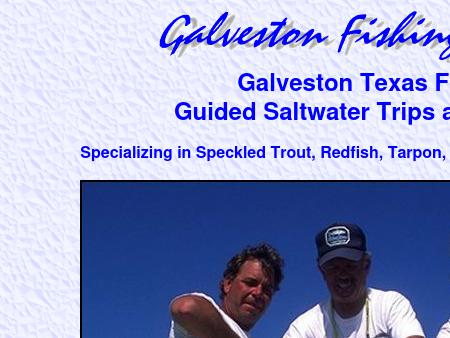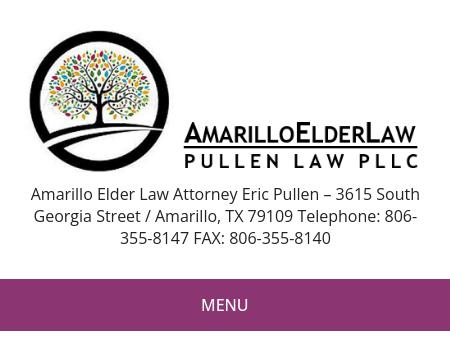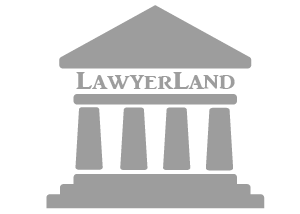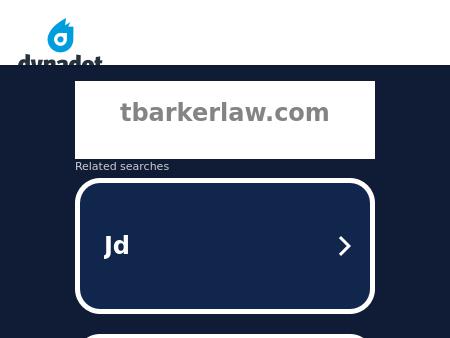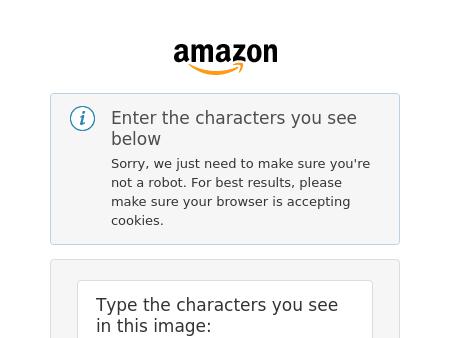 14.
Peek Perry L Law Offices Of
The Law Offices of Perry L. Peek - Lawyer | Amarillo TX
High caliber legal services. Get the compensation you deserve. Protect your interests and rights. Personal injury. Family law. Criminal. Call 806-371-0781.
1118 S Taylor St
Amarillo
,
TX
79101
http://www.perrypeek.com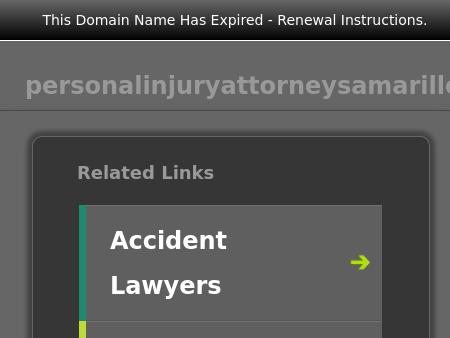 Amarillo, TX Lawyer Listings