Amarillo, TX Family Law Lawyers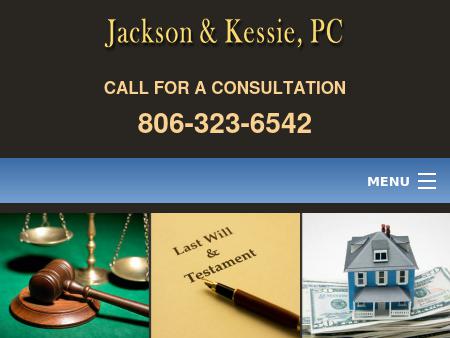 1.
Jackson & Kessie, PC
Canadian Law Firm, Jackson & Kessie, PC | Home
Compassionate and Efficient Canadian, Texas Lawyer

Maintaining the highest standards since 1948
If you have questions about the law or nee
209 Main St
Canadian
,
TX
79014
http://www.jacksonandkessielaw.com

2.
Godwin Lewis PC
GODWIN PC | Trial Lawyers | Appellate | Dallas, Houston TX
GODWIN PC, with offices in Dallas and Houston, is a litigation law firm with a national practice. Its skilled trial lawyers represent Fortune 500 firms and industry leaders, as well as individuals, in litigation matters in Texas and throughout the U.S.
Renaissance Tower
1201 Elm Street
Suite 1700
Dallas
,
TX
75270
http://www.godwinlewis.com
Amarillo, TX Family Law Lawyers