Round Rock, TX Family Law Lawyers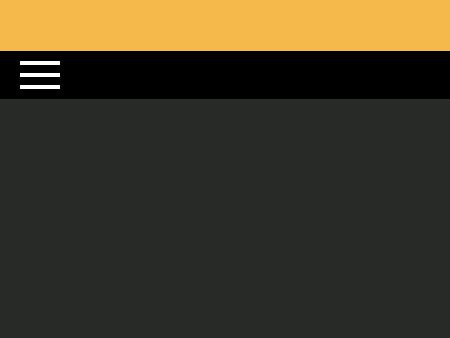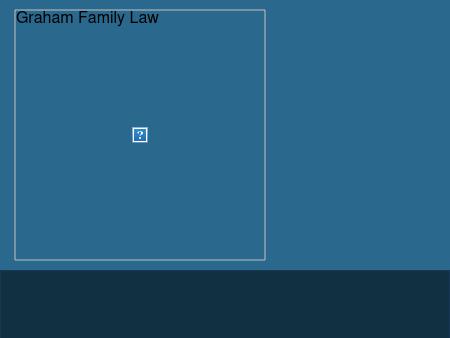 5.
Jamie Graham & Associates, PLLC
San Antonio Divorce Lawyer, Fathers Rights Family Law Attorney
Jamie Graham, San Antonio Divorce Lawyer, works with clients to help them address their concerns in a way that achieves the most favorable outcome.
310 South St. Mary's Street
Suite 2500
San Antonio
,
TX
78205
http://www.jamiegrahamlaw.com

6.
Laubach Law Office
San Antonio Family Law Attorney | Texas Military Lawyer
Call 210-593-8995 to discuss family law, military law or another legal issue with an experienced San Antonio attorney at Laubach Law Office.
1370 Pantheon Way
Ste. 110
San Antonio
,
TX
78232-2287
http://www.laubachlaw.com

7.
Godwin Lewis PC
GODWIN PC | Trial Lawyers | Appellate | Dallas, Houston TX
GODWIN PC, with offices in Dallas and Houston, is a litigation law firm with a national practice. Its skilled trial lawyers represent Fortune 500 firms and industry leaders, as well as individuals, in litigation matters in Texas and throughout the U.S.
Renaissance Tower
1201 Elm Street
Suite 1700
Dallas
,
TX
75270
http://www.godwinlewis.com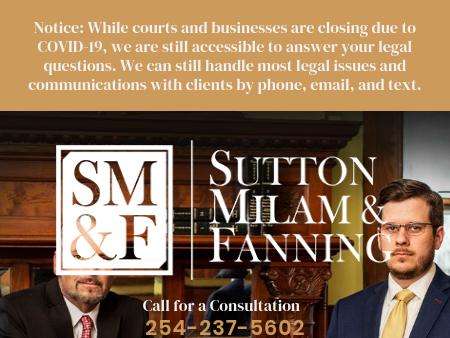 Round Rock, TX Family Law Lawyers