Waco, TX Family Law Lawyers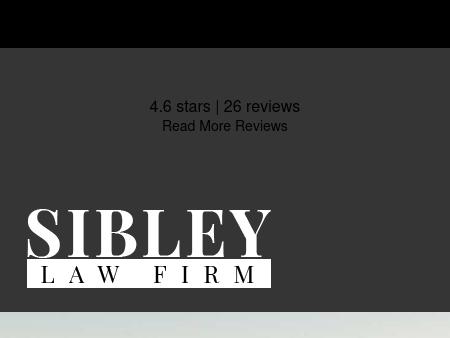 1.
Sibley Law Firm
Criminal Defense Attorney | Waco, TX | Sibley Law Firm
Local Waco attorney with a reputation for excellence. Call the Sibley Law Firm at 254-307-9576. Criminal defense, family and personal injury law.
801 Washington Avenue
Suite 300
Waco
,
TX
76701-1260
http://www.sibleylawfirm.com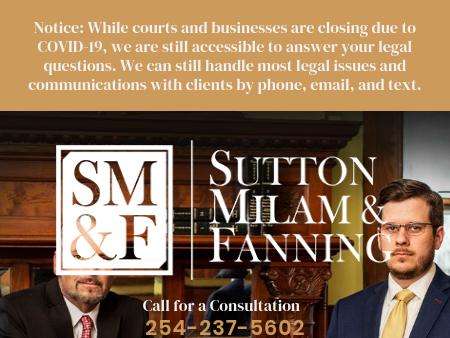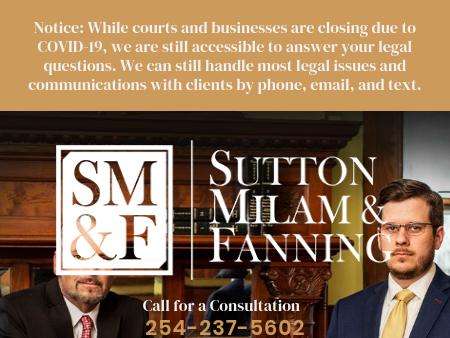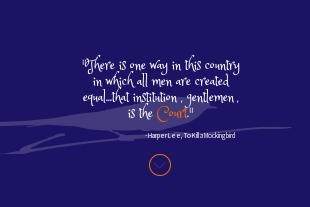 4.
Thomas J. Baker
Harker Heights Texas Divorce Attorney | Family Law Lawyer Temple Texas | Personal Injury Lawyer Bell
Attorney Thomas J. Baker, with offices in Harker Heights and Temple, Texas, provides the best representation in matters relating to divorce and family law, personal injury, criminal defense, and general civil matters such as wills, powers of attorney, business and contract disputes, and real estate matters. Call me for a free initial consultation at 254-634-8600.
101 West FM 2410
Suite F
Harker Heights
,
TX
76548
http://www.thomasbakerlaw.com

5.
Prater & Ridley Attorneys At Law
Bell County TX Divorce And Family Law Attorney | Temple Probate And Estate Administration Lawyer
Prater & Ridley represents clients in Temple in family law, criminal defense and estate administration. Call 254-773-9081.
2582 Blue Meadow Drive
Temple
,
TX
76503
http://www.prater-ridleylaw.com

6.
Godwin Lewis PC
GODWIN PC | Trial Lawyers | Appellate | Dallas, Houston TX
GODWIN PC, with offices in Dallas and Houston, is a litigation law firm with a national practice. Its skilled trial lawyers represent Fortune 500 firms and industry leaders, as well as individuals, in litigation matters in Texas and throughout the U.S.
Renaissance Tower
1201 Elm Street
Suite 1700
Dallas
,
TX
75270
http://www.godwinlewis.com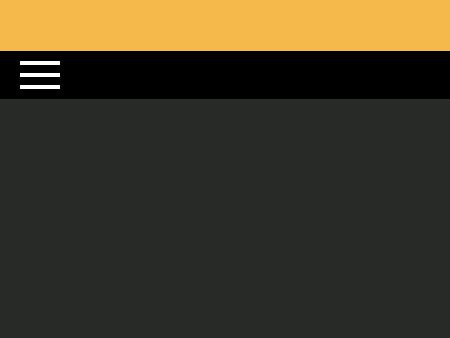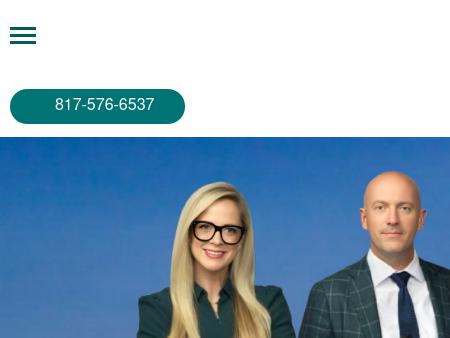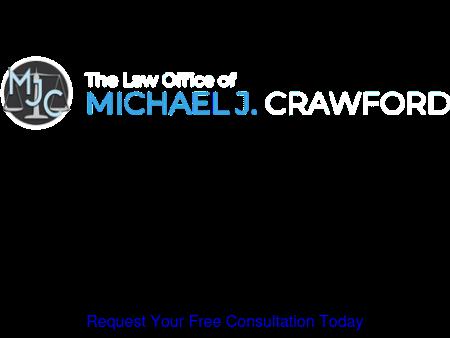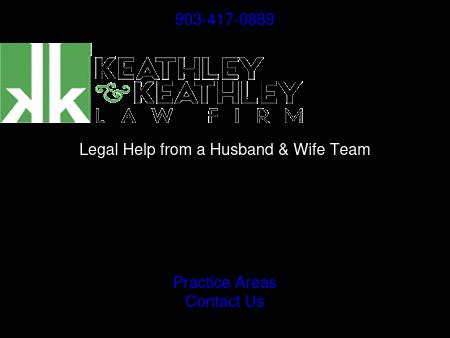 13.
Keathley & Keathley
Corsicana Criminal Defense Attorney | Navarro County Divorce Lawyer
The law firm of Keathley & Keathley in Corsicana, Texas, provides personalized legal counsel in criminal defense, family law and more. Call 903-257-3948.
412 W. 3rd Avenue
Corsicana
,
TX
75110
http://www.keathleykeathley.com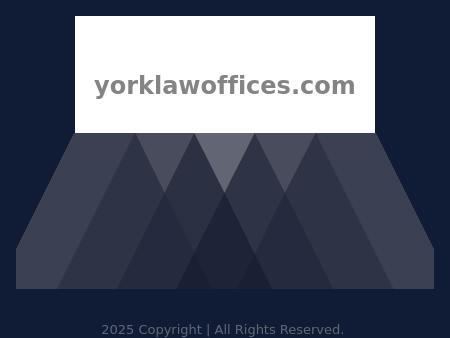 14.
Robert E. York, P.C.
Law Offices of Robert E. York, P.C. - Corsicana Family Law Attorney
Attorney Robert York focuses primarily on Texas family law including divorce, paternity, child support and custody, and property division. Call 903-874-8890
312 West 4th Avenue
Corsicana
,
TX
75110
http://www.yorklawoffices.com
Waco, TX Family Law Lawyers