Yonkers, NY Lawyer Listings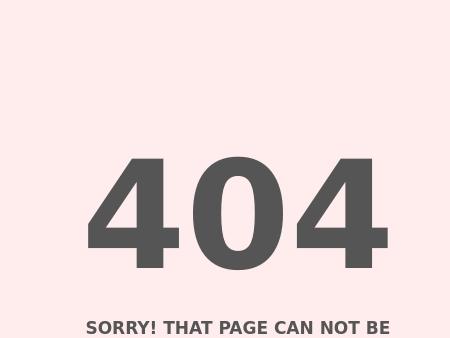 2.
Babaja & Guarneri
Attorneys Babaja & Guarneri Yonkers New York NY Juvenile Crimes White Collar Crimes Insurance La
Yonkers, New York law firm of Babaja & Guarneri practices construction law, labor 240, criminal law, insurance law, litigation and appeals, personal injury plaintiffs and
Ste 204
35 E. Grassy Sprain Rd
Yonkers
,
NY
10710
http://babajaguarnerilawyers.lawoffice.com

3.
Donald H. London Esq.
Yonkers Immigration Attorney | Bankruptcy Lawyer | Westchester County
The law office of Donald H. London Esq. represents individuals and families in immigration and bankruptcy matters. Call our Yonkers firm at 914-965-7230.
984 North Broadway
Ste. 401
Yonkers
,
NY
10701
http://www.dlondon.com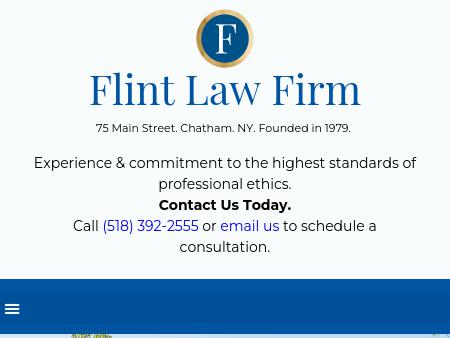 4.
Flint Law Firm
Columbia County Real Estate | Chatham Estate | Troy NY
The Columbia County real estate lawyers of the Flint Law Firm serve clients across the Hudson Valley. Call our attorneys at 518-392-2555.
75 Main Street
P.O. Box 363
Chatham
,
NY
12037-1225
http://www.flintlawfirm.com

5.
James Kleinbaum Attorney At Law P.C.
Albany Traffic Violations Lawyer | New York Drunk Driving Defense Attorney | Hudson NY
For help with a traffic ticket, DWI or criminal charge, contact attorney James E. Kleinbaum in Chatham, New York? Call 518-794-8708 for assistance.
18 Park Row
Chatham
,
NY
12037
http://www.kleinbaumlaw.com

6.
Librett Friedland & Lieberman, LLP
Garden City, New York Criminal Defense Lawyer Nassau County Family Law Attorney
At Librett & Friedland, LLP, we provide adept family law and criminal defense representation. Contact us today at 516-874-3523 to speak with an experienced attorney.
14 Main Street
Suite 4
East Hampton
,
NY
11937
http://www.lfllaw.com

7.
Law Offices of Lee David Auerbach, P.C.
New York Tax Lawyer | Probate & Estate Tax Attorney | Manhattan, Brooklyn, Bronx, Staten Island,
The New York tax lawyer and estate planning attorney at the Law Offices of Lee David Auerbach helps businesses and individuals solve their current problems and plan for the future, focusing on resolving issues before they arise.
17 Beverly Road
Post Office Box 2888
East Hampton
,
NY
11937
http://www.auerbachlaw.com

8.
James M. Wagman, Attorney at Law
Traffic Ticket Attorney Hudson Valley | Criminal Lawyer Catskill, NY
Catskill, New York, traffic violation & criminal defense lawyer. Call attorney James M. Wagman in the Hudson Valley at 518-291-4803.
11 Williams Street
Catskill
,
NY
12414
http://www.wagmanlaw.com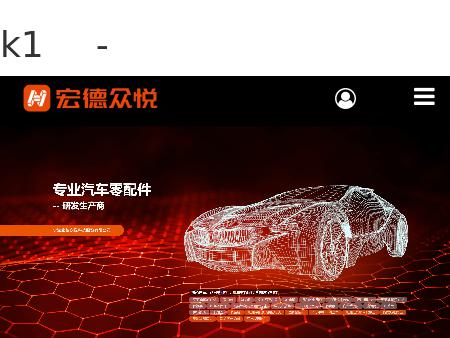 9.
John P. Kingsley, P.C.
Personal Injury Litigation Attorney Catskill New York | NY Traffic Violations Lawyer
Put more than 40 years of personal injury experience on your side. Call Attorney John P. Kingsley at 888-508-5537 in Catskill, New York. Free consults.
329 Main Street
Catskill
,
NY
12414
http://www.jpkingsley.com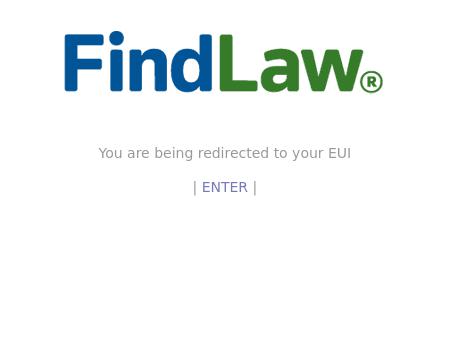 10.
Jason M. Lesko, Esq.
Kingston NY Speeding Ticket Defense Lawyer | Ulster County Traffic Ticket Lawyer | New Paltz Family
Call Jason M. Lesko, Esq., at 845-679-2561 for a free consultation with a Kingston speeding tickets defense and family law lawyer.
P.O. Box 1486
Woodstock
,
NY
12498
http://www.jasonlesko.com

11.
George W. Redder
Kingston New York Bankruptcy & Family Law Divorce lawyer, Ulster County NY Attorney
At the Kingston, New York law office of George W. Redder, Esq., we represent clients in need of a lawyer in matters of family law and bankruptcy.
243 Wall Street
Kingston
,
NY
12401
http://www.georgeredder.com
12.
Ryan, Roach & Ryan, LLP
Personal Injury Lawyer Kingston, NY - Workers Compensation Claims Attorney Ulster County
From offices in Kingston, New York, the attorneys of Ryan, Roach & Ryan LLP, provide skilled legal representation for clients throughout Hudson Valley. Call 845-481-1542 Toll Free: 800-639-1206 for a free consultation.
115 Green Street
Kingston
,
NY
12401
http://www.ryanroachryan.com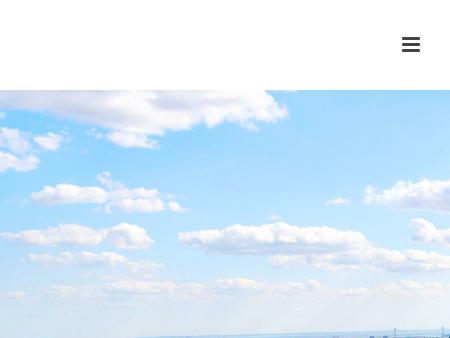 13.
Wachtel Missry LLP
New York Business Law Attorneys | Real Estate Contract Lawyers, Manhattan NYC
Attorneys at Wachtel Missry LLP in New York City represent clients in real estate law and commercial litigation. Call 866-526-2877.
321 Wall Street
Kingston
,
NY
12401
http://www.wmllp.com

14.
The Law Office of Chad M. Powers
Suffolk County Divorce Lawyer | Custody Issues Riverhead
If you are facing the end of your marriage and need legal representation, contact Suffolk County family law attorney Chad Powers at 631-494-3282.
21 West 2nd Street
Suite 2
Riverhead
,
NY
11901-2752
http://www.cmpowers.com

15.
Law Offices of Sobo & Sobo L.L.P.
Personal Injury Attorney | Car Accident Lawyer | Sobo & Sobo
The legal strength you need after an accident. Call the personal injury attorneys at Sobo & Sobo for a free consultation, at 888-429-6706.
65 Center Street
Pine Bush
,
NY
12566
http://www.sobolaw.com
Yonkers, NY Lawyer Listings