Yonkers, NY Employee's Rights Lawyers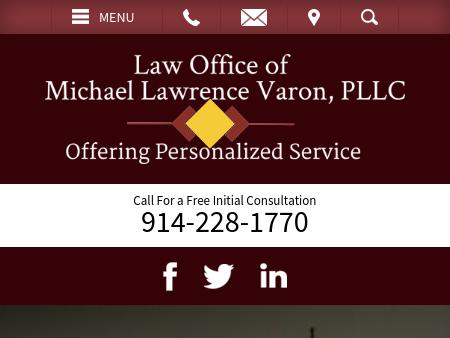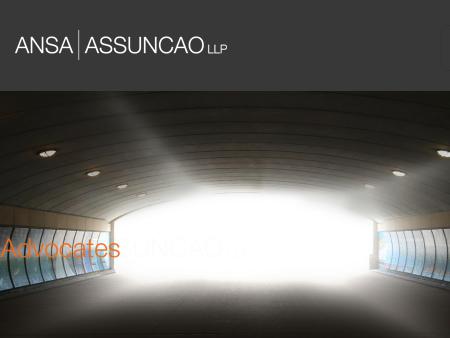 2.
Ansa Assuncao LLP
Philadelphia PA Business Lawyer | Tampa FL Business Litigation Attorney | New Jersey Class Action De
Contact the national business litigation law firm of Ansa Assuncao LLP.
707 Westchester Avenue
Suite 309
White Plains
,
NY
10604
http://www.ansalaw.com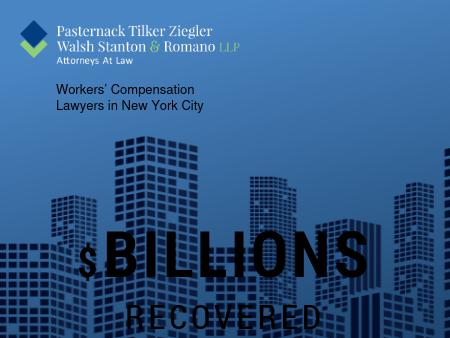 4.
Frumkin & Hunter LLP
White Plains Employment Lawyers | Orange County NY Whistleblower & Discrimination Attorneys | Go
If you need a White Plains employment lawyer, contact Frumkin & Hunter LLP at 914-468-6096 to schedule an initial consultation.
1025 Westchester Ave.
Ste. 305
White Plains
,
NY
10604
http://www.frumkinhunter.com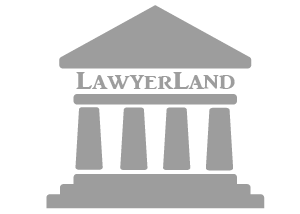 5.
Aronwald & Pykett
White Plains Criminal Attorney | Westchester County NY White Collar Crime Lawyer
Our professional criminal defense and civil litigation lawyers represent clients effectively throughout White Plains, NY, and nearby counties. We protect your rights and interests and work to get you the best results possible. Contact us for a free consultation today.
81 Main Street
Suite 450
White Plains
,
NY
10601
http://www.aronwaldlaw.com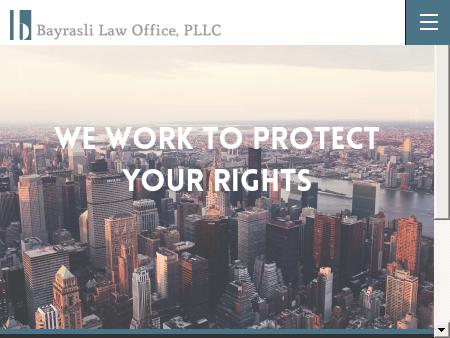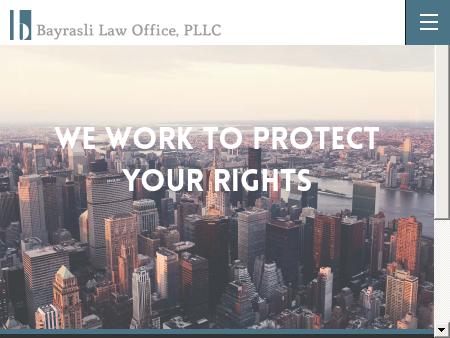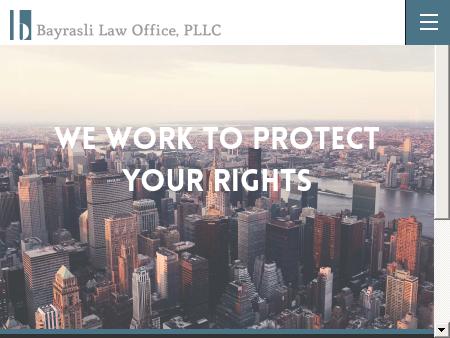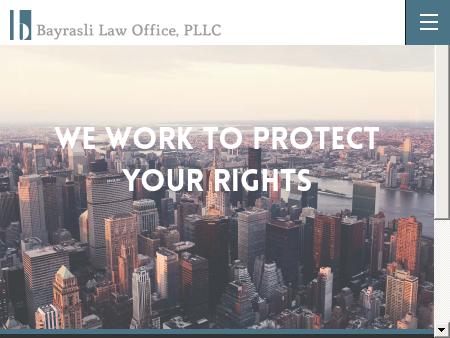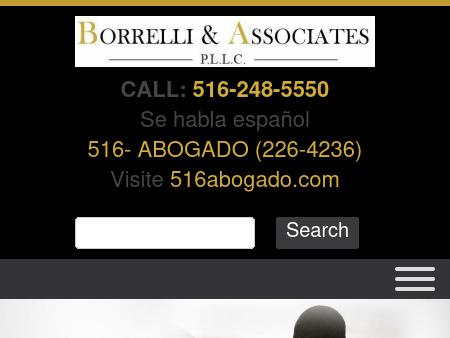 10.
Borrelli & Associates, P.L.L.C.
New York Employment Lawyers | Discrimination | Harassment- EmploymentLawyerNewYork.com
Borrelli & Associates are top NY Employment Lawyers for race, sex, age discrimination and harassment in the workplace, employee rights and more in NYC and Long Island.
1010 Northern Boulevard
Suite 328
Great Neck
,
NY
11021
http://www.employmentlawyernewyork.com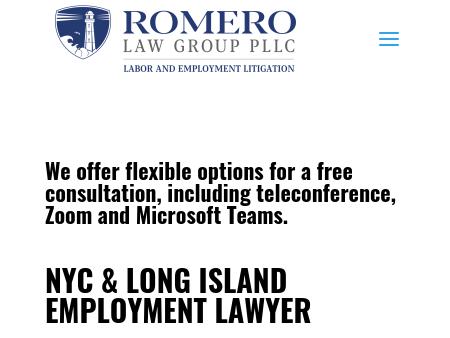 11.
Law Office of Peter A. Romero
Peter A. Romero :: Home
Peter A. Romero has practiced exclusively in the area of employment law for more than eleven years. Peter regularly represents both employers and employees in workplace advocacy and litigation, including trial and appellate practice, administrative proceedings before the Department of Labor, the U.S. Equal Employment Opportunity Commission, and New York State Division of Human Rights. He is highly experienced in complex litigation, including collective and class action lawsuits.
503 Route 111
Hauppauge
,
NY
11788
http://www.overtimelawny.com 12.
Firestone & Breud, P.L.L.C.
Commack Employment Lawyer | Hauppauge Wage And Hour Attorney
Breud & Firestone is one of Long Island's premier employment and divorce litigation firms. Call our lawyers in Commack today at 631-410-6790.
356 Veterans Memorial Highway
Suite 3
Commack
,
NY
11725-4332
http://www.firestoneandbreudlaw.com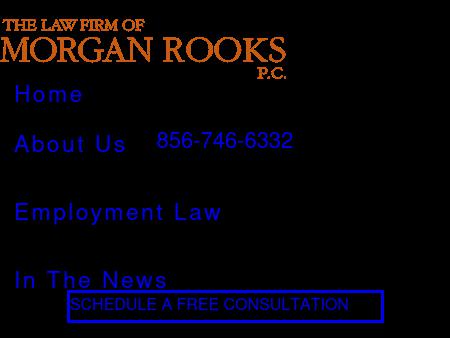 13.
The Law Firm of Jacobson & Rooks, LLC
Philadelphia Employment Law Lawyer | Health Care Law Attorney
The Law Firm of Jacobson & Rooks, LLC: Call 215-259-5723 to talk with an experienced employment law attorney serving Philadelphia, New York and New Jersey.
222 Broadway, 19th Floor
Suite 2612
New York
,
NY
10038
http://www.jacobsonrooks.com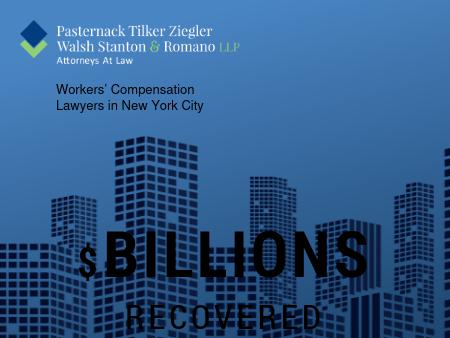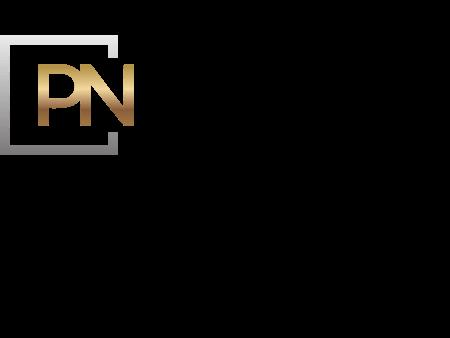 15.
Park & Nguyen
Bronx Bankruptcy Attorney | Brooklyn Personal Injury Lawyer
We handle bankruptcy, personal injury, divorce and real estate matters in New York and New Jersey. Call 718-414-6187 for an initial consultation.
1809 Paulding Avenue
Floor 2
Bronx
,
NY
10462
http://www.bankruptcylawyerbronx.com
Yonkers, NY Employee's Rights Lawyers