Hialeah, FL Lawyer Listings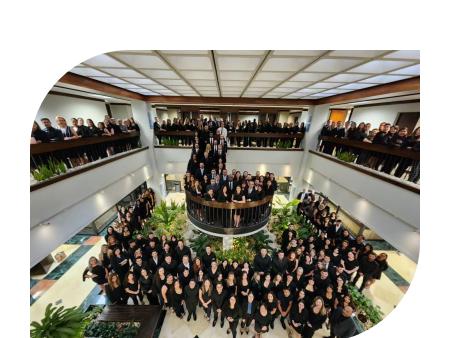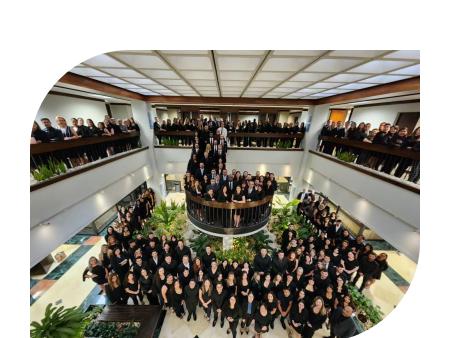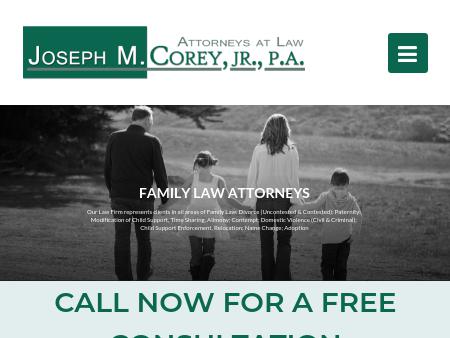 3.
Attorneys At Law Joseph M Corey Jr PA
Miami Divorce Attorney Joseph Corey | Divorce Lawyers | Law Firm in Hialeah, FL
Joseph Corey is a Miami divorce attorney with a law firm in Hialeah, FL staffed with professional divorce lawyers practicing family law and more.
900 W 49th St
Hialeah
,
FL
33012
http://josephcorey.com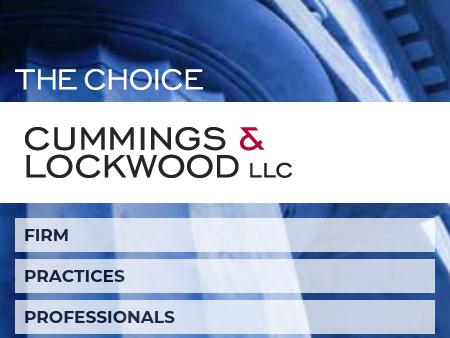 6.
Cummings & Lockwood LLC
Connecticut, Florida Trust & Estates, Litigation, Real Estate, Corporate, Financial Law Firm
Commercial lawyers are experienced in the areas of litigation and dispute resolution; real estate investment and development; banking, lending and credit transactions.
8000 Health Center Blvd
Bonita Springs
,
FL
34135
http://www.cl-law.com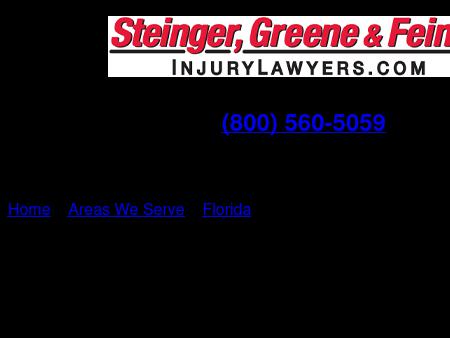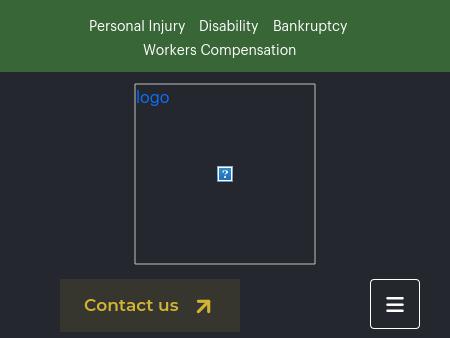 8.
Hoskins, Turco, Lloyd & Lloyd
Bankruptcy, Social Security Disability, Personal Injury Attorney | Hoskins Turco Lloyd And Lloyd
Hoskins, Turco, Lloyd & Lloyd have over 50 years experience winning Personal Injury, Social Security Disability Law, and Bankruptcy Law Cases. CLICK FOR A FREE CONSULTATION TODAY!
212 South Parrott Avenue
Okeechobee
,
FL
34972
http://www.hoskinsandturco.com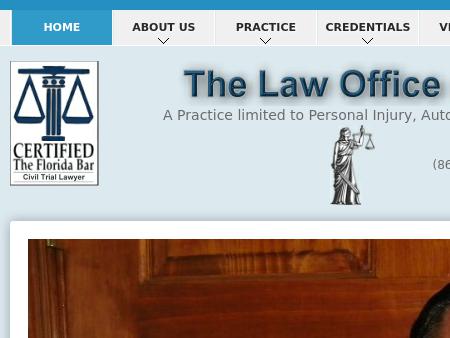 11.
Spence, Steven C PA
LawNearMe - Find Lawyer
LawNearMe helps you find the right lawyer. Find, research and connect with a local attorney. Get your lawyers biographic information and read real reviews and ratings from real clients. All of your legal needs in one place.
110 E Washington Ave
Labelle
,
FL
33935
http://www.LawNearMe.com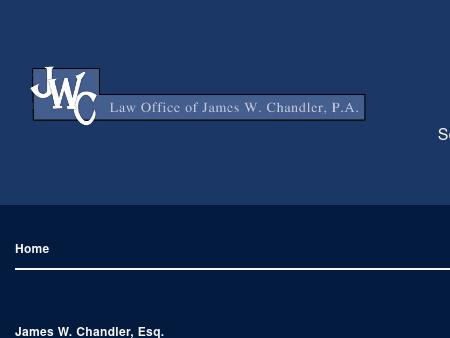 13.
The Caldarone Law Group, P.A.
Naples Criminal Defense & Personal Injury Lawyers | Caldarone Law Group
When you are uncertain about the future of your case, turn to Justin Caldarone in Naples, Florida -- call 239-244-3242 for a free consultation.
2390 Tamiami Trail North
Suite 102
Naples
,
FL
34103
http://www.caldaronelawgroup.com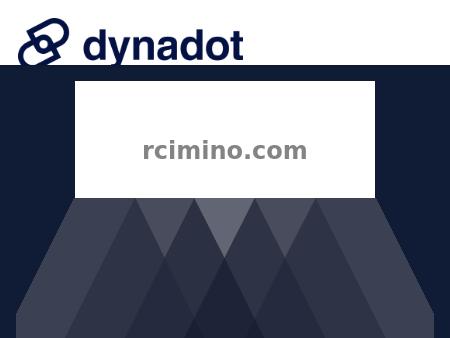 14.
Law Office of Richard D. Cimino
Richard Cimino| Attorney Real Estate, Probate, Transactions, Litigation. Naples, Bonita Springs, Ft.
Skillfull attorney provides legal services for real estate, mortgage law, business transactions, corporations, probate, estate planning and commercial litigation. 30 years of law practice. Naples, Bonita Springs, Florida.
9130 Galleria Court
Suite 311
Naples
,
FL
34109
http://www.rcimino.com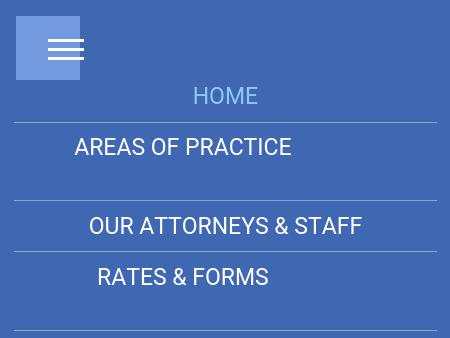 15.
Law Office of Conrad Willkomm, P.A.
Naples Attorney | Law Office of Conrad Willkomm, P.A.
If you are searching for an attorney in the Naples area to assist with estate planning, probate, real estate, association law, or foreclosure, contact the Law Office of Conrad Willkomm, P.A. today!
3201 Tamiami Trail North
Second Floor
Naples
,
FL
34103
http://www.willkommlaw.com
Hialeah, FL Lawyer Listings