Hialeah, FL Guardianship Lawyers

1.
Jorge L. Gurian, P.A.
Miami Tax Law Lawyer | Business Investment, Contract & Estate Planning Attorney Dade County
At Jorge L. Gurian, P.A., excellence and service are our priorities. Call 305-290-1940 to work with an experienced Miami tax law attorney today.
2665 S. Bayshore Dr.
Suite 800
Miami
,
FL
33133
http://www.gurianlaw.com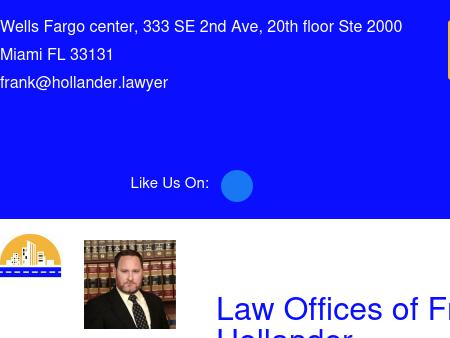 2.
Hollander and Associates, LLC
Hollander And Associates, LLC, Miami, FL
Hollander and Associates is a full-service law firm. Our law offices are conveniently located in Miami, Fla.
One Biscayne Tower, Suite 1650
2 South Biscayne Boulevard
Miami
,
FL
33131
http://www.attorneyatlaw.bz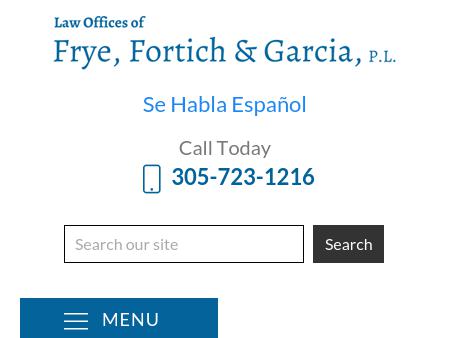 4.
Warren Gammill & Associates, P.L.
Miami Business Law Attorney | Fort Lauderdale FL Real Estate Litigation Lawyer | Florida Intentional
Warren Gammill & Associates is a business law firm serving the needs of South Florida. For an initial consultation please call 305-579-0000.
Suite 400, Courthouse Plaza
28 West Flagler Street
Miami
,
FL
33130
http://www.gammilllaw.com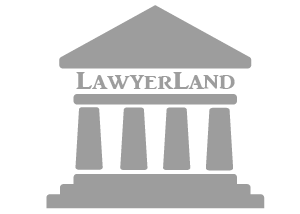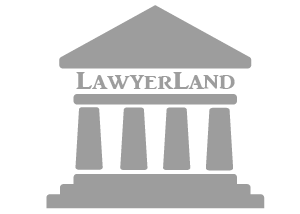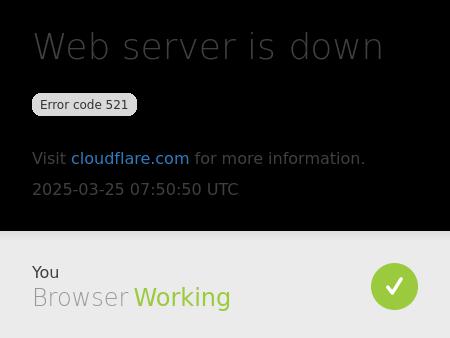 7.
Law Offices of Luis E. Rivera
Coral Gables Business & International Law Attorney | Florida Probate Lawyer Puerto Rico Washingt
If you have a business or international law issue that requires an attorney's assistance, contact the Coral Gables, Florida, Law Offices of Luis E. Rivera. Call (305) 704-8683 today.
235 Alcazar Ave.
Coral Gables
,
FL
33134
http://www.lriveralaw.com

8.
Nelson C. Keshen, P.A.
Miami Estate Planning Lawyer | Pinecrest Probate & Trust Administration Attorney | Dadeland Guar
Competent, experienced representation in probate, estate planning, real estate and business law: Nelson C. Keshen, P.A., Miami, Florida, at 305-742-0029.
9155 S. Dadeland Boulevard
Suite 1718
Miami
,
FL
33156
http://www.probatemiami.com
9.
Barreto & Romero, P.A.
Probate & Estate Administration Lawyers South Florida Will Contest Attorney | Luis E. Barreto &a
The attorneys at Luis E. Barreto & Associates, P.A. in Miami, Florida have the knowledge and resources needed to provide the right solution to any estate planning, administration, or litigation matter.
19 West Flagler Street
Suite 720
Miami
,
FL
33130
http://www.miamiprobate.com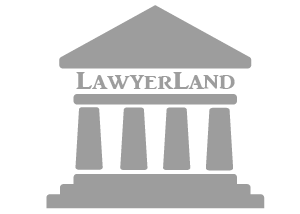 10.
Vari & Associates, LLC.
Pittsburgh Divorce Attorneys | Allegheny County Family Law Lawyers | PA Custody & Support Law Fi
Your children & financial future deserve experienced PA family law attorneys. Pittsburgh divorce, child support, custody lawyers. Call Vari & Associates at 855-LISA-VARI.
Vizcayne Tower
244 Biscayne Boulevard, Suite 2202
Miami
,
FL
33132
http://www.miamiflfamilylawyers.com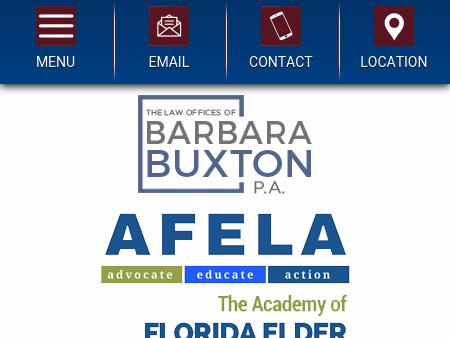 12.
The Law Offices of Barbara Buxton, P.A.
Barbara Buxton: Estate Planning Elder Law Florida Medicaid Probate Attorney Miami Aventura Florida P
Florida Probate Attorney, Elder Law Attorney, Estate Planning Lawyer, Barbara Buxton, LL.M., excels in helping clients with Florida probate, guardianship, elder law, Florida Medicaid planning, wills and trusts, estate planning in Aventura-Miami-North Miami Beach-Fort Lauderdale-Hollywood-Pembroke Pines-Broward County, FL Florida lawyers.
Aventura Corporate Center
20801 Biscayne Boulevard.
Suite 400
Miami
,
FL
33180
http://www.buxtonlaw.com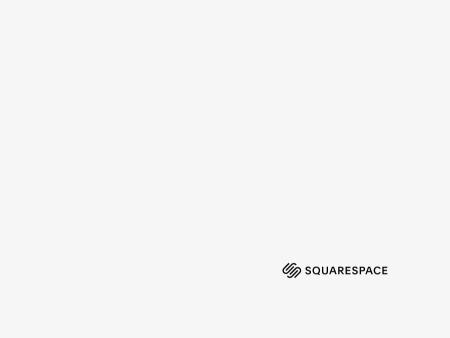 13.
Beckham & Beckham, P.A.
Beckham & Beckham P.A. | Welcome
Beckham & Beckham, PA represents clients in trucking, insurance defense, insurance coverage ,cargo, subrogation and appeals in Miami-Dade (Miami, Hialeah, Homestead, Miami Beach, Aventura) , Broward (Ft. Lauderdale, Hollywood, Pompano) Palm Beach (West Palm Beach, Jupiter, Boca Raton) and throughout Florida.
1550 NE Miami Gardens Drive
Suite 504
Miami
,
FL
33179
http://www.beckhamlaw.com

14.
Martin Law, P.A.
Real Estate Civil Litigation Personal Injury attorney Deborah M Martin Coral Gables Florida FL Lawye
The Martin Law Firm of Deborah M Martin, locatedin Coral Gables Florida, practicing in the areas of Real Estate, Civil Litigation and Personal Injury Law.
270 South West 25th Road
Suite 4
Miami
,
FL
33129
http://www.martinlawpa.com

Hialeah, FL Guardianship Lawyers