Springfield, IL Lawyer Listings

1.
James A. Devine
Illinois Employment Law Attorney | Springfield Wrongful Termination Lawyer | Sangamon County Discrim
Employment law, discrimination, wrongful discharge, whistleblowers and unpaid compensation. Call attorney James Devine in Springfield at 217-280-4094.
607 East Adams Street
Suite 1510
Springfield
,
IL
62701
http://www.springfieldemploymentlawyer.com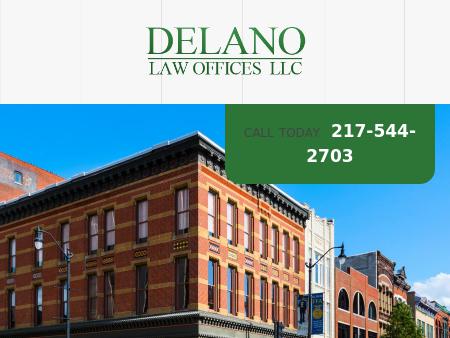 2.
Delano Law Offices LLC
Delano Law Offices, LLC is a full service law firm in downtown Springfield, Illinois, offering top quality legal services with a personal touch. Our firm was founded by Charles "Chick" H. Delano, III, in 1967, and is now run by two of his children, Charles ("Chip") H. Delano, IV and Sarah Delano Pavlik, and Sarah's husband, Thomas C. Pavlik, Jr.
1 E Old State Capitol Plz
Springfield
,
IL
62701
http://delanolaw.com/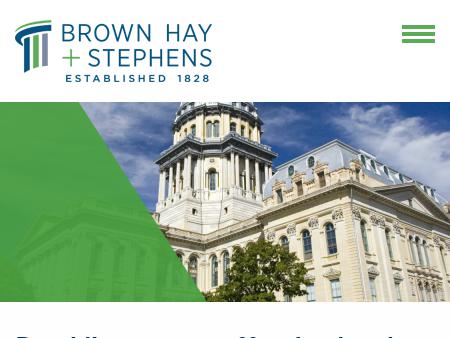 3.
Brown, Hay & Stephens, LLP
Springfield Civil Litigation Attorneys | Central Illinois Business Law Lawyers | Peoria IL Real Esta
Contact an attorney at Brown, Hay & Stephens, LLP, today to discuss your civil litigation or other legal matter at our Springfield, Illinois, firm.
205 S. Fifth Street
Suite 700
Springfield
,
IL
62701
http://www.bhslaw.com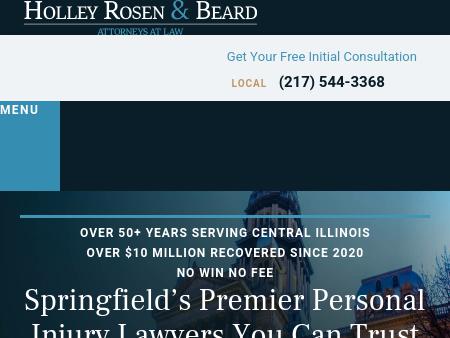 4.
Holley, Rosen & Beard
Springfield IL Personal Injury Attorney | Central Illinois Car Accident Lawyer | Decatur Criminal De
Call a Springfield personal injury lawyer at Holley, Rosen & Beard at 217-280-4984 for a free consultation. Serving clients throughout Central Illinois.
440 South Grand Avenue West
Springfield
,
IL
62704
http://www.holleyrosenbeard.com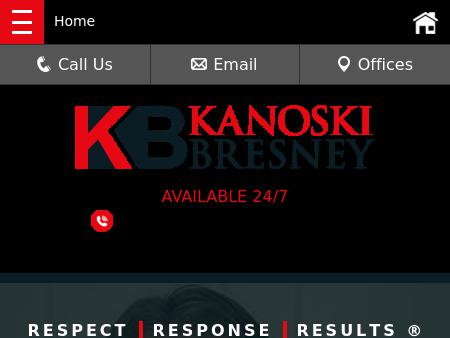 5.
Kanoski Bresney
Springfield Illinois Personal Injury Lawyers | Bloomington Car Accident Attorneys | Rushville Worker
Do you need an attorney for a personal injury, medical malpractice or workers' compensation case? Call 217-280-4985 to contact Kanoski Bresney in central Illinois.
2730 South MacArthur Boulevard
Springfield
,
IL
62704
http://www.kanoski.com

6.
Bruce Ellen
The Law Firm of Sgro, Hanrahan, Durr, Rabin & Bruce :: Springfield, IL
Serving Central Illinois, Sgro Hanrahan Durr Rabin & Bruce LLP provide aggressive and intelligent assistance when circumstances demand legal representation or when unexpected injury and disability occurs. We work hard to resolve your legal issues. We also provide advance planning services including Estate Planning, Disability and Nursing Home Planning and the creation of wills and trusts so that you may rest assured that your future and that of your family is protected.
1119 S 6th St
Springfield
,
IL
62703
http://www.casevista.com
7.
Kopec, White & Spooner
Attorney Springfield IL 62704 - Springfield Lawyers | Kopec, White & Spooner
Springfield IL law office Kopec, White & Spooner Attorneys-at-Law. Over 80 years combined experience providing counsel and representation. Call us today at (217) 726-7540.
801 S Macarthur Blvd
Springfield
,
IL
62704
http://www.Springfield-Law.com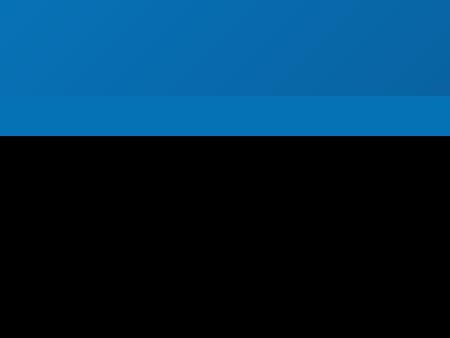 8.
Strong Law Offices
Illinois Workers Compensation Attorneys | Personal Injury Lawyers Peoria | Car Accident Law Firm Blo
Contact Strong Law Offices in Illinois at 309-740-9092 to speak to a workers' comp or personal injury attorney about your legal claim. Free consultations.
913 South Sixth Street
Springfield
,
IL
62702
http://www.stronglawoffices.com 9.
Law Office of Gary E. Kerr Ltd
Springfield Estate Planning Attorney | Sangamon County Will And Trust Lawyer | Decatur IL Special Ne
Free initial consultation by calling 217-522-2244. If you need help with an estate plan or divorce, contact an experienced Springfield attorney today.
1020 South Seventh Street
Springfield
,
IL
62703-2417
http://www.garykerrattorney.com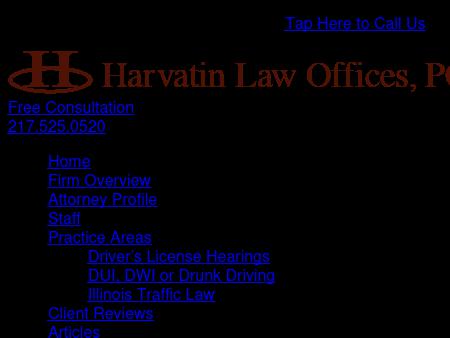 11.
Harvatin Law Offices
Springfield, Illinois Driver's License Reinstatement Attorney - Peoria DUI Lawyer - Decatur, Illinoi
Call (800) 829-8513 - Theodore Harvatin is dedicated to serving our clients with a range of legal services including Driver's License Reinstatement and DUI cases.
1100 South 5th St.
Springfield
,
IL
62703
http://www.harvatinlaw.com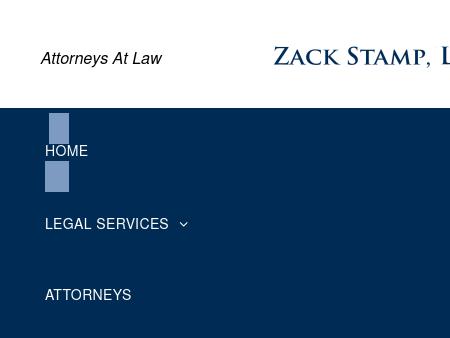 12.
Zack Stamp Ltd
Welcome Zack Stamp
Zack Stamp, Ltd. is a 5-member firm in Springfield, Illinois concentrating in the areas of insurance regulation, government affairs, and criminal defense.The firm uses the Federation of Regulatory Counsel to assist clients in all U. S. jurisdictions.
601 W Monroe St
Springfield
,
IL
62704
http://www.zackstamp.net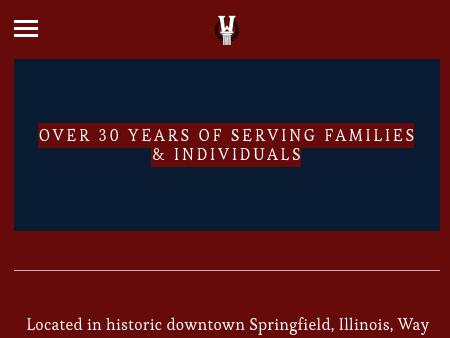 13.
Dan Way Law Offices LLC
Springfield Probate Lawyer | Attorney | Family Law
Call me at 217-718-4151 to talk with an experienced lawyer about your legal needs. My law firm, Way Law Offices, LLC, is in Springfield, Illinois.
1100 S 5th St
Springfield
,
IL
62703
http://www.danwaylaw.com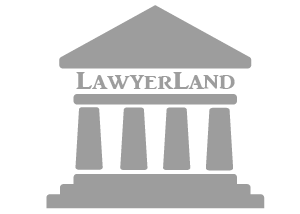 14.
Young Law Office
Springfield IL Family Law and Workers Compensation Attorneys | Young Law Office
Contact a Springfield family law, workers' compensation and injury attorney at Young Law Office at 217-528-2841.
1133 South Second Street
Springfield
,
IL
62704
http://www.jasonyounglaw.com

15.
Locher Bruce
Law Office of Bruce D. Locher - Springfield, Illinois Criminal Defense, Juvenile Law & DUI Attor
Let the Law Office of Bruce D. Locher in Springfield, Illinois apply its more than 40 years of experience to your criminal defense, juvenile law and DUI matters.
1212 S 7th St
Springfield
,
IL
62703
http://www.brucelocherlaw.com
Browse Springfield Lawyers
Springfield, IL Lawyer Listings