Minnesota Lawyer Listings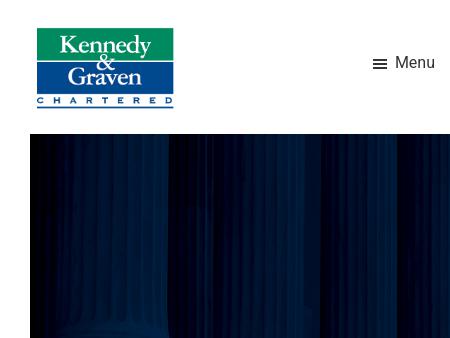 1.
Kennedy & Graven, Chartered
Minnesota Local Government Law Attorneys | Minneapolis Education Lawyers | St. Paul, St. Cloud MN
The Minnesota local government law attorneys of Kennedy & Graven, Chartered provide decades of experience to cities, townships, school districts, and other public entities, acting as general counsel, special counsel, or litigation lawyers.
501 West St. Germain Street
Suite 320
St. Cloud
,
MN
56301
http://www.kennedy-graven.com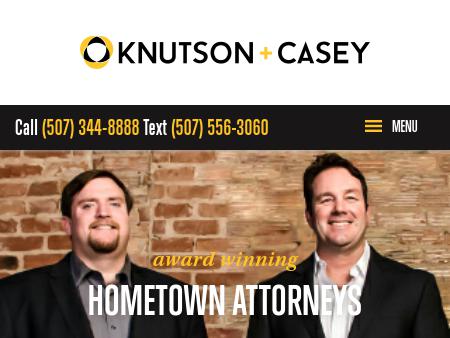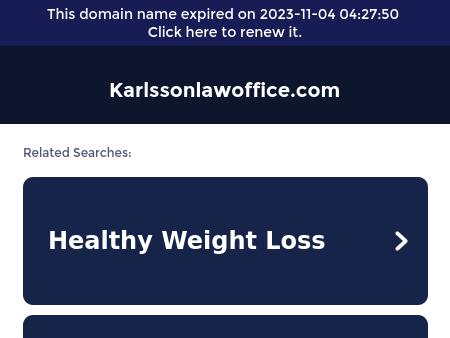 6.
Port Wright Law Office
Cloquet Divorce Attorney | Mediator | Property Division
Call Port Wright Law Office in Cloquet, Minnesota, at 218-451-4082 to discuss your legal matter with an experienced lawyer. Initial consultations are free.
1201 Tall Pine Lane
Suite 2
Cloquet
,
MN
55720
http://www.portwrightlaw.com

7.
Dryer Storaasli Knutson & Pommerville, Ltd.
Dryer Storaasli Knutson Pommerville, Ltd.
Lawyers in Duluth Minnesota general practice attorneys including business education wills and estate planning probate divorce personal injury intellectual property employment and harassment trials and appeals criminal environmental and other areas of law in duluth.
200 Sellwood Building
202 West Superior Street
Duluth
,
MN
55802-1953
http://www.lawduluth.com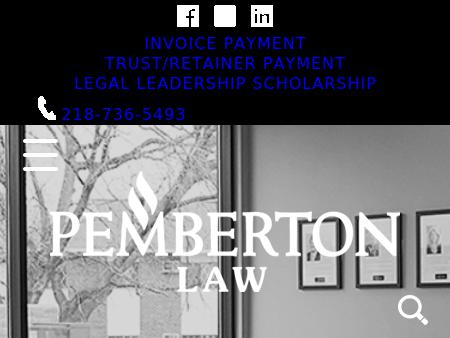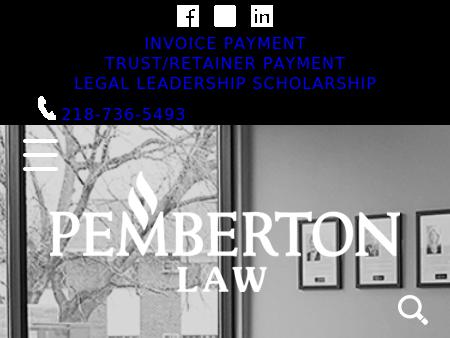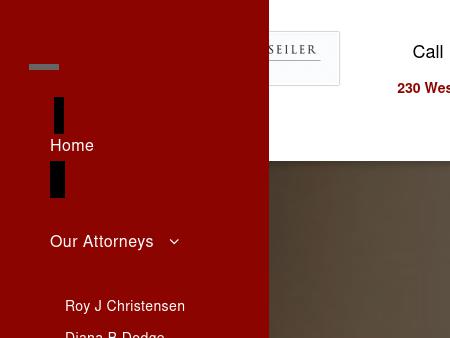 11.
Charpentier & Lange
Attorneys Charpentier & Lange Brainerd Minnesota MN Business & Commercial Law Custody &
The law office of Charpentier and Lange is located in Brainerd, Minnesota and practices in the areas of family law, divorce, adoption, personal injury contracts real estate, elder law and more.
P.O. Box 341
718 Front St.
Brainerd
,
MN
56401
http://www.charpentierlange.com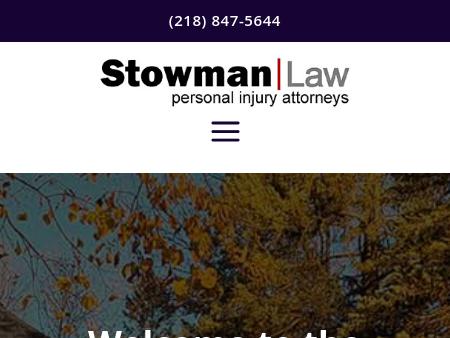 12.
Stowman Law Firm, P.A.
Detroit Lakes Minnesota Personal Injury Lawyers | Stowman Law Firm
Stowman Law Firm has been helping people injured in accidents & injured at work for over 40 years. Legal services in Detroit Lakes, Fargo, Fergus Falls.
1100 West Lake Drive
P.O. Box 845
Detroit Lakes
,
MN
56501
http://www.stowmanlaw.com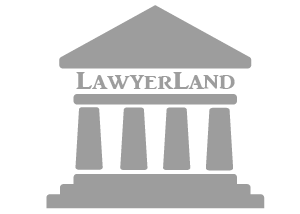 13.
Hughes Mathews Greer, P.A.
St. Cloud Lawyer | Monticello Business & Estate Law Attorney | Little Falls MN Civil Litigation
Contact the St. Cloud lawyers at Hughes Mathews, P.A. Call 320-200-1206 to schedule an initial consultation.
110 Sixth Avenue S.
Suite 200
St. Cloud
,
MN
56301
http://www.hughesmathews.com

14.
Pennington, Cherne, & Gaarder, PLLC
St. Cloud Divorce Lawyers | Personal Injury Attorney
Pennington, Cherne, & Gaarder, PLLC, is an exceptional law firm in St. Cloud that partners with you to resolve criminal, family and personal injury matters. 320-200-9805.
630 Roosevelt Road
Suite 101
St. Cloud
,
MN
56302
http://www.saintcloudlaw.com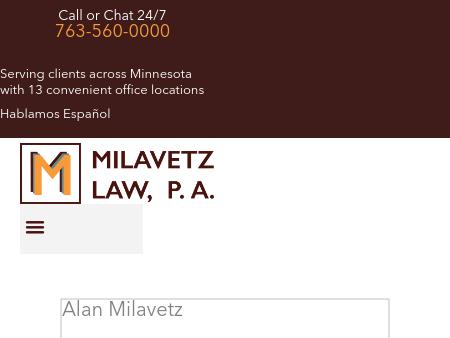 Minnesota Lawyer Listings