Top Pennsylvania Lawyer Listings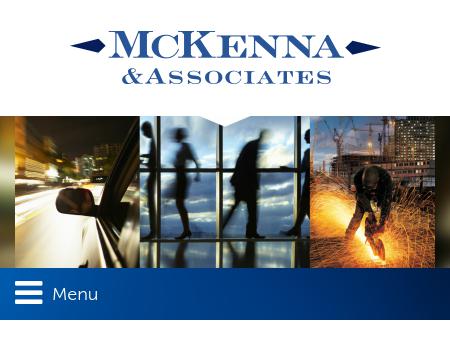 McKenna & Associates, P.C.
Pittsburgh Personal Injury Lawyers
If you've been injured due to the negligence of another, contact McKenna & Associates today for a free consultation. Our Pittsburgh personal injury lawyers are here to help.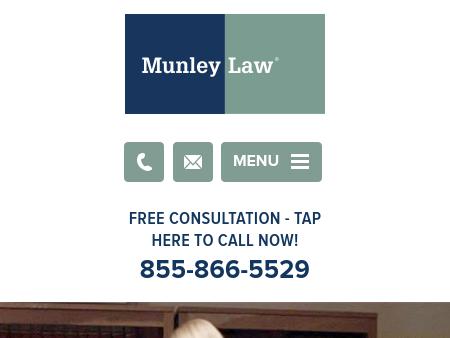 Munley Law
Scranton Personal Injury Lawyers
At Munley Law, we have been a leading personal injury law firm for over 50 years. As a family-run law firm, we work as a team to share our combined knowledge and experience in order to better serve our clients. We are determined to provide the best representation possible.
personal injury lawyer, personal injury attorney, car accident lawyer
Pennsylvania Lawyer Listings
Pennsylvania Lawyer Listings