Boise, ID Lawyer Listings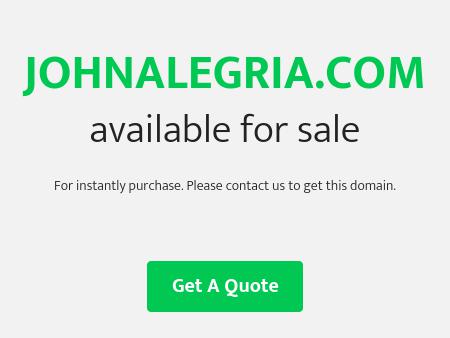 1.
John Alegria Attorney at Law
John Alegria Law - Boise Defense Attorney
Boise Defense Attorney providing Aggressive and Experienced Representation for DUI & DWP, Divorce & Custody, Criminal Law, Appeals and Decree Modification.
5290 N Sorrento Dr
Boise
,
ID
83704
http://johnalegria.com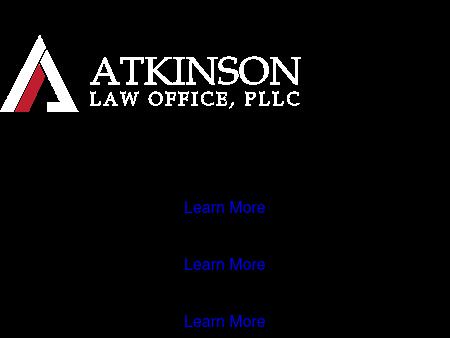 2.
Atkinson Law Office, PLLC
Trusted DUI Lawyer And Criminal Defense Attorney In Boise | L. Craig Atkinson
Atkinson Law Offices has experienced DUI Attorneys who are ready to handle your criminal cases today. Call us for your free consultation at 208-571-0627
1087 W River St #290
Boise
,
ID
83702
http://atkinsonlawoffices.com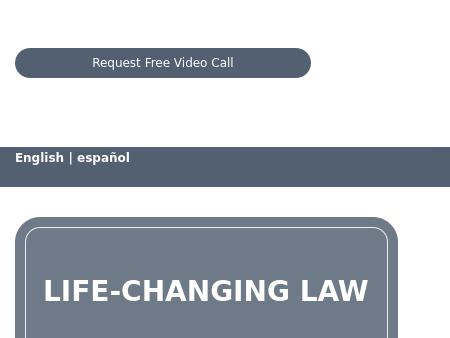 3.
Holzer Edwards, Chartered
Boise Personal Injury Attorney | Meridian Serious Injuries Lawyer | Nampa Car Accident Law Firm
When someone's negligence harms you or claims the life of a loved one, call our Boise personal injury attorneys: Holzer Edwards, Chartered. 208-297-7373.
1516 West Hays Street
Boise
,
ID
83702
http://www.injurylawyersidaho.com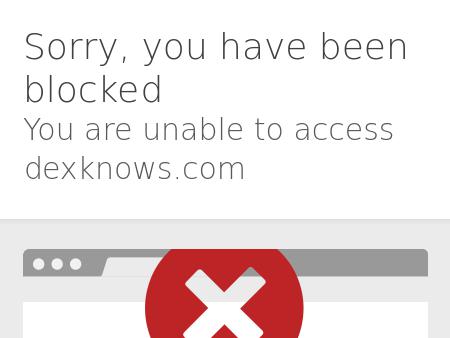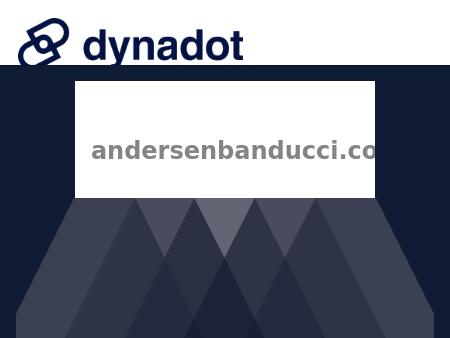 5.
Andersen Banducci PLLC
We are Commercial Litigation Experts. | Andersen Banducci PLLC
Andersen Banducci is an innovative civil litigation firm in Boise, Idaho that focuses on high stakes commercial litigation and civil trials.
101 S Capitol Blvd
Boise
,
ID
83702
http://www.andersenbanducci.com

6.
Mossman Law Office
Boise SSDI Attorney | Idaho Workers Compensation Claims Lawyer | Twin Falls Caldwell ID
Boise, Idaho workers' compensation and Social Security disability lawyer Hugh Mossman brings 25 years of experience to your claim. Call 208-342-6900 for a free consultation.
611 W. Hays Street
Boise
,
ID
83702
http://www.mossmanlaw.us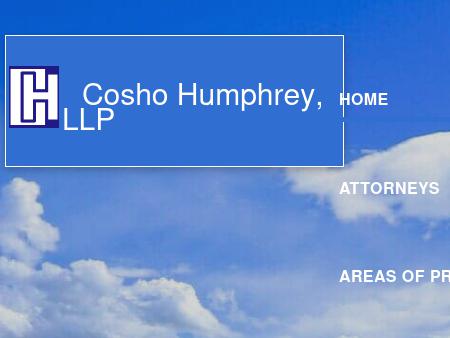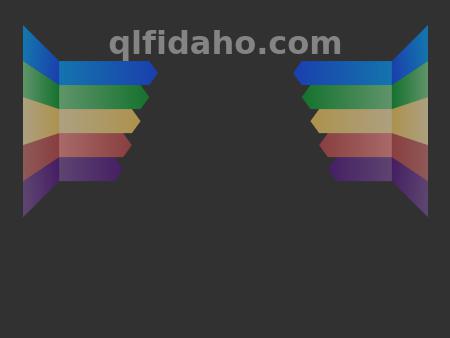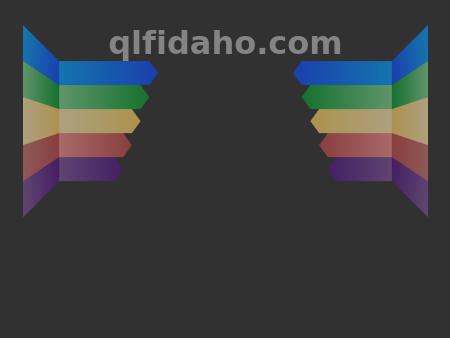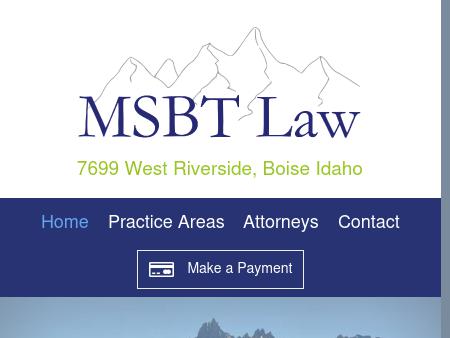 12.
Moore Smith Buxton & Turcke-Chartered
Our firm is a full service law firm, representing and advising clients in the areas of Administrative Law, Business & Commercial Law, Construction, Employment, Environmental Law, General Municipal Law, Mining, Natural Resource Law, Public Utility, Real Estate, Telecommunications and Water Law.
950 W Bannock St Ste 520
Boise
,
ID
83702
http://www.msbtlaw.com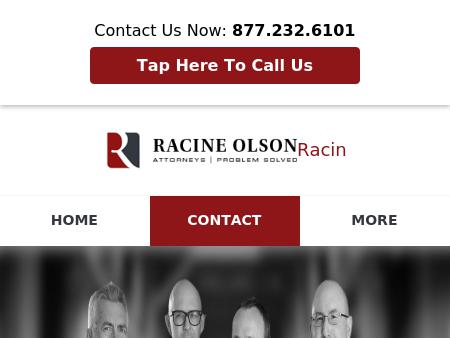 13.
Racine Olson
We know what it takes to get your problems solved. Let us help. We have offices located in Pocatello, Idaho Falls, and Boise. Call today. (877) 232-6101.
101 South Capitol Boulevard,
Suite #300
Boise
,
ID
83702
http://www.racinelaw.net 14.
Law Office of John B. Todd
+1 demo: Basic page
Mr. Todd, Air Force JAG Officer, located in Boise with 34 years of trial experience, his Military Law expertise includes: defense of special court-martials, general court-martials, defense of military discharge board hearings, military pension divorces, divorce, child custody modifications, child custody, child support modifications, child support, military pension issues, military pensions.
1412 West Idaho
Suite
210
Boise
,
ID
83702
http://www.military-law.net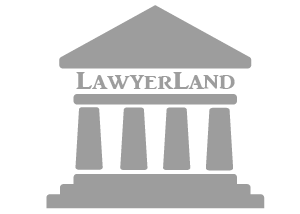 Boise, ID Lawyer Listings