Cambridge, MA Lawyer Listings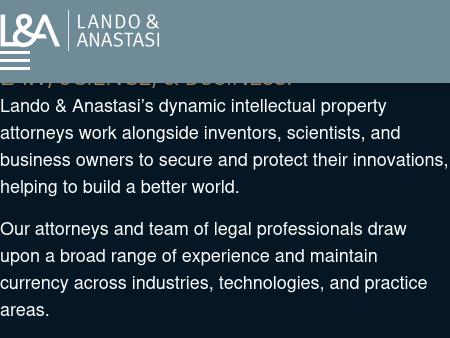 1.
Lando & Anastasi, LLP
Lando And Anastasi
Lando and Anastasi is a leading Boston-area intellectual property boutique law firm helping clients protect, leverage and defend their IP assets.
Riverfront Office Park
One Main Street, Eleventh Floor
Cambridge
,
MA
02142
http://www.lalaw.com

2.
Goldstein and Feuer
Law Firm Goldstein & Feuer Attorneys Cambridge Massachusetts Administrative Law Lawyers
The office of Goldstein and Feuer located in Cambridge Massachusetts practicing in Privacy Rights Landlord Tenant Law Non-Profit Organizations/Federal Tax Exemption Business Organizations Consumer Protection Lemon Law Employment Law Employee Custody, Visitation & Child Support Divorce & Family Law Personal Injury Plaintiff Employment Discrimination Business Contracts & Leasing Estate Planning & administration Litigation & Appeals Real Estate Law Wills & Trusts Contracts Administrative Hearings Toxic Torts
Suite 702
678 Massachusetts Avenue
Cambridge
,
MA
02139
http://www.goldsteinandfeuer.com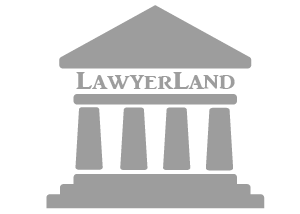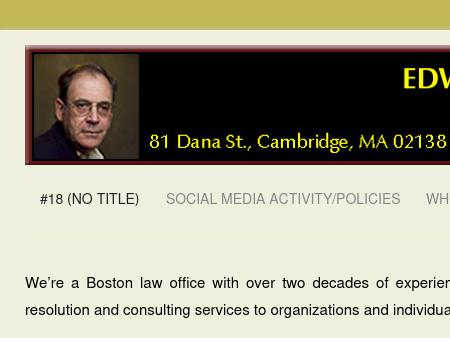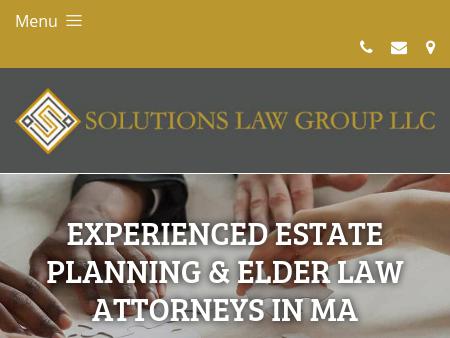 5.
Solutions Law Group LLC
Family Law Attorney Cambridge MA | Watertown Estate & Probate
Call a Cambridge, Massachusetts, attorney for family law, elder law and estate planning at Solutions Law Group LLC at 617-612-5520 today.
125 Cambridge Park Drive
Suite 301
Cambridge
,
MA
02140
http://www.solutionslawgroup.com

6.
Heuer Law Group
Construction Contracts Management Construction Law Firm Attorney Charlottesville Virginia Design Arc
construction management, construction contracts, construction law, construction design, real estate developer, construction business, contract administration, Charlottesville, Virginia, Heuer Law Group, construction design, architecture litigation business mediation estate planning and probate law.
One Mifflin Place
Suite 400
Cambridge
,
MA
02138
http://www.heuerlaw.com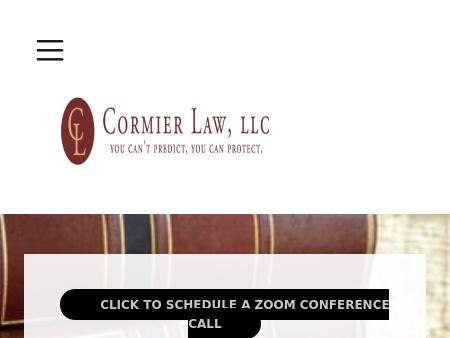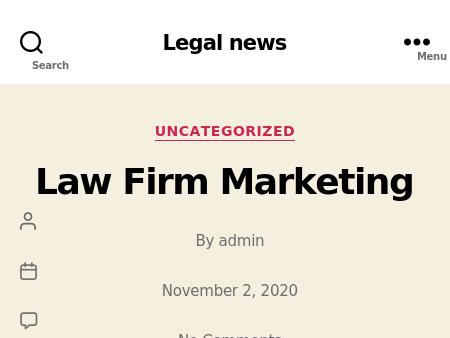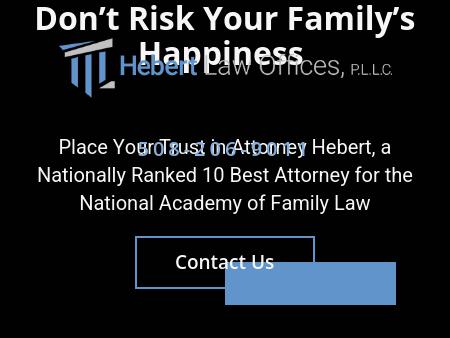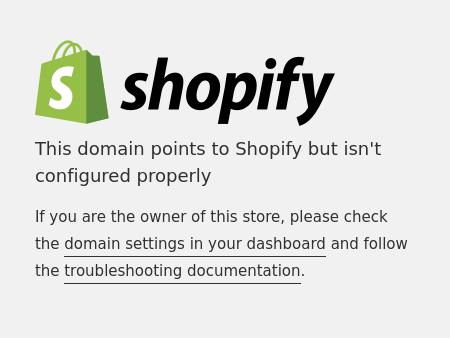 10.
Sean T. Sullivan, Attorney At Law
Northampton Divorce Attorney | Amherst Divorce Lawyer | Greenfield MA Attorney
Contact attorney Sean Sullivan in Northampton, Massachusetts, at 413-341-1517 to discuss your family law or real estate closing matter with a skilled lawyer.
53 Gothic Street
Northampton
,
MA
01060-3047
http://www.seantsullivan.com


12.
Find a Local Attorney
Alfred P. Chamberland, Attorney Legal Aid | Easthampton, MA | Northampton | Amherst | Greenfiel
Make sure your rights are protected with high-quality legal services from Alfred P. Chamberland and his team. Call 413-529-0404.
5 Arthur St
Easthampton
,
MA
01027
http://www.attychamberland.com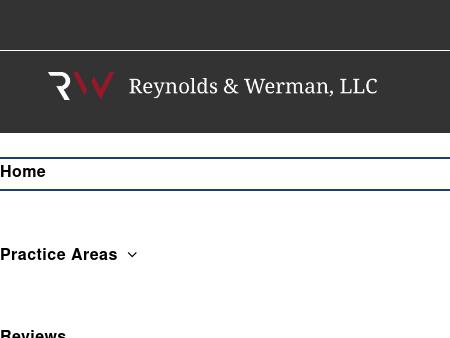 Cambridge, MA Lawyer Listings