Seattle, WA Intellectual Property Lawyers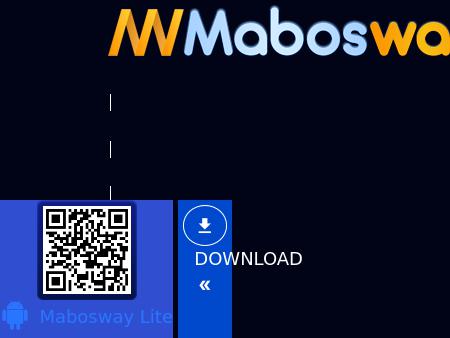 1.
Slinde Nelson Stanford
Business Lawyer | Business Litigation Attorney | Portland, Oregon
For comprehensive, full service business legal representation, call a Portland Business law attorney at Slinde Nelson Stanford today. 503.417.7777 (Portland) or 206.237.0020 (Seattle)
4400 Two Union Square, 601 Union Street
Seattle
,
WA
98101
http://www.slindenelson.com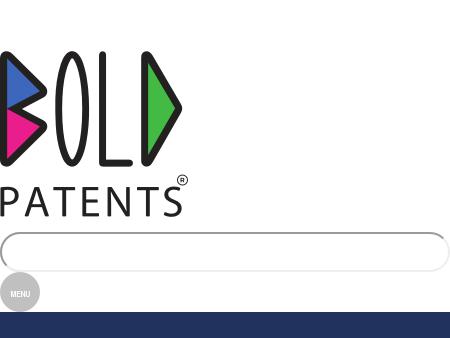 3.
Bold IP
BOLD Intellectual Property PLLC - Home
Legal Services including Patent Strategy Consultations, Patent Attorney, Patent Agent, Bold IP, Bold Blog, Office Actions, Utility Patents, Design Patents, Provisional Patent , Business Consultation, searches, interviews and post-grant actions
Serving the Greater Seattle Area
6100 219th Street SW
Montlake Terrace
,
WA
98043
http://www.boldip.com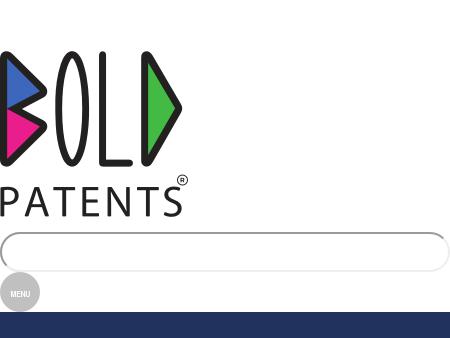 4.
Bold IP
BOLD Intellectual Property PLLC - Home
Legal Services including Patent Strategy Consultations, Patent Attorney, Patent Agent, Bold IP, Bold Blog, Office Actions, Utility Patents, Design Patents, Provisional Patent , Business Consultation, searches, interviews and post-grant actions
Serving the Greater Seattle Area
6100 219th Street SW
Montlake Terrace
,
WA
98043
http://www.boldip.com

Seattle, WA Intellectual Property Lawyers