Seattle, WA Birth Injury Lawyers

1.
Miracle Pruzan & Pruzan
Seattle Medical Malpractice Attorney | Tacoma Surgical Errors Lawyer | Everett
The law firm of Miracle Pruzan & Pruzan in Seattle, Washington, provides experienced, knowledgeable counsel in medical malpractice cases. 206-388-5038.
1000 Second Avenue
Suite 1550
Seattle
,
WA
98104
http://www.miraclelaw.com

2.
Leemon + Royer, PLLC
Medical Malpractice Lawyers Western Washington | Personal Injury & Wrongful Death Attorney Seatt
The lawyers of Leemon + Royer, PLLC, handle medical malpractice and personal injury cases throughout the Seattle, Washington area, as well as Anchorage and Juneau, Alaska. For a free consultation, call 866-248-3845.
2505 Second Avenue
Suite 610
Seattle
,
WA
98121
http://www.leeroylaw.com
3.
Swanson Gardner Meyers, P.L.L.C.
Washington Personal Injury Attorneys | Seattle Injury Claim Lawyers | King County Accident Compensat
Swanson Gardner Meyers, P.L.L.C., is an experienced team of Washington personal injury attorneys. For a free initial consultation, call 425-226-7920.
4512 Talbot Road South
Renton
,
WA
98055
https://www.swansongardnermeyers.com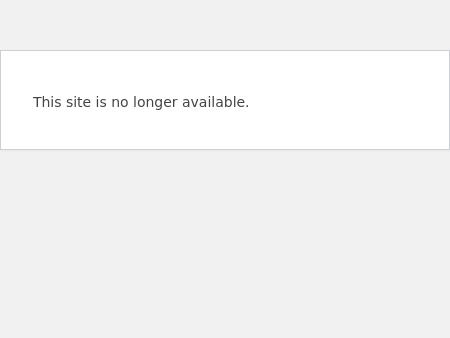 4.
McCarthy & Causseaux
Tacoma, Washington Family, Wills, Trusts, Estates, Probate & Zoning/Land Use Attorneys | McCarth
The Tacoma, Washington lawyers at McCarthy & Causseaux represent clients in family, wills, trusts, estates, probate and zoning/land use.
902 South 10th Street
Tacoma
,
WA
98405-4537
http://www.mchlawoffices.com

5.
Law Office of David A. Williams
Bellevue Personal Injury Attorney | King County Medical Malpractice Lawyer
The Law Office of David A. Williams. Personal injury lawyer. Motor vehicle accidents, medical malpractice and construction site accidents. Call 866-435-2779.
9 Lake Bellevue Drive
Ste. 104
Bellevue
,
WA
98005
http://www.bellevue-law.com
Seattle, WA Birth Injury Lawyers