Seattle, WA Admiralty & Maritime Lawyers
1.
Beard Stacey & Jacobsen, LLP
Seattle Maritime Lawyers | Oregon Maritime Attorneys
The maritime lawyers of Beard Stacey & Jacobsen have represented thousands of injured seamen, fishermen, processors, deckhands, tugboat workers, and ferry workers in Alaska, Oregon, and Washington. Our Jones Act and maritime injury attorneys have won millions of dollars in compensation for injured crewmen.
4039 21st Avenue West
Suite 401
Seattle
,
WA
98199
http://www.atsealawyer.com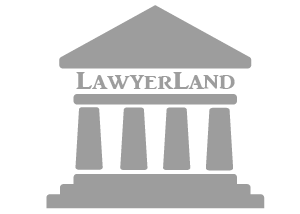 2.
Burkett & Burdette
Seattle Civil Litigation Attorney | Bellevue WA Wage And Hour Lawyer | Attorney Misconduct
Burkett & Burdette of Seattle, Washington, provides civil litigation representation. Call 800-301-8109 for a consultation.
2101 Fourth Ave.
Suite 1830
Seattle
,
WA
98121
http://www.burkettburdette.com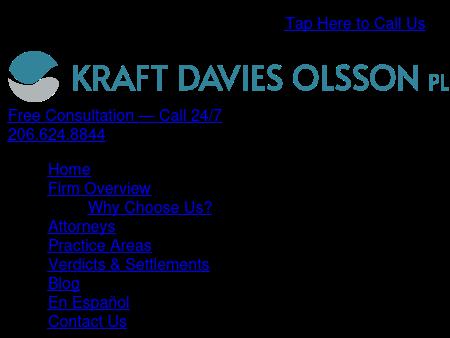 3.
Kraft Palmer Davies, PLLC
Maritime Attorney Seattle - Injury Lawyer | Kraft Palmer Davies
Call 206-452-3219 now to schedule a free consultation with the maritime lawyers of Kraft Palmer Davies in Seattle, WA.
1001 Fourth Avenue
Suite 4131
Seattle
,
WA
98154-1127
http://www.admiralty.com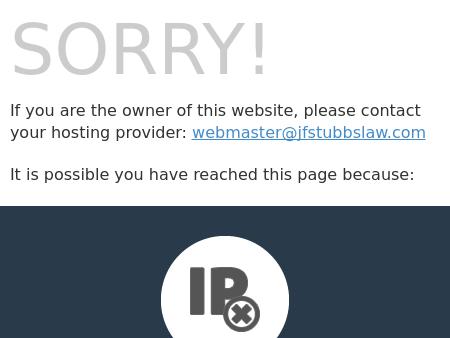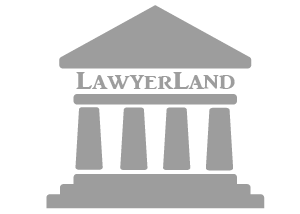 5.
Mulvihill Law Firm
Everett WA Injury Lawyer | Lynnwood Auto Accident Attorney | Shoreline Pedestrian Injuries
For a free consultation with an Everett injury attorney at Mulvihill Law Firm, call 1-866-657-9897.
21327 44th Avenue West
P.O. Box 1001
Lynnwood
,
WA
98046
http://www.mulvihilllaw.com

6.
Seattle Maritime Attorneys
Cruise Ship Accident Lawyer - Seattle Maritime Injury Attorney - Washington Jones Act Lawyer
Free Consultation - Call (877) 800-1007 - John Merriam & Gordon Webb is dedicated to serving our clients with a range of legal services including Accident, Maritime Injury and Jones Act cases.
Webb Building
225 106th Ave. N.E.
Bellevue
,
WA
98004
http://www.webblawfirm.net
Seattle, WA Admiralty & Maritime Lawyers