Seattle, WA Labor Law Lawyers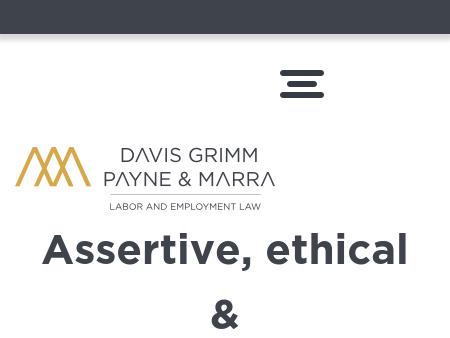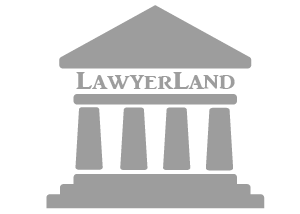 2.
Jessica Thompson Legal
Post Conviction Relief Seattle Attorney | Employment
Jessica Thompson Legal focuses on post-conviction relief and employment law issues. Call our Seattle, Washington, firm at 206-452-4192.
3213 West Wheeler Street
# 63
Seattle
,
WA
98199
http://www.thompslegal.com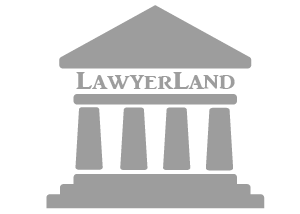 3.
Burkett & Burdette
Seattle Civil Litigation Attorney | Bellevue WA Wage And Hour Lawyer | Attorney Misconduct
Burkett & Burdette of Seattle, Washington, provides civil litigation representation. Call 800-301-8109 for a consultation.
2101 Fourth Ave.
Suite 1830
Seattle
,
WA
98121
http://www.burkettburdette.com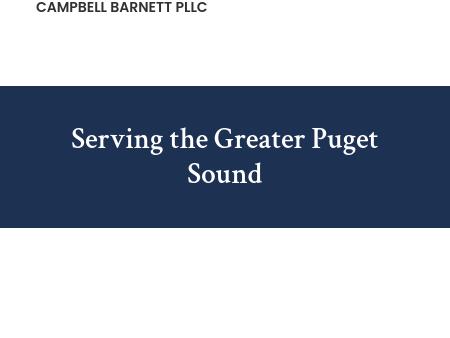 4.
Campbell, Dille, Barnett & Smith, PLLC
Puyallups Longest Established Law Firm | Puyallup Law Firm
CDB-Laws, attorneys practice in a range of areas, emphasizing business and real estate, personal injury, land use and construction, estate planning, probate, family law, commercial, municipal law and taxation.
317 South Meridian
Post Office Box 488
Puyallup
,
WA
98371-5913
http://www.cdb-law.com

5.
Livengood Alskog, PLLC
Kirkland Business Attorneys & Real Estate Lawyers Livengood Alskog
Our practice areas are focused on providing a full range of legal services to clients including businesses, school districts, hospital districts, individuals, and organizations.
121 Third Avenue
PO Box 908
Kirkland
,
WA
98083
http://www.livengoodlaw.com
Seattle, WA Labor Law Lawyers