Seattle, WA Social Security Disability Lawyers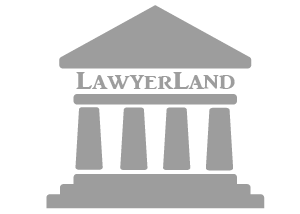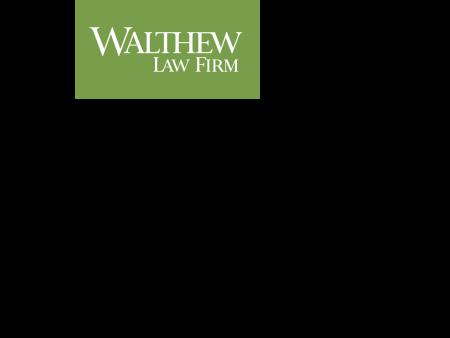 2.
The Walthew Law Firm
Seattle WA Workers Compensation Lawyer | Social Security Disability Attorney in Everett
Injuries can change your life and end your career, requiring you to retain seasoned representation from a Seattle-based attorney.
Located at 3000 1st Avenue in Seattle
Mailing Address
PO Box 34645
Seattle
,
WA
98124
http://www.walthew.com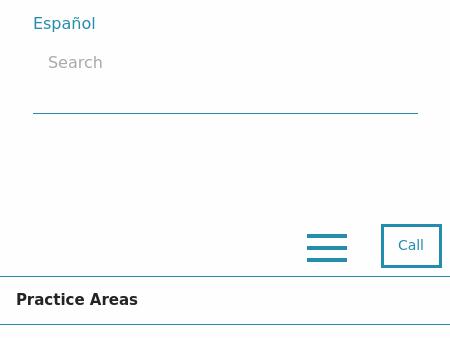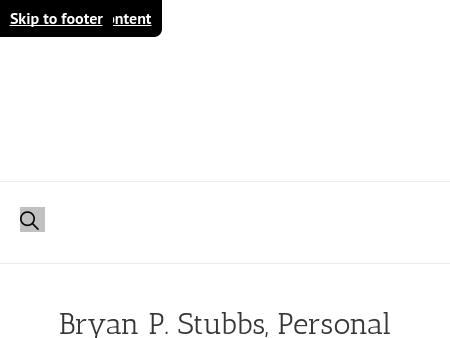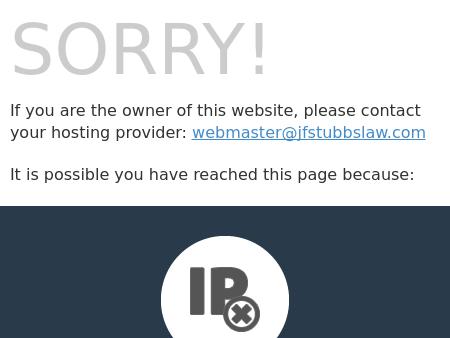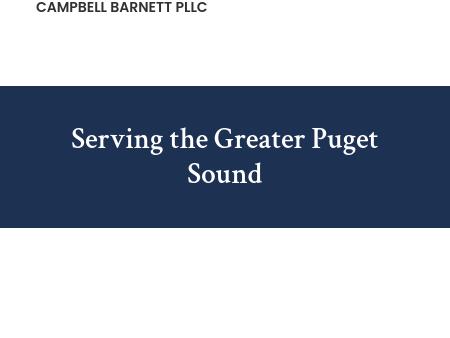 6.
Campbell, Dille, Barnett & Smith, PLLC
Puyallups Longest Established Law Firm | Puyallup Law Firm
CDB-Laws, attorneys practice in a range of areas, emphasizing business and real estate, personal injury, land use and construction, estate planning, probate, family law, commercial, municipal law and taxation.
317 South Meridian
Post Office Box 488
Puyallup
,
WA
98371-5913
http://www.cdb-law.com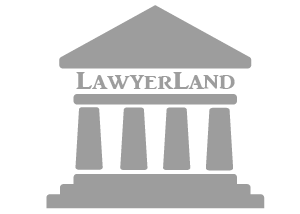 8.
Marsh, Higgins, Beaty & Hatch, P.C.
Vancouver Lawyer | Clark County Family Law and Personal Injury Attorney
Facing a legal issue in the Vancouver, Washington, area? The law firm of Marsh, Higgins, Beaty & Hatch, P.C., offers comprehensive service. 866-678-1372.
1112 Daniels Street
Suite 200
Vancouver
,
WA
98660
http://www.marsh-higgins.com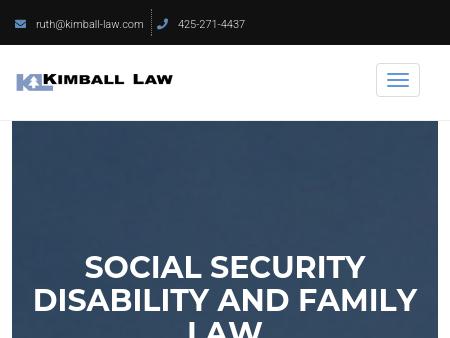 9.
Ruth I. Kimball, Attorney at Law
Renton Social Security Disability Attorney | Divorce Lawyer
For help with your Social Security Disability claim or divorce, contact experienced Renton attorney Ruth I. Kimball at 425-271-4437.
15 South Grady Way
Suite 535
Renton
,
WA
98057
http://www.kimball-law.com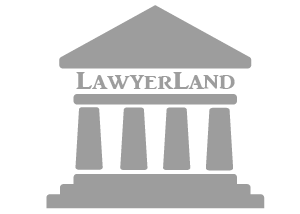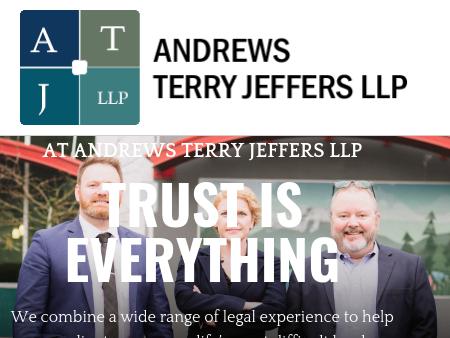 11.
Morse Bratt Andrews & Foster, PLLC
Clark County Family Law Lawyer | Vancouver Criminal Defense & Personal Injury Attorney | Washing
The lawyers at Morse Bratt Andrews & Foster, PLLCin Vancouver, Washington represent regular citizens for issues like family law, criminal defense, personal injury and more. Call 1-877-818-7852 today.
108 E. Mill Plain Boulevard
Vancouver
,
WA
98660
http://www.mbavancouverlaw.com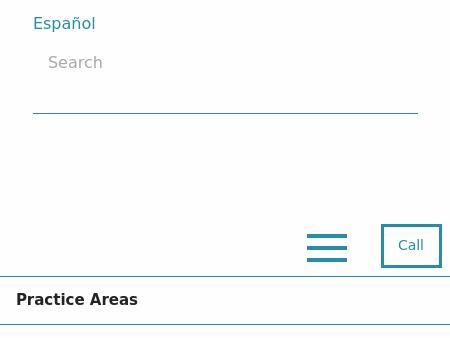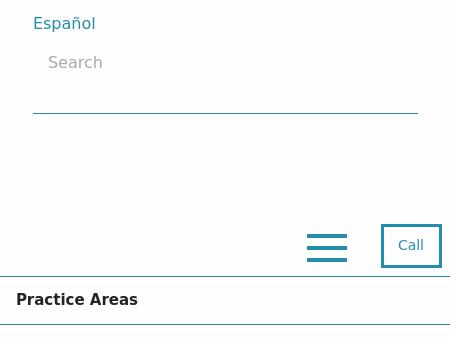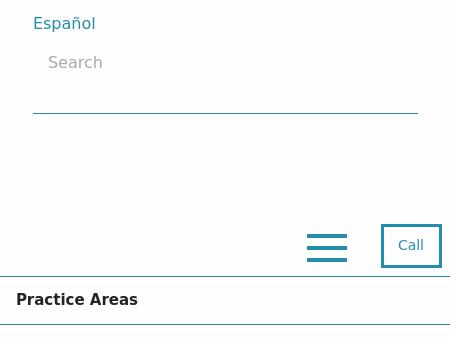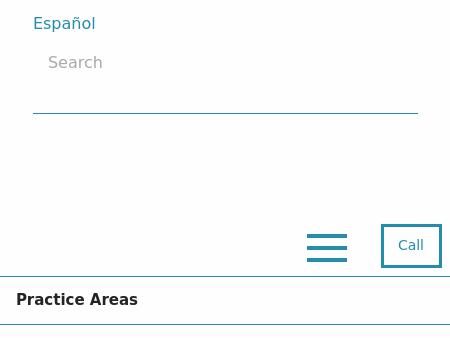 Seattle, WA Social Security Disability Lawyers