Seattle, WA Disability Lawyers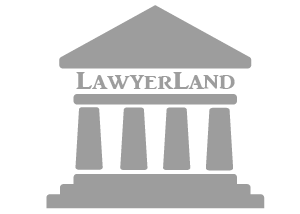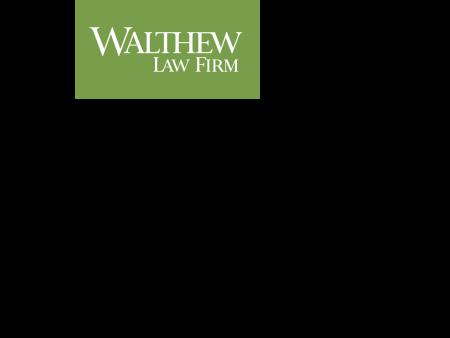 2.
The Walthew Law Firm
Seattle WA Workers Compensation Lawyer | Social Security Disability Attorney in Everett
Injuries can change your life and end your career, requiring you to retain seasoned representation from a Seattle-based attorney.
Located at 3000 1st Avenue in Seattle
Mailing Address
PO Box 34645
Seattle
,
WA
98124
http://www.walthew.com

3.
Leemon + Royer, PLLC
Medical Malpractice Lawyers Western Washington | Personal Injury & Wrongful Death Attorney Seatt
The lawyers of Leemon + Royer, PLLC, handle medical malpractice and personal injury cases throughout the Seattle, Washington area, as well as Anchorage and Juneau, Alaska. For a free consultation, call 866-248-3845.
2505 Second Avenue
Suite 610
Seattle
,
WA
98121
http://www.leeroylaw.com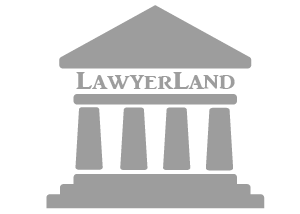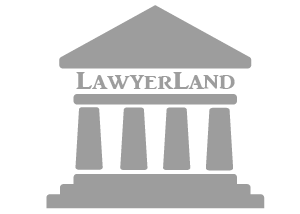 Seattle, WA Disability Lawyers