Seattle, WA Consumer Protection Lawyers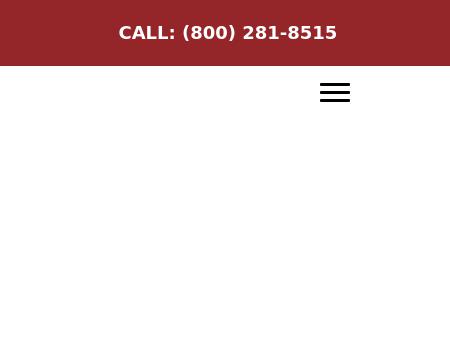 1.
Garcia, Artigliere & Medby
Nursing Home Abuse Lawyer, Elder Law Attorney | Garcia Law
Skilled elder law attorneys and truck accident lawyers can be found at Garcia Law, a national law firm with a wide range of practice areas including nursing home abuse.
2025 First Avenue
Suite 1130
Seattle
,
WA
98121
http://www.lawgarcia.com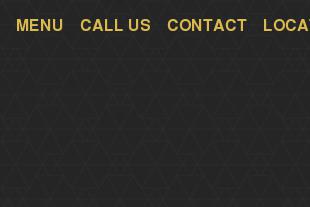 3.
Leemon + Royer, PLLC
Medical Malpractice Lawyers Western Washington | Personal Injury & Wrongful Death Attorney Seatt
The lawyers of Leemon + Royer, PLLC, handle medical malpractice and personal injury cases throughout the Seattle, Washington area, as well as Anchorage and Juneau, Alaska. For a free consultation, call 866-248-3845.
2505 Second Avenue
Suite 610
Seattle
,
WA
98121
http://www.leeroylaw.com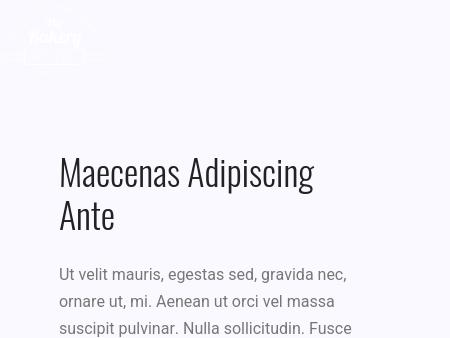 5.
Trujillo Law Firm, PLLC
Tacoma Criminal Defense Lawyer | Lakewood Criminal Law Attorney | Pierce County WA Assault Charges L
Contact Tacoma criminal defense attorney Eric Trujillo for help with your legal issues. Call 253-666-9226 to schedule a consultation.
1105 Tacoma Avenue South
Tacoma
,
WA
98402
http://www.etrulaw.com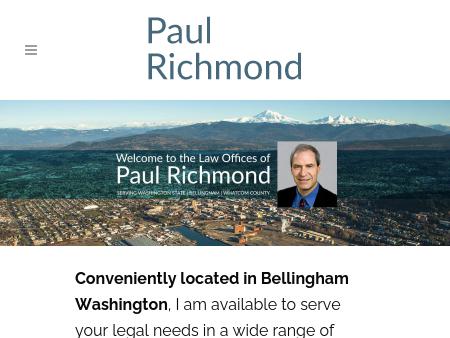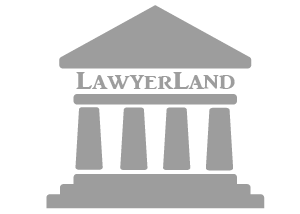 9.
Law Offices of Steven C. Hathaway, P.C.
Bellingham Bankruptcy Law Lawyer | Whatcom County Foreclosure Defense Attorney | Mount Vernon WA Loa
If you are struggling with debt, contact an experienced Washington state bankruptcy attorney at the Law Offices of Steven C. Hathaway at 360-676-0529.
3811 Consolidation Avenue
Bellingham
,
WA
98229
http://www.abankruptcylawfirm.com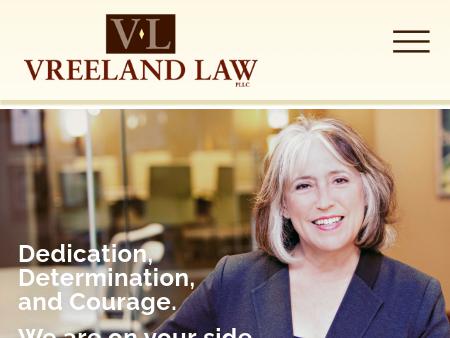 10.
Vreeland Law PLLC
Vreeland Law | Dedication, determination and courage to secure the legal remedy thats right for y
We bring more than 30 years of tested, successful and expert legal advocacy for our clients. Vreeland Law helps restore peace of mind and quality of life.
500 108th Avenue NE
Suite 740
Bellevue
,
WA
98004
http://www.vreeland-law.com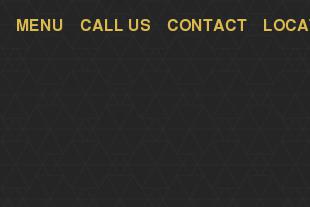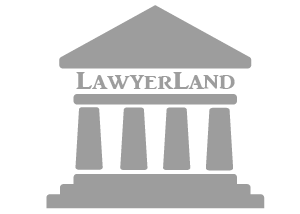 12.
Iwama Law Firm
Kent Washington Bankruptcy Attorney | Auburn Debt Settlement Lawyer | Federal Way, WA Real Estate La
If you are seeking Chapter 7 or 13 bankruptcy protection, contact an attorney at our Kent law firm by calling 253-656-4851 or toll free at 888-465-0246.
333 5th Avenue South
Kent
,
WA
98032-5763
http://www.iwamalaw.com
Seattle, WA Consumer Protection Lawyers