Seattle, WA Debtor-Creditor Lawyers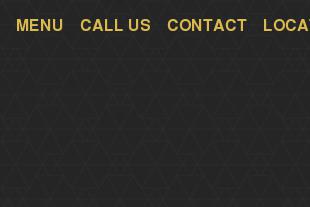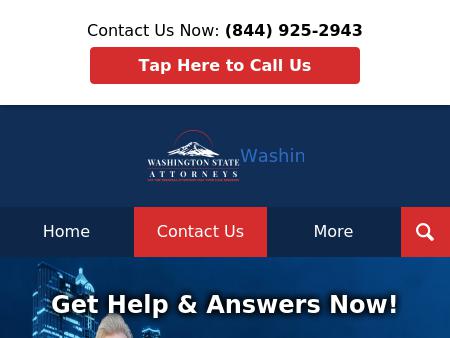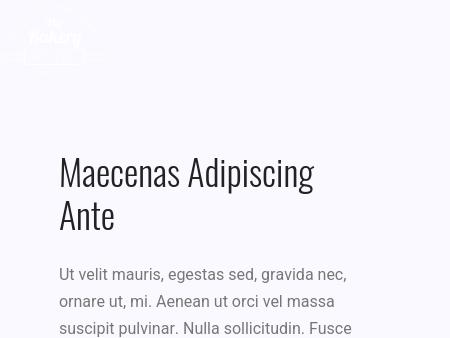 4.
Bradley Boswell Jones, P.S.
Seattle WA Foreclosure Attorney | Washington Property Recovery Lawyer | King County Property Law
If you are seeking aggressive collection assistance and creditor representation, contact Seattle attorney Bradley Boswell Jones at 206-935-1501.
13401 Vashon Hwy SW
PO Box 726
Vashon
,
WA
98070
http://www.bjoneslaw.com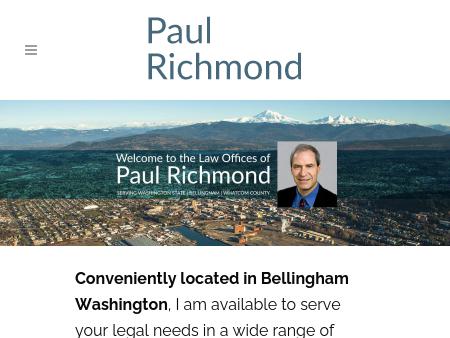 7.
Marsh, Higgins, Beaty & Hatch, P.C.
Vancouver Lawyer | Clark County Family Law and Personal Injury Attorney
Facing a legal issue in the Vancouver, Washington, area? The law firm of Marsh, Higgins, Beaty & Hatch, P.C., offers comprehensive service. 866-678-1372.
1112 Daniels Street
Suite 200
Vancouver
,
WA
98660
http://www.marsh-higgins.com

8.
Law Offices of Steven C. Hathaway, P.C.
Bellingham Bankruptcy Law Lawyer | Whatcom County Foreclosure Defense Attorney | Mount Vernon WA Loa
If you are struggling with debt, contact an experienced Washington state bankruptcy attorney at the Law Offices of Steven C. Hathaway at 360-676-0529.
3811 Consolidation Avenue
Bellingham
,
WA
98229
http://www.abankruptcylawfirm.com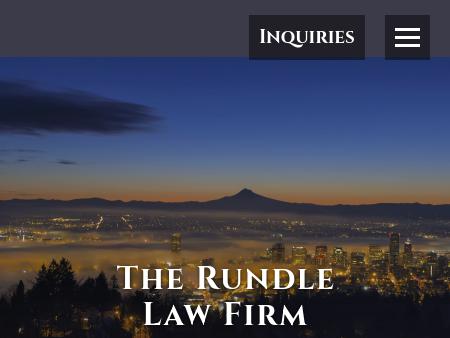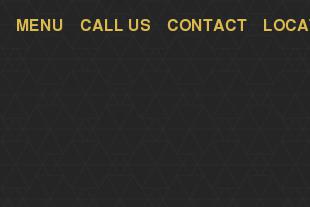 11.
Ken Schneider, Attorney at Law
Everett Bankruptcy Attorney | Snohomish County Bankruptcy Lawyer | Everett, Seattle, WA
We offer a free initial consultation for people who would like to meet with us to discuss their bankruptcy options. We have a convenient location in downtown Everett. Call or email us if you would like to discuss your bankruptcy options with a competent and caring attorney.
2015 33rd Street
Everett
,
WA
98201
http://www.kenschneideratty.com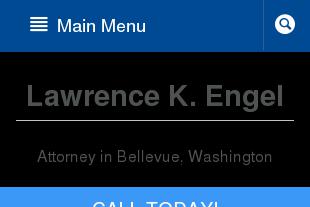 12.
Lawrence K. Engel
Bellevue Washington Bankruptcy Lawyer | WA Litigation & Appeals Attorney Kirkland Redmond Snohom
Attorney Lawrence K. Engel has over 30 years of legal Bankruptcy experience in Bellevue, Washington. Call our Bellevue, Washington firm for an appointment at 425-454-5500.
40 Lake Bellevue #100
Bellevue
,
WA
98005
http://www.engelbankruptcy.com 13.
William Buchanan, Attorney at Law
Bellevue Family Law Attorney | King County Divorce Lawyer | Kirkland WA Child Custody Attorney
For help with divorce, child custody and support or bankruptcy contact Bellevue, Washington, attorney William Buchanan at 425-999-3144.
1520 140th Avenue North East
Suite 200
Bellevue
,
WA
98005
http://www.wbuchananlaw.com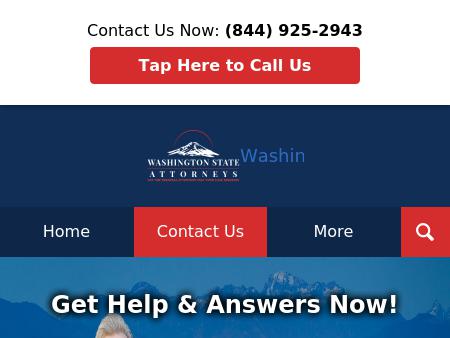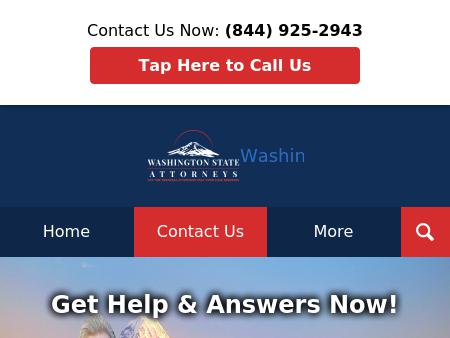 Seattle, WA Debtor-Creditor Lawyers