Seattle, WA Alternative Dispute Resolution Lawyers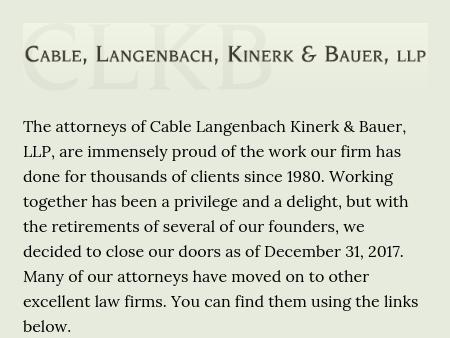 1.
Cable, Langenbach, Kinerk & Bauer, LLP
Seattle Business Law Attorney | Bellevue Employment Lawyer Washington WA
Get help with your business law needs. Call an attorney at Cable, Langenbach, Kinerk & Bauer in Seattle, Washington, at 206-973-3484.
1000 Second Avenue
Suite 3500
Seattle
,
WA
98104
http://www.cablelang.com

2.
Leemon + Royer, PLLC
Medical Malpractice Lawyers Western Washington | Personal Injury & Wrongful Death Attorney Seatt
The lawyers of Leemon + Royer, PLLC, handle medical malpractice and personal injury cases throughout the Seattle, Washington area, as well as Anchorage and Juneau, Alaska. For a free consultation, call 866-248-3845.
2505 Second Avenue
Suite 610
Seattle
,
WA
98121
http://www.leeroylaw.com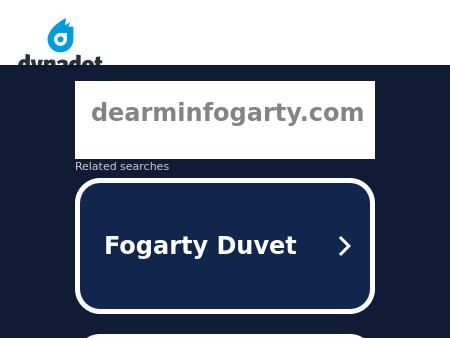 3.
Dearmin Fogarty PLLC
Seattle Business and Commercial Attorneys | Fogarty Law Group PLLC | Western and Eastern Washington
Based in Seattle, Fogarty Law Group PLLC provides sophisticated representation in a wide variety of civil disputes. Call 866-579-3049 to learn how we can help.
705 Second Ave.
Ste. 1050
Seattle
,
WA
98104
http://www.dearminfogarty.com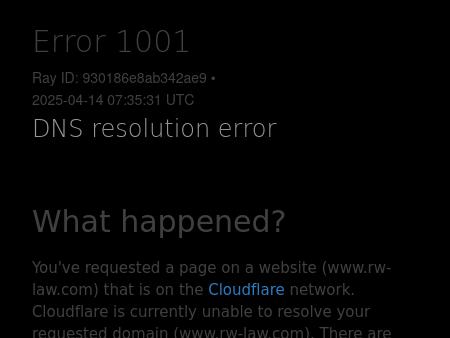 5.
Reitsch Weston & Blondin, P.L.L.C.
Reitsch, Weston & Blondin | Longview Personal Injury Lawyers Washington Business Planning Attorn
To talk to a lawyer in Longview, Washington about your legal needs, call the law firm of Reitsch, Weston & Blondin, P.L.L.C at (360) 423-4050
1408 Sixteenth Avenue
P.O. Box 250
Longview
,
WA
98632
http://www.rw-law.com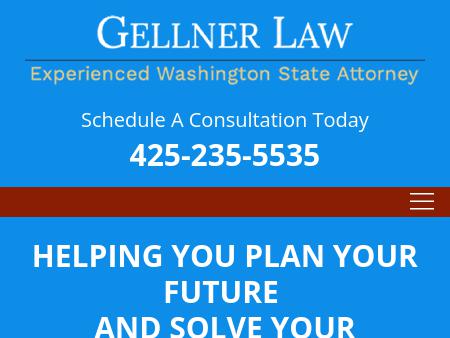 6.
Jennifer C. Rydberg, Attorney at Law
Seattle Family Law Attorney | Washington Estate Planning Lawyer | Tacoma Wills Law Firm
Contact Washington estate and probate attorney Jennifer Rydberg. Call 425-235-5535 to contact her law office in Kent, Washington.
8407 S. 259th Street
Suite 203
Kent
,
WA
98030
http://www.jcrlaw.com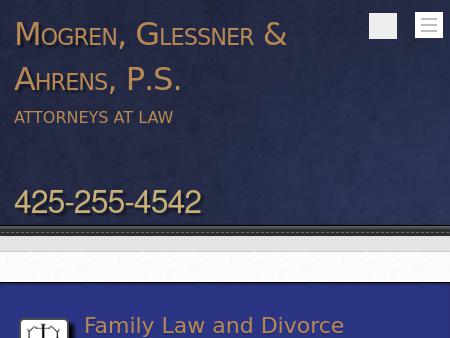 7.
Mogren, Glessner, Roti & Ahrens, P.S.
Looking for a lawyer in King County? We handle a full range of family law areas, divorce, probate, wills, criminal defense, personal injury and adoption.
Evergreen Bldg, Suite 100
15 So. Grady Way
P. O. Box 90
Renton
,
WA
98057
http://mgrlaw.com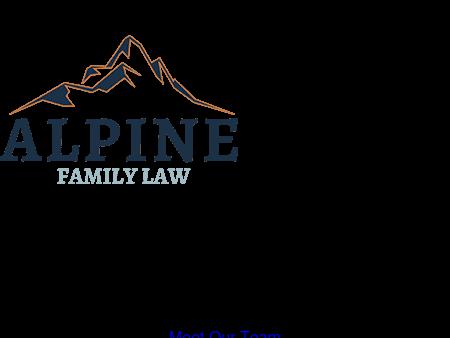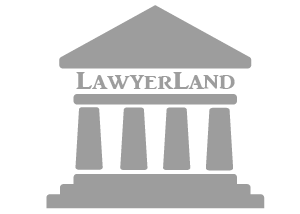 10.
Berkey & Kooistra
Kirkland WA Family Law Attorney | Estate Planning Wills Trusts Probate Lawyer Collaborative Divorce
The Washington law firm Berkey & Kooistra will help you protect your family and your rights. Call 425-658-5283 for a free initial consultation.
10526 North East 68th Street
Building A Suite 200
Kirkland
,
WA
98033
http://www.berkeykooistra.com

11.
Livengood Alskog, PLLC
Kirkland Business Attorneys & Real Estate Lawyers Livengood Alskog
Our practice areas are focused on providing a full range of legal services to clients including businesses, school districts, hospital districts, individuals, and organizations.
121 Third Avenue
PO Box 908
Kirkland
,
WA
98083
http://www.livengoodlaw.com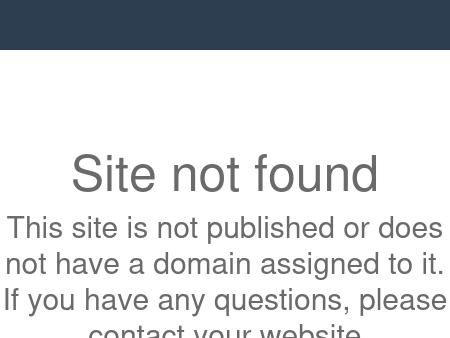 12.
The Souders Law Group
Alan R. Souders: Skagit County Attorney Helping People and Small Businesses
Alan R. Souders is a Skagit County lawyer practicing real estate, business, construction, litigation, estate planning, elder, and trusts and estates law.
913 7th Street
Anacortes
,
WA
98221
http://www.souderslaw.com

Seattle, WA Alternative Dispute Resolution Lawyers