Seattle, WA Bankruptcy Lawyers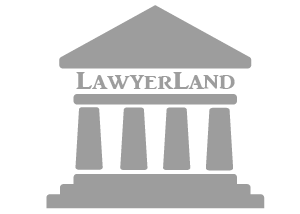 2.
Wells and Jarvis, P.S.
Seattle Bankruptcy Lawyer | Puget Sound Chapter 7 Attorney | Chapter 11 Edmonds Lynnwood Tacoma King
Call 206-624-0088 today for a free initial consultation with Seattle bankruptcy attorney Wells and Jarvis, P.S..
500 Union Street
Suite 502
Seattle
,
WA
98101
http://www.jeffwellslaw.com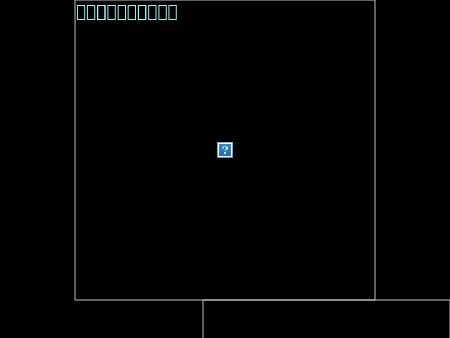 3.
Law Office of Ruth Nelson
Seattle Bankruptcy Attorney | Everett Debt Relief Lawyer | Renton WA Chapter 7 Attorney
If you face overwhelming debt and want to learn about bankruptcy, contact the Law Office of Ruth Nelson in Seattle, Washington, at 206-633-2517.
7742 14th Avenue NW
Seattle
,
WA
98117
http://www.ruthnelsonbankruptcy.com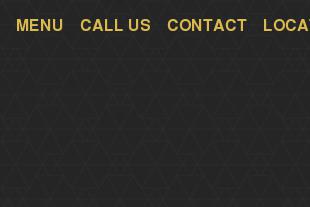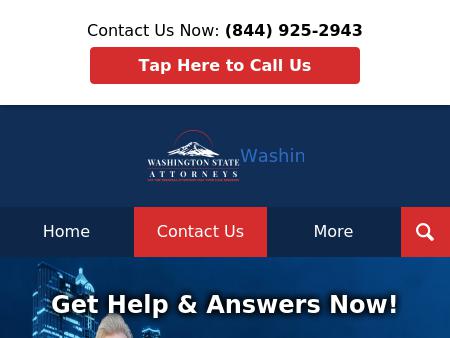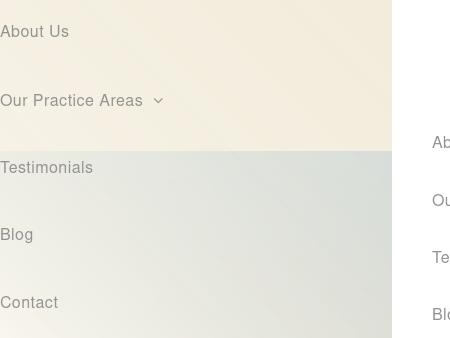 6.
The Kuhlman Law Office
Kirkland Bankruptcy Lawyer | Bellevue Debt Relief Attorney | Foreclosure Defense
Highly experienced debt relief attorney. The Kuhlman Law Office is located in Kirkland, Washington. Call 206-438-9476 for a free phone consultation.
5400 Carillon Point
Kirkland
,
WA
98033
http://www.kuhlmanlaw.com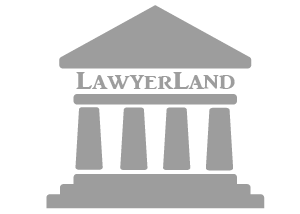 7.
Marine View Law & Escrow, PLLC
Seattle Bankruptcy Lawyer | King County Real Estate Law Attorney | Federal Way Probate Administratio
Marine View Law & Escrow lawyers in Des Moines are dedicated to solutions for your bankruptcy and real estate law problems. Call 206-701-6564.
22220 Marine View Drive, South
Suite 100
Des Moines
,
WA
98198
http://www.marineviewlaw.com 8.
Bradley Boswell Jones, P.S.
Seattle WA Foreclosure Attorney | Washington Property Recovery Lawyer | King County Property Law
If you are seeking aggressive collection assistance and creditor representation, contact Seattle attorney Bradley Boswell Jones at 206-935-1501.
13401 Vashon Hwy SW
PO Box 726
Vashon
,
WA
98070
http://www.bjoneslaw.com 9.
The Law Office of David Carl Hill
Law Office Of David C Hill - Personal Attorney | Port Orchard, WA | Bremerton | Kitsap | Mason, WA |
Over 30 years of experience. Friendly, knowedgeable staff. Personalized services. Bankruptcy filing, estate planning, foreclosure. Call us 360-876-5015.
2472 Bethel Road Southeast
Port Orchard
,
WA
98366
http://www.hilllaw.com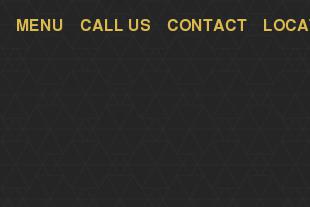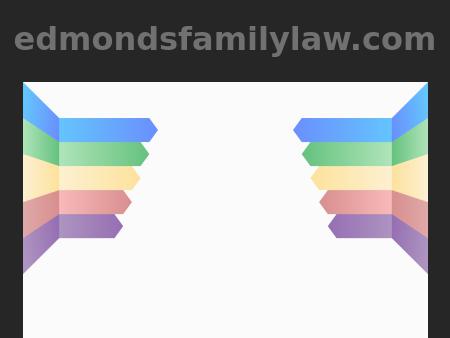 12.
Richard J. Shurtz, Attorney at Law
Family Law Lawyer Lynnwood, Washington WA | Estate Planning Bankruptcy Attorney
Attorney Richard J. Shurtz provides legal services on a personal basis to clients in Snohomish County and King County, with a focus on helping people help themselves in the areas of family law, bankruptcy and estate planning. Call 425-329-3601 or toll free 888-705-3360.
7017 196th Street, S.W.
Lynnwood
,
WA
98036
http://www.edmondsfamilylaw.com

13.
Seattle Maritime Attorneys
Cruise Ship Accident Lawyer - Seattle Maritime Injury Attorney - Washington Jones Act Lawyer
Free Consultation - Call (877) 800-1007 - John Merriam & Gordon Webb is dedicated to serving our clients with a range of legal services including Accident, Maritime Injury and Jones Act cases.
Webb Building
225 106th Ave. N.E.
Bellevue
,
WA
98004
http://www.webblawfirm.net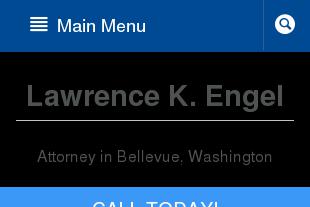 14.
Lawrence K. Engel
Bellevue Washington Bankruptcy Lawyer | WA Litigation & Appeals Attorney Kirkland Redmond Snohom
Attorney Lawrence K. Engel has over 30 years of legal Bankruptcy experience in Bellevue, Washington. Call our Bellevue, Washington firm for an appointment at 425-454-5500.
40 Lake Bellevue #100
Bellevue
,
WA
98005
http://www.engelbankruptcy.com 15.
Mulvaney Law Offices, PLLC
Lawyer in Bellevue | Bankruptcy Attorney | Foreclosure in Renton
Call 425-502-5944 to schedule a free legal consultation with Mulvaney Law Offices, PLLC, an estate planning and bankruptcy law firm in Bellevue, Washington.
14205 SE 36th St.
Suite 100
Bellevue
,
WA
98006
http://www.attorneymulvaney.com
Seattle, WA Bankruptcy Lawyers