Seattle, WA Collections Lawyers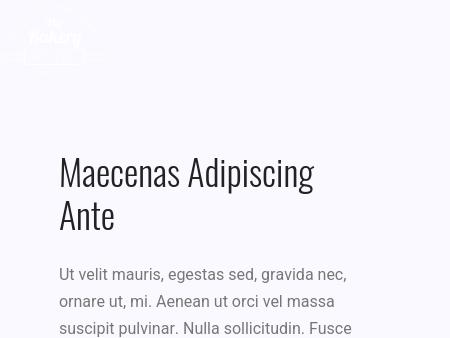 2.
Bradley Boswell Jones, P.S.
Seattle WA Foreclosure Attorney | Washington Property Recovery Lawyer | King County Property Law
If you are seeking aggressive collection assistance and creditor representation, contact Seattle attorney Bradley Boswell Jones at 206-935-1501.
13401 Vashon Hwy SW
PO Box 726
Vashon
,
WA
98070
http://www.bjoneslaw.com 3.
Marsh, Higgins, Beaty & Hatch, P.C.
Vancouver Lawyer | Clark County Family Law and Personal Injury Attorney
Facing a legal issue in the Vancouver, Washington, area? The law firm of Marsh, Higgins, Beaty & Hatch, P.C., offers comprehensive service. 866-678-1372.
1112 Daniels Street
Suite 200
Vancouver
,
WA
98660
http://www.marsh-higgins.com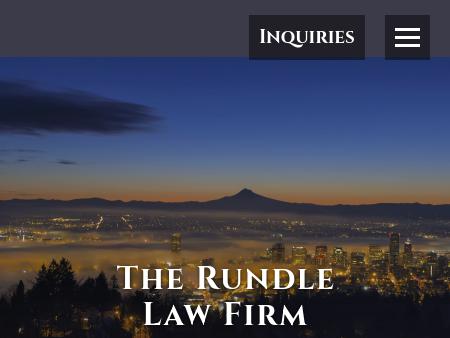 5.
Law Offices of Julie M. Herber
Everett Family Law Lawyer | Snohomish County Contested Divorce Attorney | Custody Dispute
Call the Law Offices of Julie M. Herber at 425-374-1698 to speak with a Snohomish County family law attorney in Everett, Washington.
106 East Gilman Avenue
Arlington
,
WA
98223
http://www.herberfamilylaw.com
Seattle, WA Collections Lawyers