Seattle, WA Lawyer Listings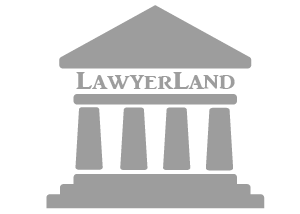 361.
Marine View Law & Escrow, PLLC
Seattle Bankruptcy Lawyer | King County Real Estate Law Attorney | Federal Way Probate Administratio
Marine View Law & Escrow lawyers in Des Moines are dedicated to solutions for your bankruptcy and real estate law problems. Call 206-701-6564.
22220 Marine View Drive, South
Suite 100
Des Moines
,
WA
98198
http://www.marineviewlaw.com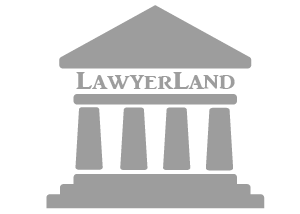 363.
Bradley Boswell Jones, P.S.
Seattle WA Foreclosure Attorney | Washington Property Recovery Lawyer | King County Property Law
If you are seeking aggressive collection assistance and creditor representation, contact Seattle attorney Bradley Boswell Jones at 206-935-1501.
13401 Vashon Hwy SW
PO Box 726
Vashon
,
WA
98070
http://www.bjoneslaw.com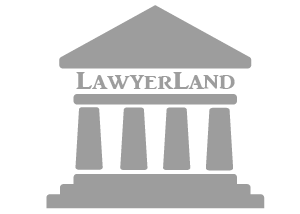 364.
James T. Hendry, Attorney at Law
Lynnwood Divorce Attorney | Snohomish County Child Custody
Based in Lynnwood, James T. Hendry, Attorney at Law, handles family law, criminal defense and business law for clients across the area. Call 425-212-1119.
4100 194th Street S.W.
Suite 215
Lynnwood
,
WA
98036
http://www.jameshendrylaw.com

365.
James A. Conley, Attorney at Law
Edmonds WA Personal Injury Attorney | Lynnwood Criminal Defense Lawyer
Edmonds personal injury lawyer James A. Conley provides skilled, experienced representation in injury and criminal defense cases. Call 425-329-3597 today.
120 West Dayton Street
Suite B6
Edmonds
,
WA
98020
http://www.jamesaconleylaw.com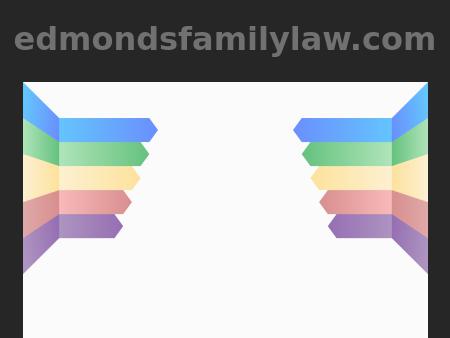 366.
Richard J. Shurtz, Attorney at Law
Family Law Lawyer Lynnwood, Washington WA | Estate Planning Bankruptcy Attorney
Attorney Richard J. Shurtz provides legal services on a personal basis to clients in Snohomish County and King County, with a focus on helping people help themselves in the areas of family law, bankruptcy and estate planning. Call 425-329-3601 or toll free 888-705-3360.
7017 196th Street, S.W.
Lynnwood
,
WA
98036
http://www.edmondsfamilylaw.com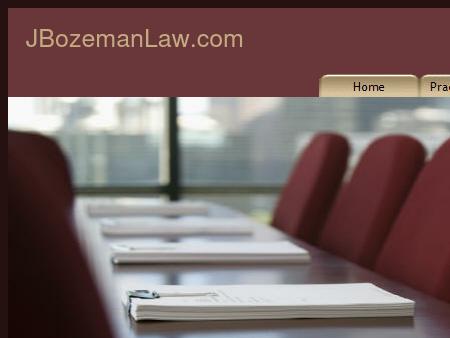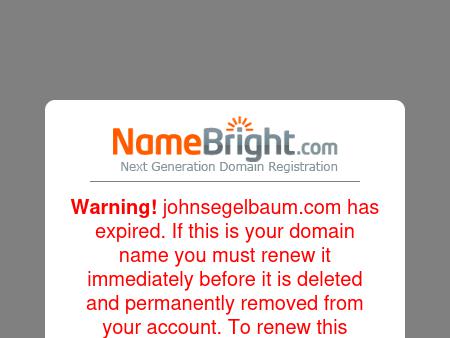 368.
John Segelbaum Attorney At Law
Edmonds WA Criminal Defense Attorney | Lynnwood DUI/DWI Charges Lawyer
John F. Segelbaum, Attorney at Law, defends clients against DUI and other criminal charges from his Edmonds office. Call 425-361-0865 for a free consultation.
7009 212th Street, S.W.
Suite 203
Edmonds
,
WA
98026
http://www.johnsegelbaum.com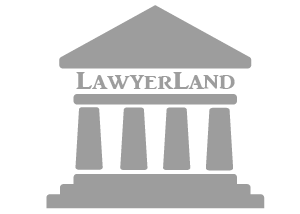 369.
Mulvihill Law Firm
Everett WA Injury Lawyer | Lynnwood Auto Accident Attorney | Shoreline Pedestrian Injuries
For a free consultation with an Everett injury attorney at Mulvihill Law Firm, call 1-866-657-9897.
21327 44th Avenue West
P.O. Box 1001
Lynnwood
,
WA
98046
http://www.mulvihilllaw.com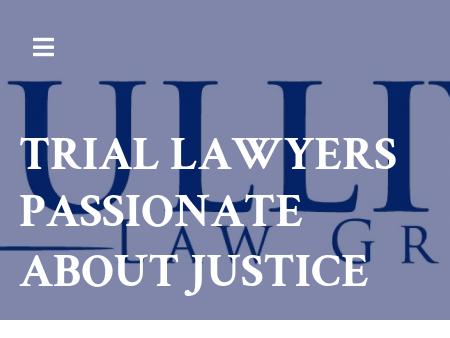 370.
The Law Office of Brian M. Sullivan, PLLC
DUI Laywer | Criminal Defense Attorney | Personal Injury Everett, WA
Mr. Sullivan practice law in Everett, WA handling DUI, Criminal Defense, and Personal Injury related Washington matters, Washington. DUI Defense Lawyer, DWI
7411 196th Street Southwest
Lynnwood
,
WA
98036
http://www.sullivanpllc.com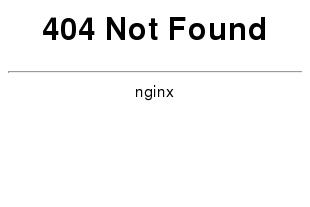 371.
R.M. Holt, Inc. P.S.
Issaquah, Washington Attorneys
The attorneys at R.M. Holt in Issaquah, WA offer representation in legal matters such as estate planning and wills, trusts, probate, business start-up, family law, and a range of personal injury concerns.
PO Box 1317
Issaquah
,
WA
98027
http://www.holtlawwa.com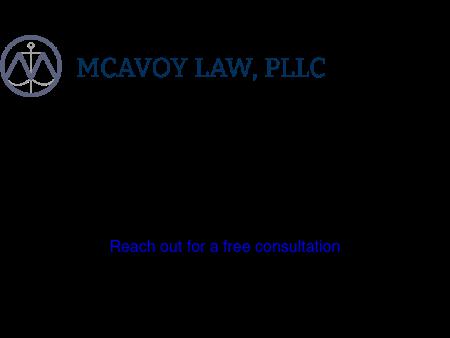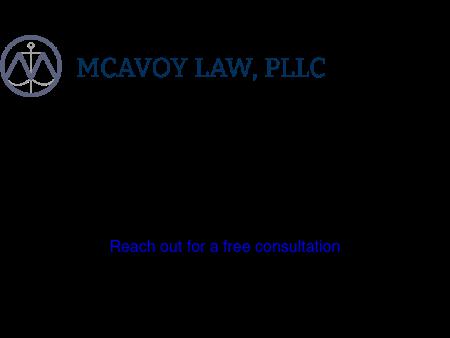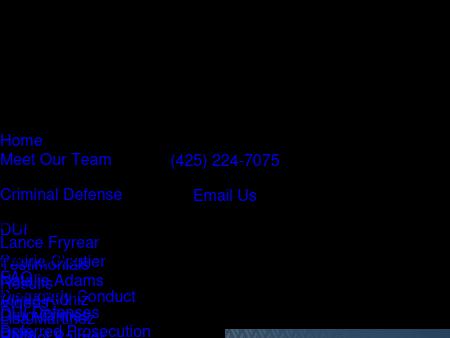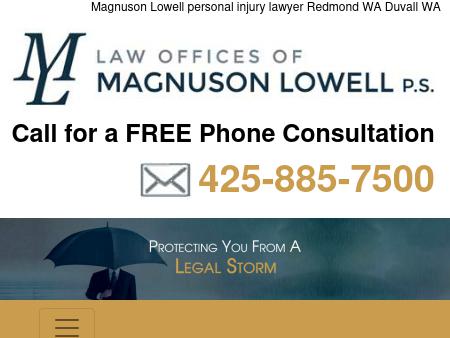 375.
Law Offices of Magnuson Lowell P.S.
Bellevue Family Law Attorney | Redmond Criminal Defense Lawyer | Woodinville Divorce Attorneys
Contact a Bellevue family law, personal injury and criminal defense lawyer from Magnuson Lowell, P.S. Call 425-242-4021 to schedule a free consultation.
8201 164th Avenue NE
Suite 200
Redmond
,
WA
98052
http://www.magnusonlowell.com
Seattle, WA Lawyer Listings