Seattle, WA Lawyer Listings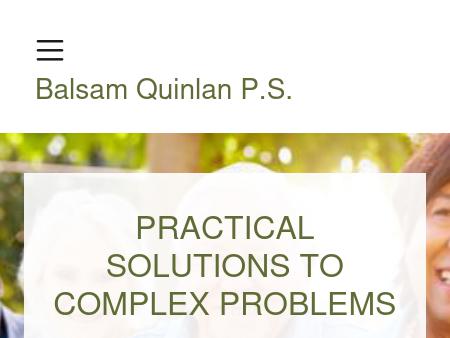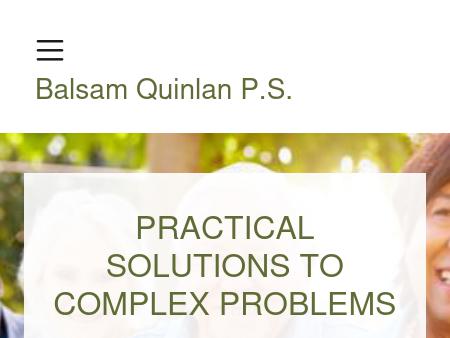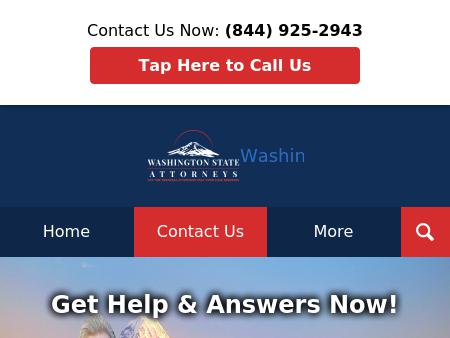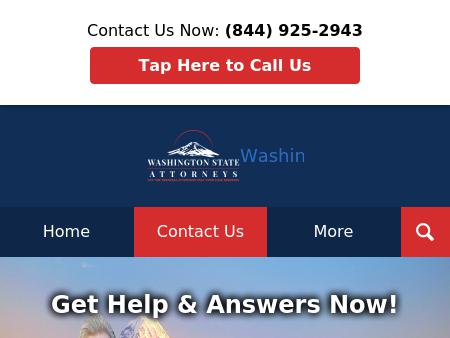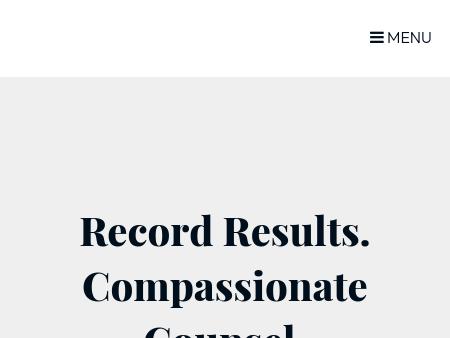 260.
Brett Murphy - Washington's Injury Lawyers
Tacoma Personal Injury Attorneys - Brett Law
The Brett Law personal injury attorneys in Tacoma get lots of questions from people who have been injured in car accidents. To help, we have put together information to give people the information they need to make good decisions about their potential personal injury claims. After 40+ years working in personal injury law, our injury attorneys can provide great insight into the many areas of law that can be confusing and intimidating to someone who has been in an accident. Our FAQ section offers information on topics including:
705 S. 9th Street
Suite 303
Tacoma
,
WA
98405
http://tacoma.washingtoninjury.com 261.
St. Clair Law Office, P.S.
Snohomish County Family Law Attorney | Everett/Marysville WA Divorce Lawyer
: For an experienced family law attorney in Everett, Washington, contact the St. Clair Law Office at 360-654-4925.
1612 4th Street
Suite 201
Marysville
,
WA
98270
http://www.stclairlawoffice.com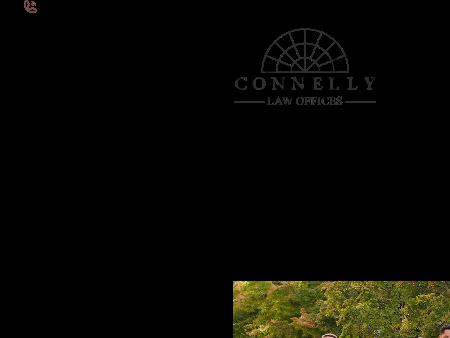 266.
Carl J. Gaul
Everett Divorce & Family Law Lawyer | Snohomish County Asset Division Attorney | Marysville WA C
Contact Carl J. Gaul in Everett, Washington if you need a family law or domestic violence attorney by calling 425-374-1898.
Bank of America Building, Suite 302
1604 Hewitt Avenue
Everett
,
WA
98201
http://www.carlgaullaw.com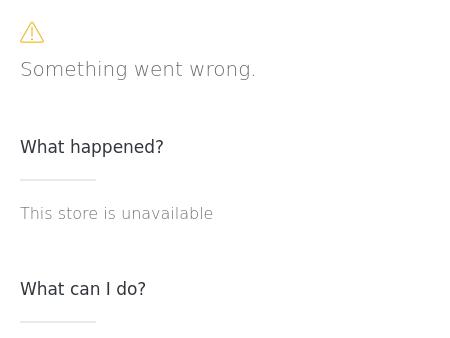 267.
Carter & Fulton PS
Everett WA Personal Injury Attorneys | Seattle Auto Accident Lawyers
Decades of experience handling personal injury and accidental death cases. Contact the law firm of Carter & Fulton in Everett, Washington today.
3731 Colby Ave
Everett
,
WA
98201
http://carterfultonlaw.com

268.
O'Loane Nunn Law Group, P.L.L.C.
Everett WA Family Law Lawyer | Snohomish County Divorce Attorney | Lynnwood Child Custody Law Firm
For sophisticated representation that focuses on your needs, contact a divorce attorney at our Everett law firm by calling 425-341-4639.
2707 Colby Ave.
Suite 1204
Everett
,
WA
98201
http://www.onglaw.com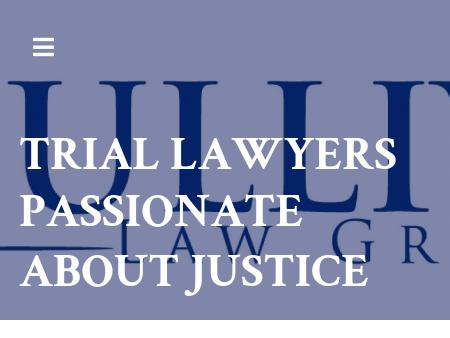 269.
The Law Office of Brian M. Sullivan, PLLC
DUI Laywer | Criminal Defense Attorney | Personal Injury Everett, WA
Mr. Sullivan practice law in Everett, WA handling DUI, Criminal Defense, and Personal Injury related Washington matters, Washington. DUI Defense Lawyer, DWI
3209 Rockefeller Avenue
Everett
,
WA
98201
http://www.sullivanpllc.com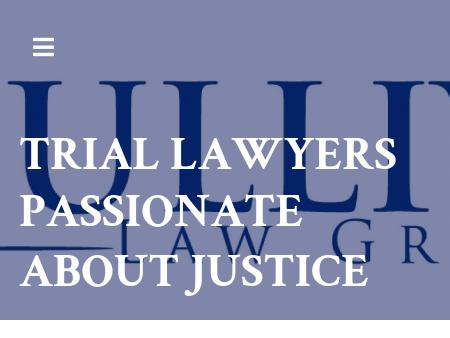 270.
The Law Office of Brian M. Sullivan, PLLC
DUI Laywer | Criminal Defense Attorney | Personal Injury Everett, WA
Mr. Sullivan practice law in Everett, WA handling DUI, Criminal Defense, and Personal Injury related Washington matters, Washington. DUI Defense Lawyer, DWI
3209 Rockefeller Avenue
Everett
,
WA
98201
http://www.sullivanpllc.com
Seattle, WA Lawyer Listings