Seattle, WA Lawyer Listings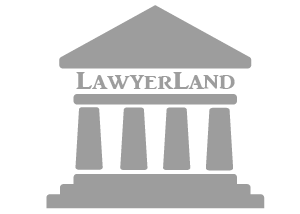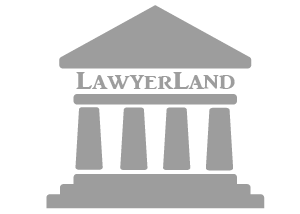 227.
Shoemaker & Dart P.S., Inc
Shoemaker & Dart, P.S., Inc. In Financial Straits? Seek Relief with a Bankruptcy Attorney
Shoemaker & Dart, P.S., Inc. are the bankruptcy attorneys in Tacoma, WA you can rely on when you're sinking in debt and don't know what to do. Call today!
1944 Pacific Ave Suite 307
Tacoma
,
WA
98402
http://www.shoedartlaw.com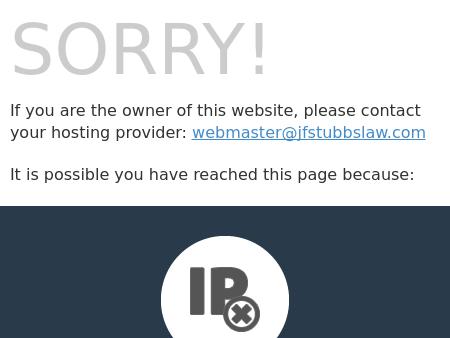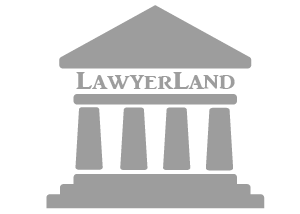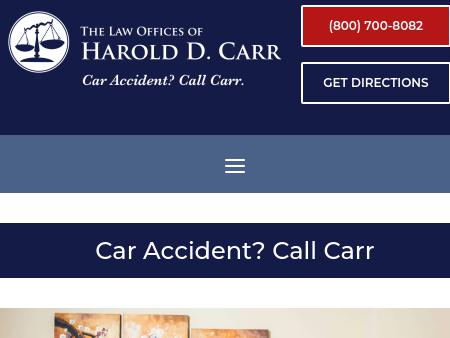 230.
The Law Offices of Harold D. Carr, P.S.
Tacoma Car Accident Attorney | Olympia Injury Lawyer | Grays Harbor Accident Lawyers | Lakewood, WA
Tacoma car accident attorney Harold Carr is an experienced personal injury lawyer. Together with the Olympia injury lawyers from his law firm, he helps victims
4002 Tacoma Mall Blvd.
Suite 203
Tacoma
,
WA
98409
http://www.tacomaaccidentlaw.com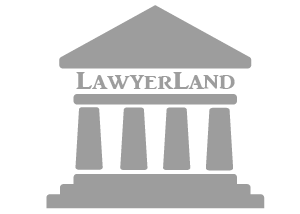 231.
Law Office of Erik L. Bauer
Law Office of Erik L. Bauer | Tacoma Lawyer | Free Consultation
Tacoma law firm representing victims of rape, sexual harassment, child abuse, and personal injury as well as those criminally charged with murder, assault, and drug charges.
215 Tacoma Ave S
Tacoma
,
WA
98402
http://www.erikbauerlaw.com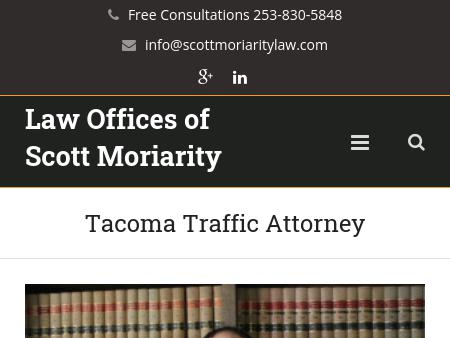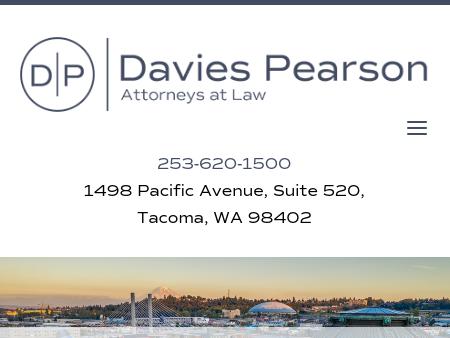 236.
Gordon & Alvestad, PLLC
Gig Harbor Business Law Lawyer | Pierce County Tax Audit Attorney | Bremerton Collections
Call 253-666-9219 to work with the knowledgeable Gig Harbor business law attorneys of Gordon & Alvestad, PLLC. More than 70 years of experience.
1201 Pacific Avenue
Suite 600
Tacoma
,
WA
98402
http://www.alvestadlaw.com

237.
Trujillo Law Firm, PLLC
Tacoma Criminal Defense Lawyer | Lakewood Criminal Law Attorney | Pierce County WA Assault Charges L
Contact Tacoma criminal defense attorney Eric Trujillo for help with your legal issues. Call 253-666-9226 to schedule a consultation.
1105 Tacoma Avenue South
Tacoma
,
WA
98402
http://www.etrulaw.com

238.
Candace S. Zygar, Attorney at Law
Adoption Lawyer Tacoma | Washington Foster Child and International Adoption Attorney | WA Military A
Attorney Candace Saunders Zygar, of Tacoma, Washington, facilitates local, national, international and military adoption including foster adoption and stepparent adoptions. Call for a consultation: 253-756-5332.
6404 N. Five Views Rd.
Tacoma
,
WA
98407
http://www.zygarlaw.com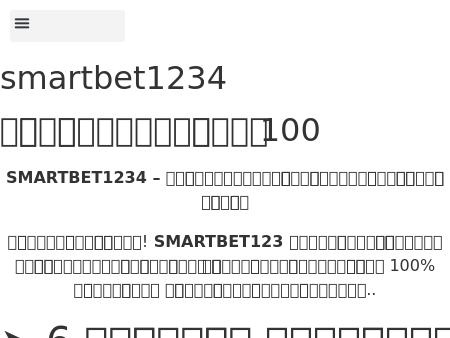 Seattle, WA Lawyer Listings