Indianapolis, IN Lawyer Listings 16.
Bellamy, Jeffrey M.
Real Estate Lawyer Indianapolis IN | Commercial, Residential Development Planning
Indianapolis, Indiana real estate attorney Jeffrey M. Bellamy provides legal counsel for a variety of property concerns. Call 317-280-3718.
151 North Delaware Street
Suite 1900
Indianapolis
,
IN
46204
http://www.jeffreybellamylaw.com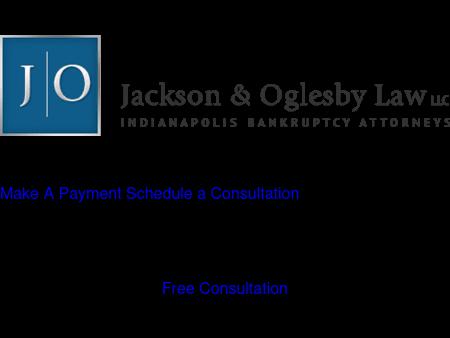 17.
Jackson & Oglesby Law LLC
Indianapolis Bankruptcy Lawyer: Jackson & Oglesby Law LLC
Indianapolis bankruptcy lawyers at Jackson & Oglesby Law LLC provide comprehensive legal assistance for people pursuing bankruptcy. Call now!
6520 E 82nd St
Indianapolis
,
IN
46250
http://www.indybankruptcylaw.com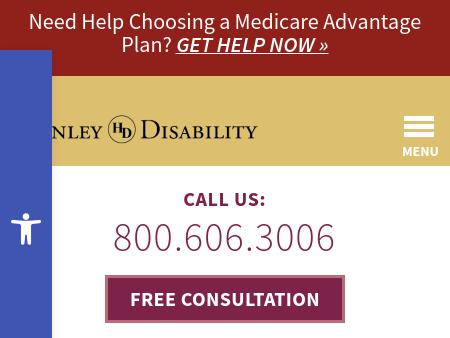 18.
J. Frank Hanley, II, Inc.
Social Security Disability Attorney Indianapolis | J. Frank Hanley II, Inc.
Denied disability benefits? Need to apply? Call a Social Security Disability attorney in Indianapolis. J. Frank Hanley II, Inc. helps the people of Indianapolis
4249 Lafayette Road
Indianapolis
,
IN
46254
http://jfrankhanley.com

19.
Nelson Law Group LLC
Indianapolis Environmental Law Lawyer | Contaminated Property IN
Call an Indianapolis environmental law attorney at Nelson Law Group LLC at 317-296-6364. Serving clients throughout Indiana.
8777 Purdue Rd.
Suite 310
Indianapolis
,
IN
46268
http://www.nelsonlawgroupllc.com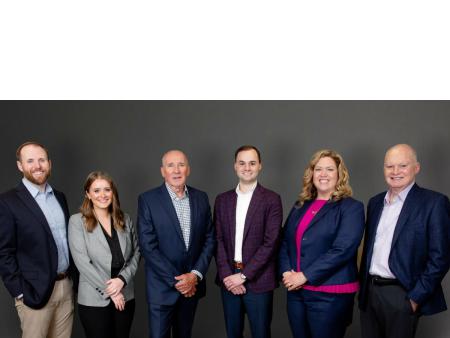 20.
Wilson Kehoe Winingham, LLC
Indianapolis, Indiana lawyers practicing in the areas of personal injury, medical malpractice, wrongful death, and accidents. Call us at 317-920-6400 today.
2859 N. Meridian St.
Indianapolis
,
IN
46208
http://www.wkw.com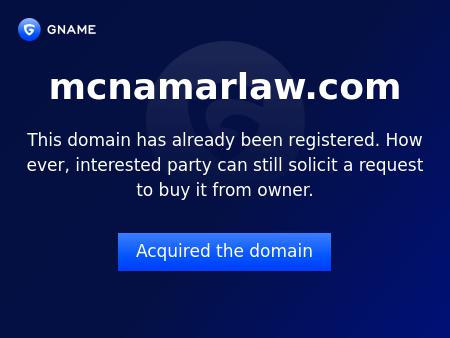 21.
McNamar & Associates, P.C.
Indianapolis Business Law Attorney | Indiana Litigation and Administrative Law
McNamar & Associates has 45 years of experience of cost-effective business and personal legal solutions. Free initial consult. 317-299-0160.
P.O. Box 53106
Indianapolis
,
IN
46253
http://www.mcnamarlaw.com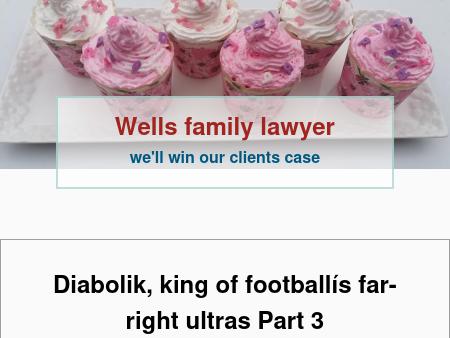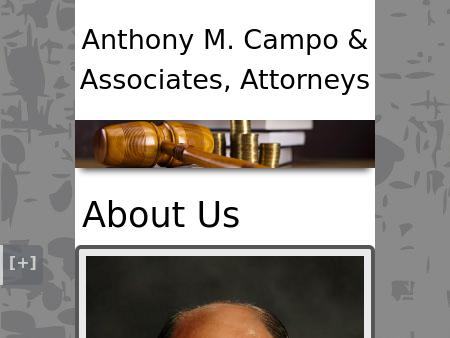 23.
Anthony M. Campo Attorney At Law
Indianapolis Lawyer: Accident & Personal Injury | Probate & Estate | Criminal | Family Law -
Law Office of Anthony M. Campo & Associates, Attorney Anthony M. Campo, 1101 N. Shadeland Ave., Indianapolis, IN 46219 - 317-359-1111 - Indianapolis Attorney. Practice areas including: Personal Injury, Accident and Injury, Car Accident Injury, Family Law, Criminal Law, Probate Law (Estates, Wills, Guardianships and Trusts).
1101 N Shadeland Ave
Indianapolis
,
IN
46219
http://www.indylawfirm.com

24.
Pote Mitchell M Atty At Law
THE LAW OFFICE OF MITCHELL M POTE, LLC
Mitchell M. Pote was admitted to the bar in 1997. He was born in Delaware, and came to Indiana as an assistant professor of political science at Franklin College. He is a member of the Indiana and Indianapolis Bar Associations, and is admitted to practice in the Northern and Southern Districts of Indiana, as well as the Seventh Circuit of the United States Court of Appeals. He began private practice in 2007, motivated in large part to provide assistance for special needs children and their parents.
2903 W 75th St
Indianapolis
,
IN
46268
http://potelaw.com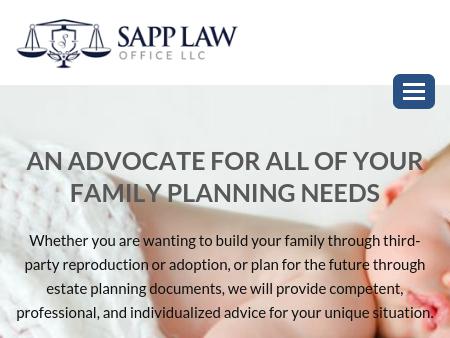 25.
Sapp Law Office LLC
My title
Sapp Law Office Specializes In Indiana Assisted Reproduction Laws (Surrogacy, Egg Donation, Sperm Donation, Embryo Donation/Adoption), Adoption Law, And Estate Planning Law. Sapp Law Office Serves Intended Parents, Gestational Surrogate Mothers, Egg Donor
9465 Counselors Row
Suite 200
Indianapolis
,
IN
46240
http://www.sapplawoffice.com


27.
Abels Law Office
Indianapolis Criminal Defense Attorney
Arrested in Indianapolis? Charged with a crime? Need a family law attorney? Call Abels Law Office at 317-397-0264 for a free consultation.
120 E. Market Street
Suite 802
Indianapolis
,
IN
46204
http://www.matthewabelslawoffice.com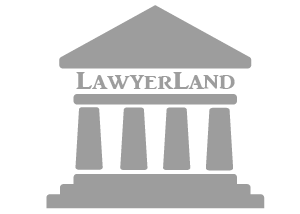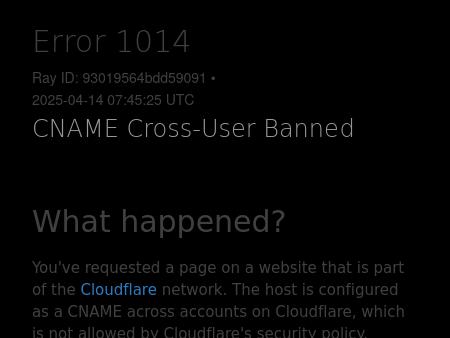 29.
Doninger Tuohy & Bailey LLP
Business Law, Real Estate Law, Civil Litigation and Estate Planning Attorneys In Indianapolis | Doni
Doninger Tuohy & Bailey LLP is a law firm that has been serving central Indiana since 1978. Contact us at 317-429-0954.
50 South Meridian Street
Suite 700
Indianapolis
,
IN
46204
http://www.dtblegal.com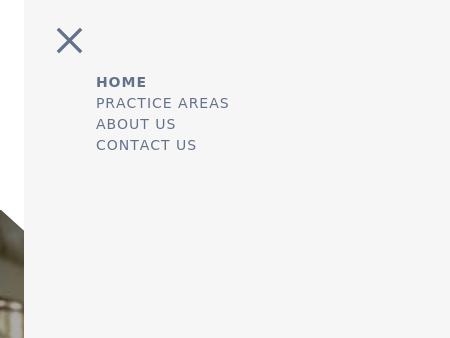 Browse Indianapolis Lawyers
Indianapolis, IN Lawyer Listings