Indianapolis, IN Collections Lawyers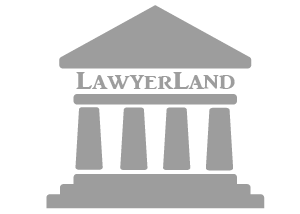 3.
Matthew S. Williams Attorney at Law
Fort Wayne Divorce Attorney | Family Law Lawyer Allen County IN | Auburn Criminal Defense
Contact Fort Wayne divorce lawyer Matthew S. Williams, Attorney at Law, for help with your case. Call 260-918-0443 for an initial consultation.
323 West Berry Street
Fort Wayne
,
IN
46802
http://www.mattwilliamslaw.com

4.
Carnall, Andrews & Crell, P.C.
Bluffton Divorce Attorney | Wells County Personal Injury Lawyer
Call 260-824-4049 to talk with the lawyers at our Bluffton, Indiana, law firm about your legal concerns. Consultations with an attorney are confidential.
116 S. Main St.
Bluffton
,
IN
46714
http://www.cacattorneys.com

5.
Rockhill Pinnick LLP
Warsaw Family Law Lawyers | Indiana Divorce Attorneys | Goshen Child Custody Lawyers
Warsaw family law lawyers. Adoption, land use & zoning, business organizations, trusts & estates, personal injury. Call 574-306-0116.
105 East Main Street
Warsaw
,
IN
46580
http://www.rockhillattorneys.com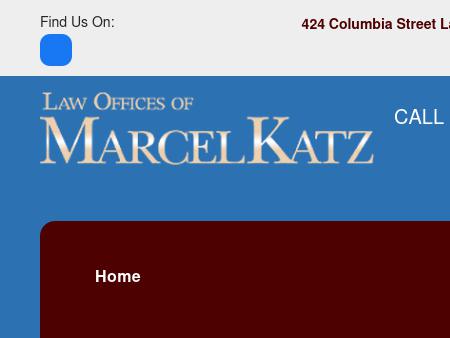 6.
Law Offices of Marcel Katz
Law Offices of Marcel Katz - Criminal Defence | Lafayette, IN
Since 1972, our knowledgeable attorneys have helped clients through a range of criminal charges. Trust us for personalized attention. Call 765-423-2651
200 Ferry Street
Suite M
PO Box 1643
Lafayette
,
IN
47901
http://www.marcelkatz.com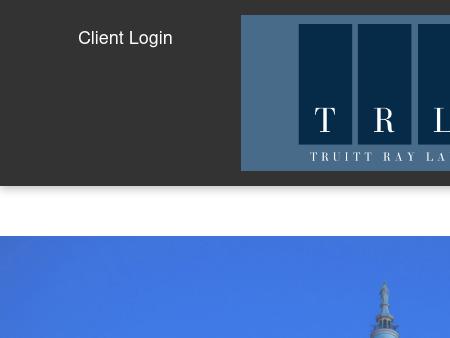 7.
Truitt Ray & Sharvelle LLP
Lafayette Estate Planning Attorney | Divorce | Car Accidents
Experienced lawyers to help you with your Family law, Estate Planning, Business Law and Personal Injury needs. Call the lawyers at Truitt, Ray, Sharvelle & Eberhardt LLP. 765-742-7040.
324 Main Street
Suite C
Lafayette
,
IN
47901-1316
http://www.truittraylaw.com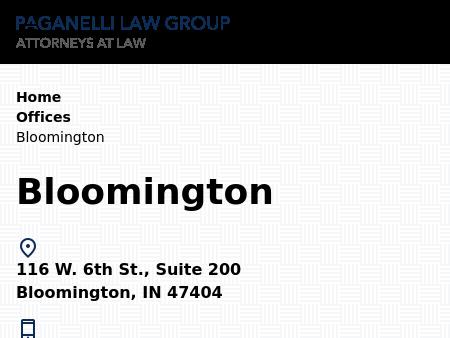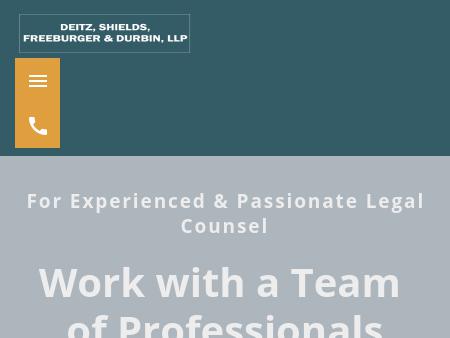 10.
Deitz, Shields & Freeburger, L.L.P.
Henderson KY Evansville IN Bankruptcy Attorney | Kentucky Indiana Estate & Business Lawyer | Van
For a consultation with attorneys dedicated to achieving your goals, call Deitz, Shields & Freeburger, L.L.P., at 270-942-1028.
123 NW Fourth Street
Suite 303
Evansville
,
IN
47708
http://www.dsf-atty.com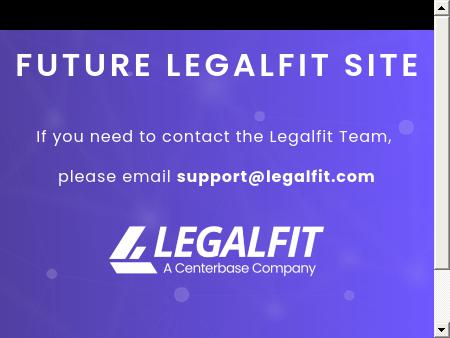 11.
Zachary J. Stock, Attorney at Law, P.C.
Civil and Criminal Appeals, Appellate Lawyer - Zachary J. Stock, Carmel, IN
Considering an appeal? Looking for an appellate lawyer? Zach Stock provides experienced, personal, and cost-effective representation.Call for a free consultation.
11805 N. Pennsylvania St.
Carmel
,
IN
46033
http://www.zjslaw.com
Indianapolis, IN Collections Lawyers