Indianapolis, IN Disability Lawyers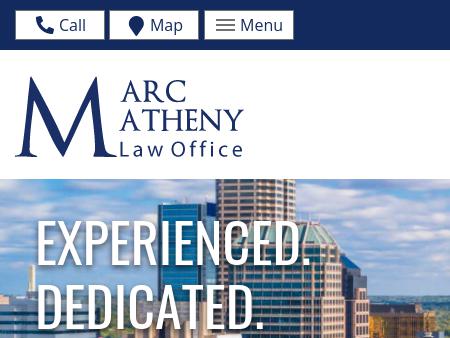 1.
Marc Matheny Law Offices
The Marc Matheny Law Offices of Indianapolis, Indiana have the experience to handle your family law, personal injury, civil litigation, estate administration/estate planning, and civil and family law mediation needs. Call us at 317-639-3315 to see how we can help you with your legal needs.
Old Bailey Building
244 N. College Ave.
Indianapolis
,
IN
46202-3702
http://www.marcmathenylaw.com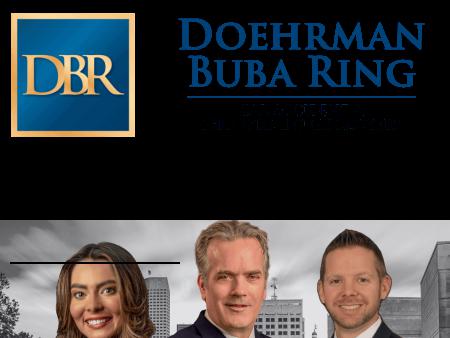 2.
Doehrman Buba
Indianapolis Personal Injury Lawyers Doehrman Buba
Indianapolis personal injury lawyers with more than 50 years of combined experience in personal injury lawsuits & a proven record of success winning results
600 East 96th Street
Suite 450
Indianapolis
,
IN
46240
http://www.tortslaw.com

3.
Gibbons Legal Group, P.C.
Indianapolis Employment & Social Security Disability Lawyer | Gibbons Legal Group, P.C.
The Indianapolis attorneys at Gibbons Legal Group, P.C. handle employment law and Social Security disability claims. Our lawyers practice throughout Indiana.
3091 E. 98th St.
Suite 280
Indianapolis
,
IN
46280
http://www.gibbonslegalgroup.com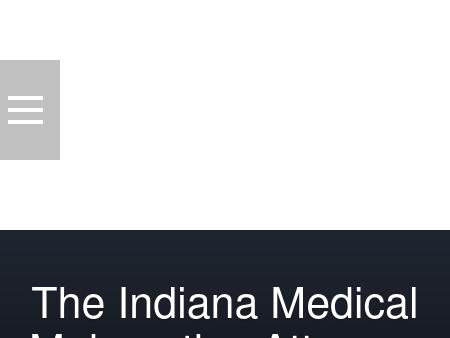 4.
Baker and Gilchrist
Top Indianapolis, IN Medical Malpractice Lawyers
Do you need to know if you have a medical malpractice case? Find out. Call an experienced Indianapolis, IN medical malpractice lawyer at Baker & Gilchrist.
7388 Business Center Dr
Avon
,
IN
46123
http://www.bakerandgilchrist.com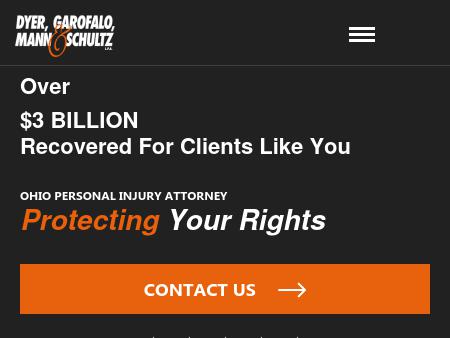 6.
Barber & Bauer, LLP
Employment Law and SSI Attorney | Evansville | Barber & Bauer, LLP
At Barber & Bauer, LLP, you get aggressive representation from experienced attorneys. Call the Evansville, Indiana, firm today at 812-618-1940.
123 NW Fourth Street
Suite 402
Evansville
,
IN
47708
http://www.barlegal.net


8.
Stephenson Disability Services
New Albany Disability Lawyer | Louisville KY SSDI Attorney
Denied SSD/SSI benefits? With legal and internal knowledge, Stephenson Disability Services, Inc., in Indiana is at a unique advantage to help you. 812-748-8140.
204 Pearl St.
Suite 202
P.O. Box 425
New Albany
,
IN
47151
http://www.stephensondisability.com
Indianapolis, IN Disability Lawyers