Murrieta, CA Mergers & Acquisitions Lawyers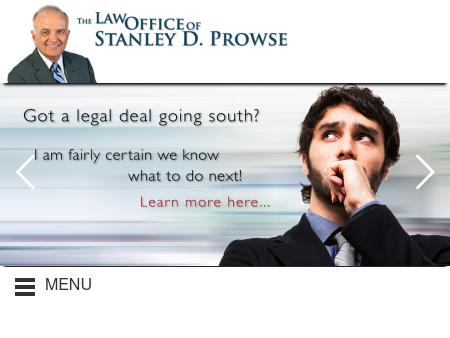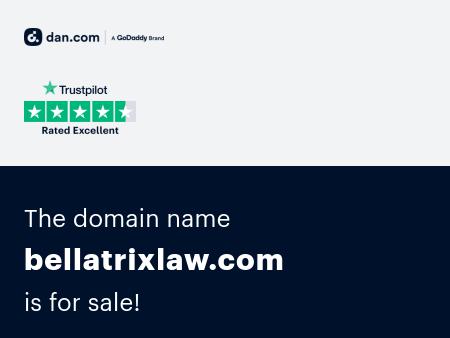 2.
Bellatrix PC
Business, Employment and Litigation Attorneys: Bellatrix PC
Our lawyers assist businesses in corporate, real estate, employment, contracts and litigation matters in San Diego, California and St. Louis, Missouri.
11801 Pierce Street
Suite 200
Riverside
,
CA
92505
http://www.bellatrixlaw.com

3.
Kring & Chung Attorneys, L.L.P.
Kring & Chung, LLP | Corporate Law | Business Litigation | Employment Law | Construction Law | R
Consult with Kring & Chung Attorneys, LLP, regarding business litigation, corporate law, employment, real estate, insurance coverage or other legal matters.
11682 El Camino Real
Suite 200
San Diego
,
CA
92130
http://www.kringandchung.com
Murrieta, CA Mergers & Acquisitions Lawyers