Murrieta, CA Real Estate Lawyers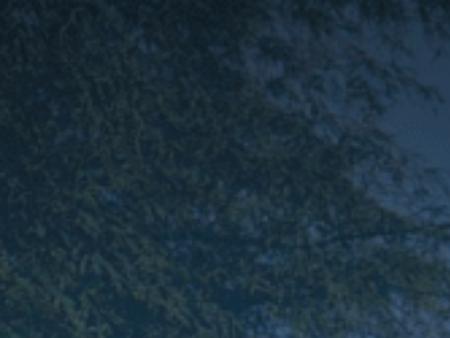 1.
Lobb & Cliff, LLP
Riverside Attorney for Business & Commercial Law | San Bernardino Business Litigation Lawyer
Our California law firm handles complex legal needs for closely held business and affluent families. Call us at 951-788-9410.
25240 Hancock Ave.
Suite 315
Murrieta
,
CA
92562
http://www.lobbcliff.com

2.
Law Office of Alec Harshey
Hemet Bankruptcy Lawyer | Palm Springs Real Estate Attorney | Business Law
Experienced Hemet bankruptcy lawyer. Contact the Law Office of Alec Harshey today at 951-663-4998 to speak with a California bankruptcy attorney.
Newport Commons Executive Suites
27186 Newport Road
Menifee
,
CA
95284
http://www.alecharsheyattorney.com

3.
Callanan, Rogers & Dzida, LLP
CRD Attorneys |
Eminent Domain, Employment Law, Real Estate Attorneys in Los Angeles and Southern California To schedule a free consultation please contact us toll free at
800 S. Figueroa St.
Ste. 1100
Los Angeles
,
CA
90017-2542
http://www.crdattorneys.com

4.
Law Offices of Jaret & Jaret
San Francisco Lawyers: Construction, Labor & Employment Law
Jaret & Jaret, San Francisco Bay Area attorneys handling construction litigation, labor and employment law, discrimination, sexual harassment, class actions, business law, real estate and personal injury law cases
105 Avenida de Estrella
Suite 2B
San Clemente
,
CA
92672
http://www.sanfranciscolitigators.com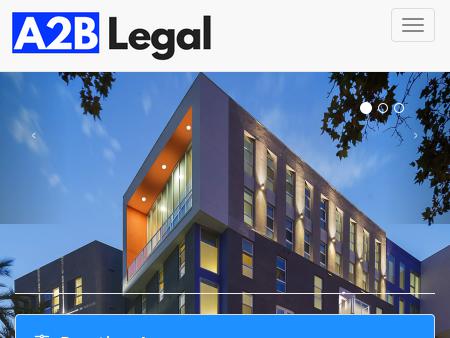 5.
A2B Legal
A2B Legal - A Professional Law Corporation
A2B Legal provides legal services trusted solutions.
1855 W. Katella Ave.
Suite 245
Orange
,
CA
92867
http://www.a2blegal.com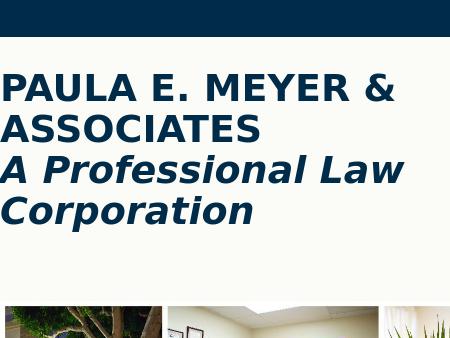 7.
The Karlin Law Firm LLP
Orange County Business Attorney | California ADA Law, Entertainment Law
For more than 35 years, Orange County clients have come to depend on the skilled attorneys of The Karlin Law Firm LLP. Call today. 714-881-0054.
Riverside Office
6809 Indiana Avenue
Suite 100
Riverside
,
CA
92506
http://www.karlinlaw.com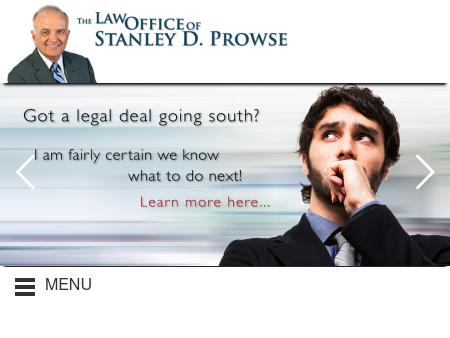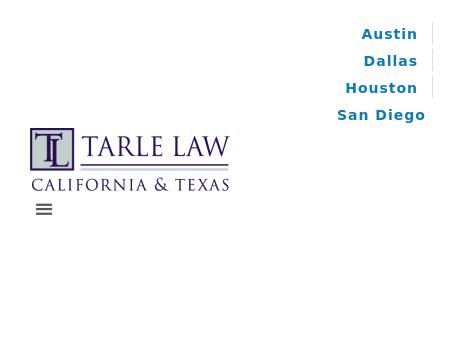 10.
D'Egidio Licari & Townsend, APC
San Diego Lawyer | Attorney Serving Southern California
Need legal representation in a personal injury claim, civil litigation, real estate, bankruptcy, estate planning, or with your corporate formation and governance? Let a competent Southern California attorney at the firm provide the aggressive legal counsel you need. Call to speak with one of our attorneys today.
5402 Ruffin Rd.
Suite 209
San Diego
,
CA
92123
http://www.deltlaw.com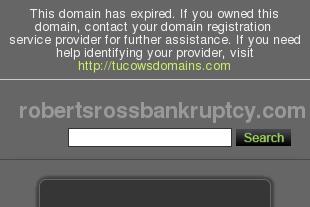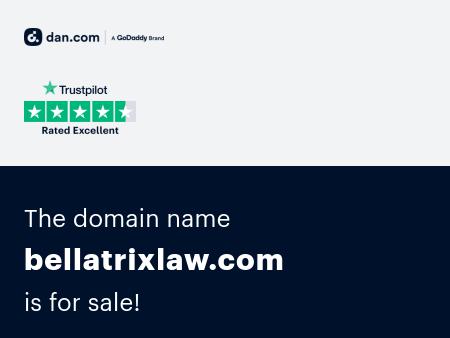 12.
Bellatrix PC
Business, Employment and Litigation Attorneys: Bellatrix PC
Our lawyers assist businesses in corporate, real estate, employment, contracts and litigation matters in San Diego, California and St. Louis, Missouri.
11801 Pierce Street
Suite 200
Riverside
,
CA
92505
http://www.bellatrixlaw.com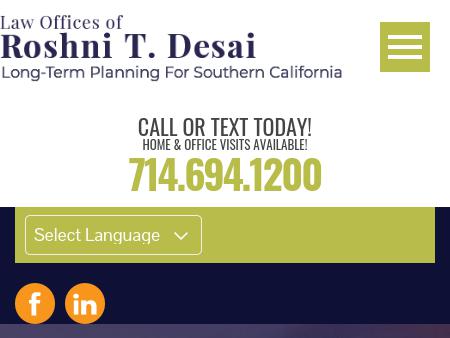 13.
Law Offices of Roshni T. Desai
Yorba Linda Estate Planning Attorney | Probate, Powers Of Attorney
The Law Offices of Roshni T. Desai in Orange County, California, can be reached at 800-741-8471.
23655 Via Del Rio
Unit D
Yorba Linda
,
CA
92887
http://www.lortd.com

14.
Klein & Wilson
Business Litigation Attorneys Orange County & Newport Beach California
For lawyers handling business litigation, intellectual property and legal malpractice in Newport Beach, call Klein & Wilson at (949) 631-3300 or (877) 857-0073.
4770 Von Karman Avenue
Newport Beach
,
CA
92660
http://www.kleinandwilson.com

15.
Kring & Chung Attorneys, L.L.P.
Kring & Chung, LLP | Corporate Law | Business Litigation | Employment Law | Construction Law | R
Consult with Kring & Chung Attorneys, LLP, regarding business litigation, corporate law, employment, real estate, insurance coverage or other legal matters.
11682 El Camino Real
Suite 200
San Diego
,
CA
92130
http://www.kringandchung.com
Murrieta, CA Real Estate Lawyers