San Diego, CA Real Estate Lawyers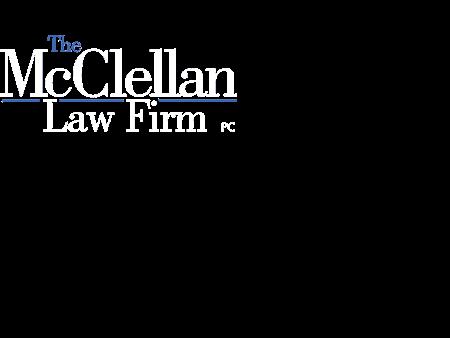 1.
The McClellan Law Firm
San Diego Personal Injury Lawyer | The McClellan Law Firm
Award-winning San Diego personal injury attorneys at The McClellan Law Firm have recovered millions in compensation for clients. Call to discuss your case!
1144 State Street
San Diego
,
CA
92101
http://www.mcclellanlaw.com 2.
Zampi, Determan & Erickson LLP
California College School District Lawyers | Zampi Determan Erickson
California School District Attorneys, Zampi Determan Erickson. Providing Quality Professional Support to Schools and Colleges for over 20 Years
Suite 1450
225 Broadway
San Diego
,
CA
92101
http://www.zde-law.com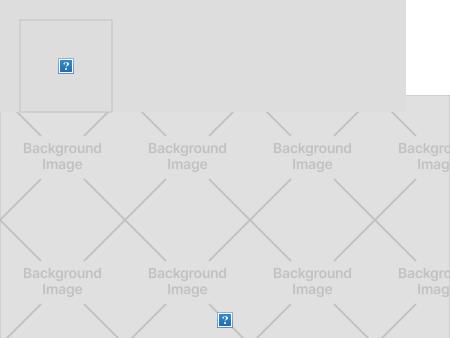 5.
Thorsnes Bartolotta McGuire
Thosnes Bartolotta McGuire | Civil Trial Lawyers
We are San Diego personal injury lawyers who specialize in personal injury, eminent domain, wrongful death, catastrophic injuries and business disputes.
2550 Fifth Avenue
11th Floor
San Diego
,
CA
92103
http://www.tbmlawyers.com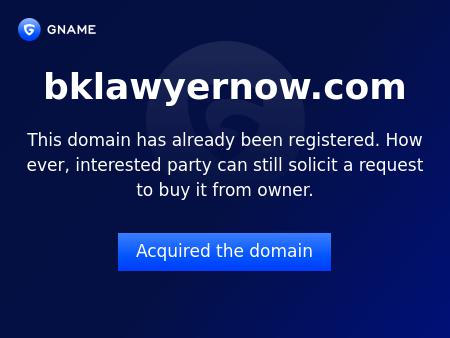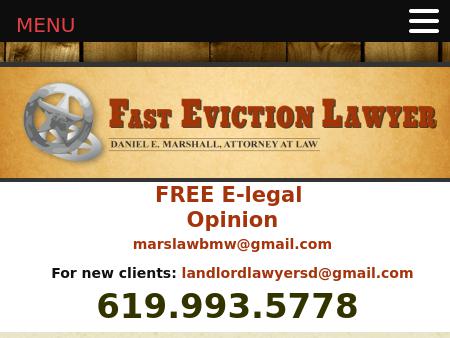 7.
Daniel E. Marshall, Attorney at Law
Aggressive Eviction Attorney San Diego - Marshall Law
Eviction attorney, 3 day notice to lockout fast! Free analysis of your case. Payment plans $475 to start case and no further costs until we win. Call today to speak with an attorney.
3180 University Avenue
Suite 250
San Diego
,
CA
92104
http://sandiegoevictionattorneys.com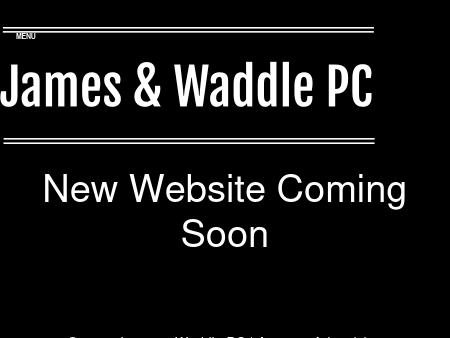 9.
Warren Paul Beck, Attorney at Law
San Diego Employment Attorney | Small Business Lawyer | Southern California
Free consultation. Contact San Diego employment law attorney Warren Beck for dependable advice about your options in workplace rights cases.
3111 Camino Del Rio N.
Suite 400
San Diego
,
CA
92108
http://www.warrenbecklaw.com 10.
Caufield & James, L.L.P.
California Environmental Law Attorneys | Corporate Counsel Lawyers San Diego, Los Angeles, San Franc
Contact an environmental law attorney at Caufield & James for dependable advice and representation on issues ranging from water law to CERCLA litigation in California.
2851 Camino Del Rio South
Suite 410
San Diego
,
CA
92108
http://www.caufieldjames.com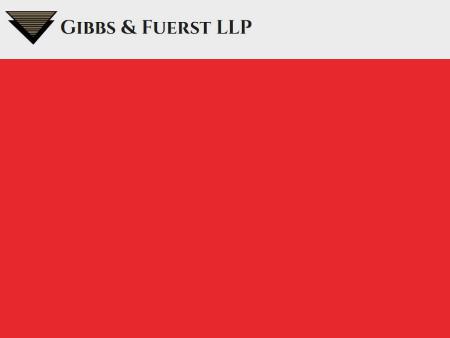 11.
Gibbs & Fuerst, LLP
Murrieta Personal Injury Attorney | Temecula Car Accidents Lawyer | Business Litigation
For experienced legal assistance in California with a personal injury or business litigation matter, call the law firm of Gibbs & Fuerst LLP at 951-813-2614.
600 B. Street
Suite 2300
San Diego
,
CA
92101
http://www.gibbsandfuerst.com 13.
Aguirre & Severson LLP
San Diego Business Litigation Lawyers | California Securities Fraud Attorneys | Employment Disputes
The international San Diego fraud, qui tam, employment/business law attorneys at Aguirre & Severson LLP offer free consultations. 619-780-2752
501 West Broadway
Suite 1050
San Diego
,
CA
92101
http://www.amslawyers.com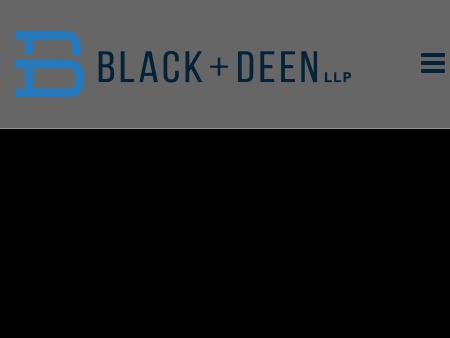 15.
Law Office Of Jason Black
San Diego Employment Lawyer | San Diego Litigation Attorney
The Law offices of Jason Black is a San Diego, California based civil litigation law firm. Primary practice areas include employment law, wage and hour, personal injury, insurance and business disputes.
550 West "C" Street
Suite 1150
San Diego
,
CA
92101
http://www.jasonblacklaw.com
San Diego, CA Real Estate Lawyers