Murrieta, CA Health Care Lawyers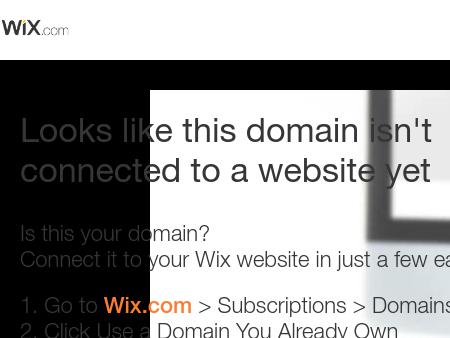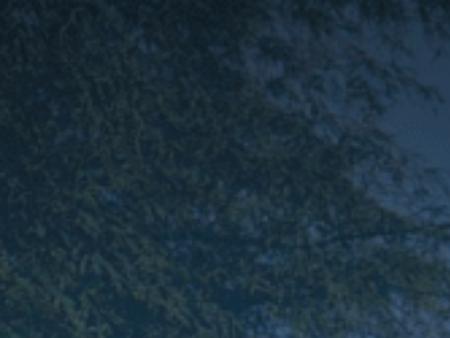 2.
Lobb & Cliff, LLP
Riverside Attorney for Business & Commercial Law | San Bernardino Business Litigation Lawyer
Our California law firm handles complex legal needs for closely held business and affluent families. Call us at 951-788-9410.
25240 Hancock Ave.
Suite 315
Murrieta
,
CA
92562
http://www.lobbcliff.com

3.
Law Office of Alec Harshey
Hemet Bankruptcy Lawyer | Palm Springs Real Estate Attorney | Business Law
Experienced Hemet bankruptcy lawyer. Contact the Law Office of Alec Harshey today at 951-663-4998 to speak with a California bankruptcy attorney.
Newport Commons Executive Suites
27186 Newport Road
Menifee
,
CA
95284
http://www.alecharsheyattorney.com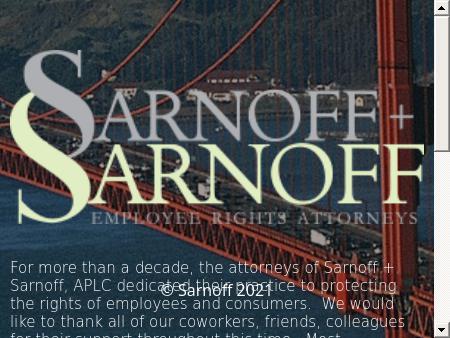 4.
Sarnoff + Sarnoff
Employee Rights Lawyer San Francisco | Employment Law and Labor Law
Sarnoff + Sarnoff employment law attorneys in San Francisco make law work for you. Contact us for an initial consultation: 877-877-2545.
10801 National Blvd
Suite 335
Los Angeles
,
CA
90064
http://www.sarnofflaw.com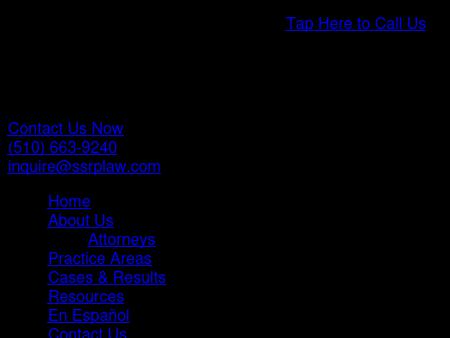 5.
Sundeen Salinas & Pyle
Oakland Employment Discrimination Lawyer - Alameda County Probate & Estate Attorney - Berkeley, Cali
Call (510) 663-9240 - Sundeen Salinas & Pyle is dedicated to serving our clients with a range of legal services including Employment Discrimination and Probate & Estate cases.
26135 Mureau Rd.
#101
Calabasas
,
CA
91302
http://www.ssrplaw.com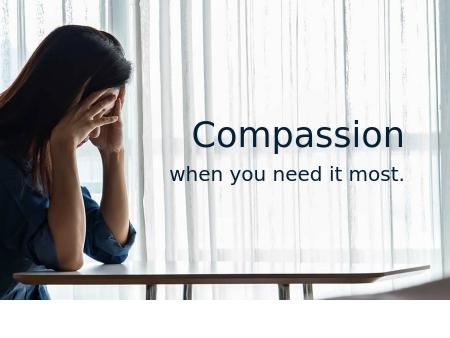 10.
Genevieve Wall, Attorney at Law
Laguna Hills Estate Planning Lawyer | Orange County Probate, Wills and Trusts Attorney
Genevieve Wall, A Law Corporation has more than 30 years' experience representing clients throughout Southern California in estate planning cases.
24031 El Toro Road
Suite 200
Laguna Hills
,
CA
92653-3152
http://www.gwallprobatelawyer.com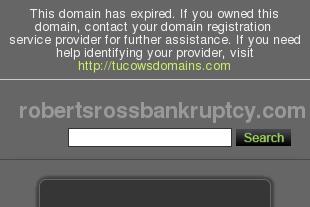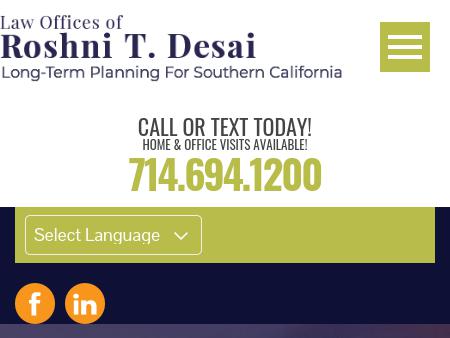 12.
Law Offices of Roshni T. Desai
Yorba Linda Estate Planning Attorney | Probate, Powers Of Attorney
The Law Offices of Roshni T. Desai in Orange County, California, can be reached at 800-741-8471.
23655 Via Del Rio
Unit D
Yorba Linda
,
CA
92887
http://www.lortd.com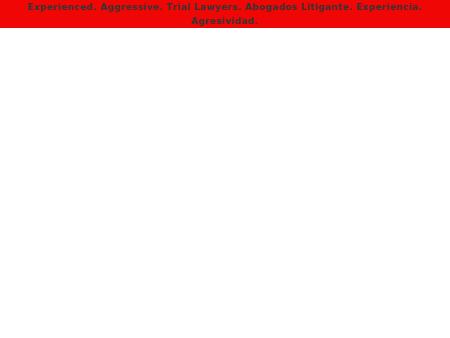 13.
Rawa Law Group APC
Rawa Law Group: Employment, Workers Comp & Accident Inland Empire Law Firm
If you suffered an accident or work injury we can help you get the compensation you deserve.
Have you been harassed, discriminated against or unlawfully terminated from you job, We can help.
If you believe that you are not getting all the compensation you are entitled to, cali

? 866-200-1212
5843 Pine Ave.
Chino Hills
,
CA
91709
http://www.zrawa.com

14.
Klein & Wilson
Business Litigation Attorneys Orange County & Newport Beach California
For lawyers handling business litigation, intellectual property and legal malpractice in Newport Beach, call Klein & Wilson at (949) 631-3300 or (877) 857-0073.
4770 Von Karman Avenue
Newport Beach
,
CA
92660
http://www.kleinandwilson.com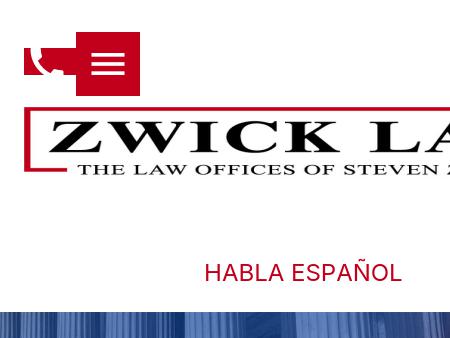 15.
Zwick Law
Personal Injury Attorney in Mission Viejo | Zwick Law
Our mission at Zwick Law is to provide our clients with quality legal representation, professional diligence, decades of legal experience, & personal
25909 Pala
Suitte 340
Mission Viejo
,
CA
92691
http://www.zwicklaw.com
Murrieta, CA Health Care Lawyers