Murrieta, CA Disability Lawyers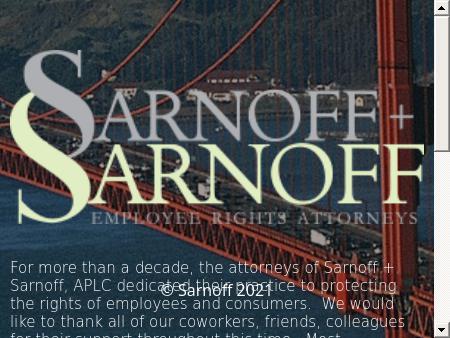 1.
Sarnoff + Sarnoff
Employee Rights Lawyer San Francisco | Employment Law and Labor Law
Sarnoff + Sarnoff employment law attorneys in San Francisco make law work for you. Contact us for an initial consultation: 877-877-2545.
10801 National Blvd
Suite 335
Los Angeles
,
CA
90064
http://www.sarnofflaw.com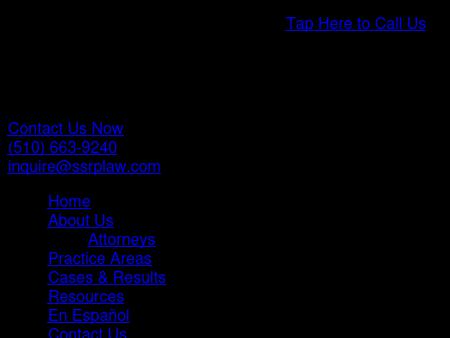 2.
Sundeen Salinas & Pyle
Oakland Employment Discrimination Lawyer - Alameda County Probate & Estate Attorney - Berkeley, Cali
Call (510) 663-9240 - Sundeen Salinas & Pyle is dedicated to serving our clients with a range of legal services including Employment Discrimination and Probate & Estate cases.
26135 Mureau Rd.
#101
Calabasas
,
CA
91302
http://www.ssrplaw.com
Murrieta, CA Disability Lawyers