Miami, FL Lawyer Listings

121.
Mark Citrin, P.A.
Miami FL Immigration & Naturalization Attorney | Orlando Visa and Green Card Lawyer | Florida
Do you need professional immigration and naturalization assistance? Contact the law offices of attorney Mark Citrin, P.A. in Miami and Orlando, Florida. Call 305-899-9919 or 407-306-9090.
11900 Biscayne Boulevard
Suite 506
Miami
,
FL
33181
http://www.floridaimmigrationlawyer.com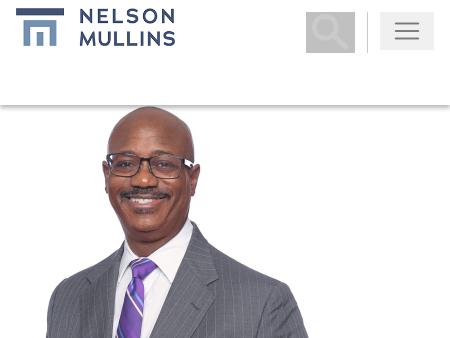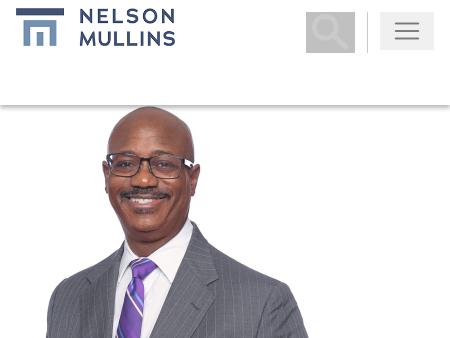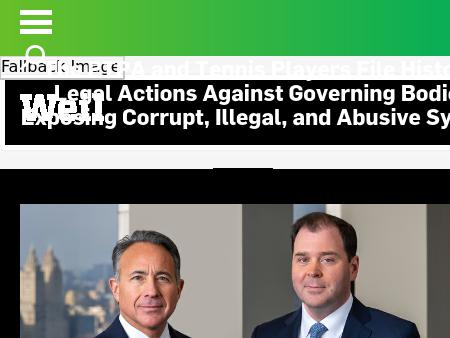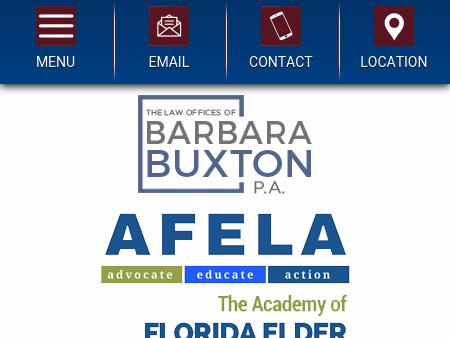 127.
The Law Offices of Barbara Buxton, P.A.
Barbara Buxton: Estate Planning Elder Law Florida Medicaid Probate Attorney Miami Aventura Florida P
Florida Probate Attorney, Elder Law Attorney, Estate Planning Lawyer, Barbara Buxton, LL.M., excels in helping clients with Florida probate, guardianship, elder law, Florida Medicaid planning, wills and trusts, estate planning in Aventura-Miami-North Miami Beach-Fort Lauderdale-Hollywood-Pembroke Pines-Broward County, FL Florida lawyers.
Aventura Corporate Center
20801 Biscayne Boulevard.
Suite 400
Miami
,
FL
33180
http://www.buxtonlaw.com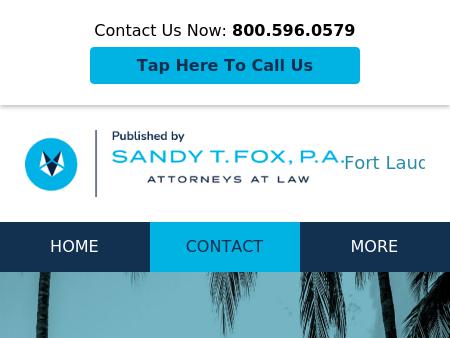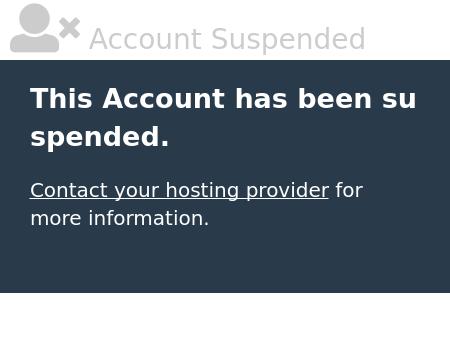 129.
David Low & Associates, P.A.
Miami Insurance Law Attorney | Miami-Dade County Lawyer for Homeowners Insurance Claims
David Low & Associates, P.A., attorneys have 20 years of combined experience with handling Florida home and business insurance claims. Call 305-935-8986.
20195 NE 16th Place
2nd Floor
Miami
,
FL
33179
http://www.davidlowpa.com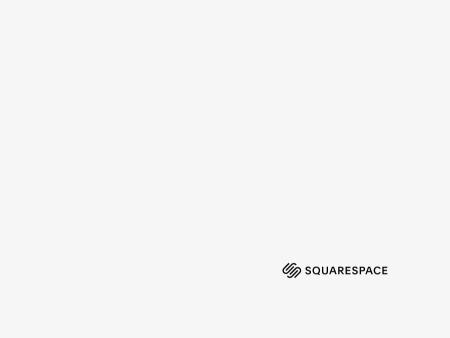 130.
Beckham & Beckham, P.A.
Beckham & Beckham P.A. | Welcome
Beckham & Beckham, PA represents clients in trucking, insurance defense, insurance coverage ,cargo, subrogation and appeals in Miami-Dade (Miami, Hialeah, Homestead, Miami Beach, Aventura) , Broward (Ft. Lauderdale, Hollywood, Pompano) Palm Beach (West Palm Beach, Jupiter, Boca Raton) and throughout Florida.
1550 NE Miami Gardens Drive
Suite 504
Miami
,
FL
33179
http://www.beckhamlaw.com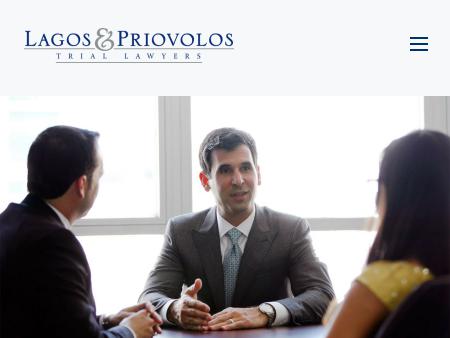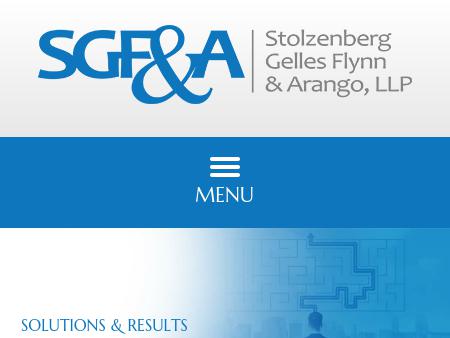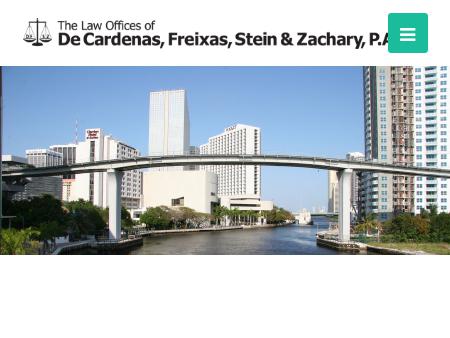 133.
Law Offices of DeCardenas Freixas Stein & Zachary PA
Untitled Document
De Cardenas Freixas Stein & Zachary, P.A. has a decades long history of working with injured individuals who have claims against third parties or against their employers for work related injuries. Each claim is handled with individual attention. The attorney assigned to your file will keep you updated on the status of your claim. Our experienced staff is available to answer questions or address problems as they may arise. We have learned that keeping open the lines of communication with our clients and the opposing parties is the best way to achieve the maximum results possible. Our goal is to best protect the interests of our clients.
25 SE 2nd Ave
Miami
,
FL
33131
http://www.dcfsz.com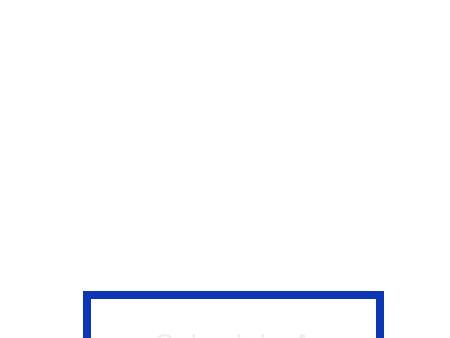 134.
Lipcon & Lipcon, P.A.
Miami Personal Injury Attorney
Lipcon & Lipcon, P.A. is an award-winning Miami law firm specializing in personal injury and accident lawsuits. Call today to schedule your free consultation- all cases are handled on a contingency fee basis!
9100 S. Dadeland Blvd.
#400
Miami
,
FL
33156
http://www.lipconlawfirm.com/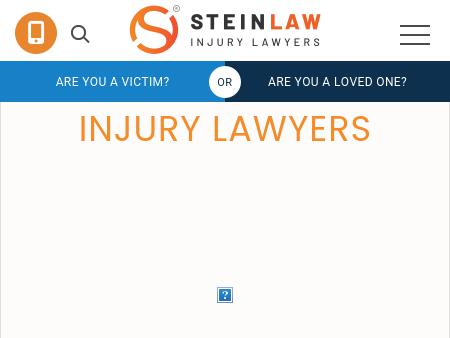 135.
SteinLaw Miami
SteinLaw
Brandon Stein is the founding attorney or SteinLaw, a Miami based personal injury law firm with offices in Miami and Aventura Florida.
1000 Brickell Avenue, #1005A
Miami
,
FL
33131
http://www.steinlawmiami.com
Miami, FL Lawyer Listings