Miami, FL Auto Dealer Fraud Lawyers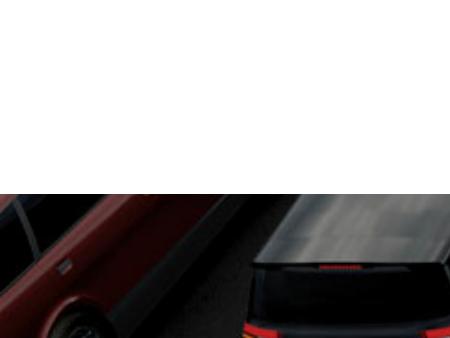 1.
Roger D. Mason, II, P.A.
Tampa Florida Auto Dealership Fraud Attorney | Fort Lauderdale Car Repair Fraud Lawyer | Miami Decep
Auto fraud issue in Fort Lauderdale, Florida, or nearby? Contact Roger D. Mason, II, at 813-304-2131 to schedule a free initial consultation.
5135 West Cypress Street
Suite 102
Tampa
,
FL
33607
http://www.flautolawyer.com

2.
The Law Offices of Geoffrey Ittleman, P.A.
Fort Lauderdale Litigation Lawyers, Law Office of Geoffrey D. Ittleman, P.A
Our firm focuses exclusively on resolving complex commercial, civil, business and insurance disputes through mediation, arbitration, litigation and appeals.
110 SE Sixth Street, Suite 2300
Fort Lauderdale
,
FL
33301
http://www.ittlemanlaw.com
Miami, FL Auto Dealer Fraud Lawyers