Miami, FL Securities Lawyers

1.
Jorge L. Gurian, P.A.
Miami Tax Law Lawyer | Business Investment, Contract & Estate Planning Attorney Dade County
At Jorge L. Gurian, P.A., excellence and service are our priorities. Call 305-290-1940 to work with an experienced Miami tax law attorney today.
2665 S. Bayshore Dr.
Suite 800
Miami
,
FL
33133
http://www.gurianlaw.com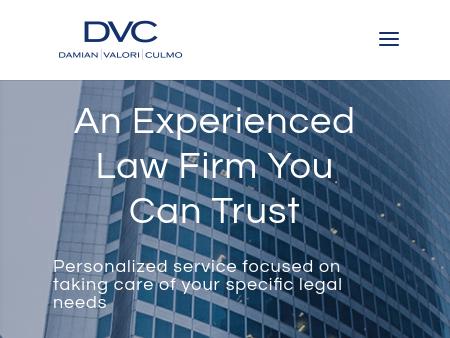 2.
Damian & Valori LLP
Damian & Valori
Damian & Valori LLP is an AV Rated business litigation firm that provides its clients with professional, high quality, experienced counseling, strategic advice, and representation in litigating and resolving complicated business and corporate disputes.
1000 Brickell Avenue
Suite 1020
Miami
,
FL
33131
http://www.dvllp.com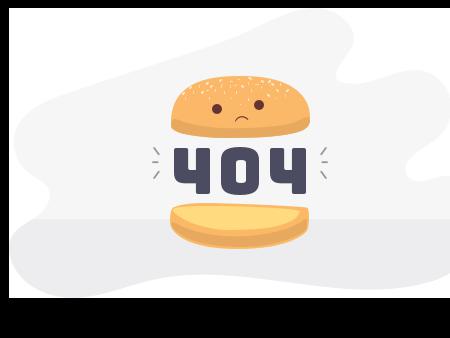 4.
Frank A. Rubino, Esq., PA
Federal Criminal Attorney | White Collar Defense
The federal criminal attorneys at Frank A. Rubino, Esq. provide legal services to clients worldwide with criminal and white collar defense legal needs. 305-858-5300.
550 Biltmore Way
Suite 780
Coral Gables
,
FL
33134
http://www.frankrubino.com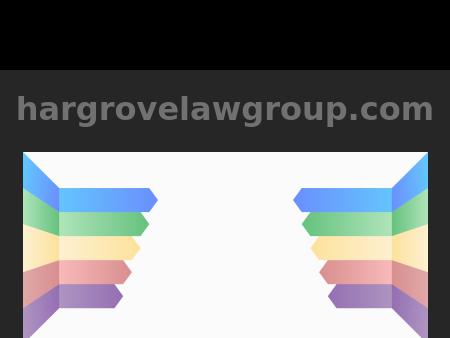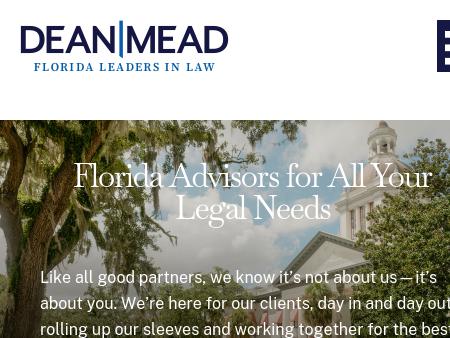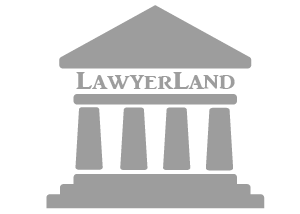 7.
Schoeppl & Burke, P.A. Attorneys at Law
Home | SCHOEPPL & BURKE, P.A. | Boca Raton, FL
The law firm of Schoeppl & Burke practices law in Boca Raton, FL, and practices in the areas of appellate, receivership litigation, business and commercial litigation, and white collar state and federal criminal defense practice.
4651 North Federal Highway
Boca Raton
,
FL
33431-5133
http://www.schoepplburkelaw.com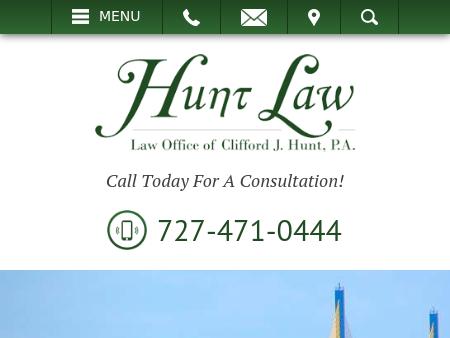 9.
Shepherd, Finkelman, Miller & Shah, LLP
Litigation Attorneys | Shepherd, Finkelman, Miller & Shah, LLP
Shepherd, Finkelman, Miller & Shah, LLP is a boutique litigation firm with multiple offices and international capabilities. Call 877-891-9880.
1640 Town Center Circle
Suite 216
Weston
,
FL
33326
http://www.sfmslaw.com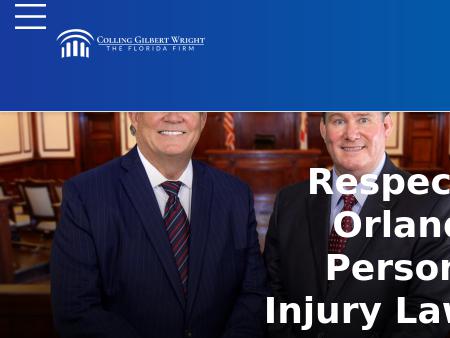 10.
Colling Gilbert Wright & Carter
Orlando Personal Injury Lawyers | Florida Accident Attorneys
The Orlando personal injury lawyers at Colling Gilbert Wright & Carter represent victims of serious injuries and death in Daytona and throughout Florida.
801 North Orange Avenue
Suite 830 Top Floor
Orlando
,
FL
32801-5203
http://www.thefloridafirm.com

11.
Farr, Farr, Emerich, Hackett and Carr, P.A.
Farr Law Attorneys | Serving Southwest FL in Punta Gorda, Englewood and Port Charlotte, FL
With offices in Punta Gorda and Englewood, each attorney at Farr Law Firm is devoted to finding ways to guide clients through legal challenges. Call 941-639-1158.
99 Nesbit Street
Punta Gorda
,
FL
33950-3636
http://www.farr.com

12.
The Law Offices of Geoffrey Ittleman, P.A.
Fort Lauderdale Litigation Lawyers, Law Office of Geoffrey D. Ittleman, P.A
Our firm focuses exclusively on resolving complex commercial, civil, business and insurance disputes through mediation, arbitration, litigation and appeals.
110 SE Sixth Street, Suite 2300
Fort Lauderdale
,
FL
33301
http://www.ittlemanlaw.com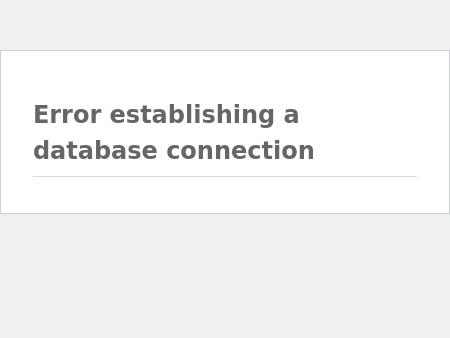 13.
Salon Marrow Dyckman Newman & Broudy, LLP
Business Lawyers New York | Commercial Litigation New York
Our mission is to deliver the highest quality legal services bringing to bear the judgment, common sense and expertise of our experienced, business lawyers.
800 Corporate Drive
Suite 208
Fort Lauderdale
,
FL
33334
http://www.salonmarrow.com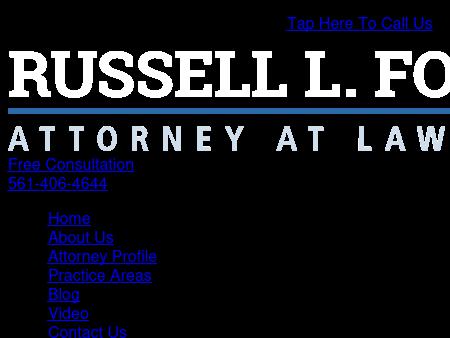 14.
Russell L. Forkey, P.A.
Boca Raton Securities Attorney | Fort Lauderdale Securities Fraud Law Firm
Harmed by fraud? Florida attorney Russell L. Forkey has more than 30 years of experience with securities fraud litigation for investors. Free consult at 954-514-9605.
1075 Broken Sound Parkway NW
Suite 103
Boca Raton
,
FL
33487
http://www.forkeylaw.com
Miami, FL Securities Lawyers