Miami, FL Adoption Lawyers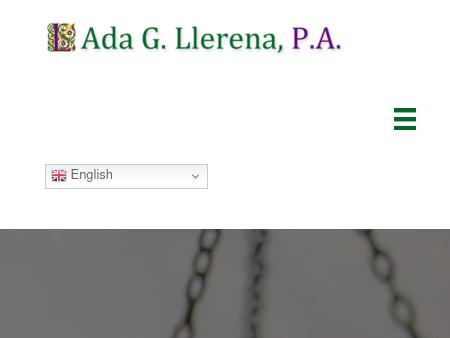 1.
Ada G. Llerena, P.A.
Family Law Attorney | Miami, FL
Contact us at (888) 857-3842 in Miami, FL, when you need the services of a licensed family law attorney.
10631 North Kendall Drive
Suite 205
Miami
,
FL
33176
http://www.adagllerenapa.com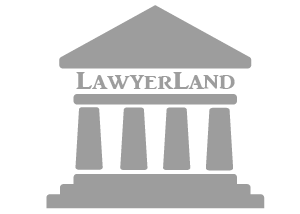 2.
Vari & Associates, LLC.
Pittsburgh Divorce Attorneys | Allegheny County Family Law Lawyers | PA Custody & Support Law Fi
Your children & financial future deserve experienced PA family law attorneys. Pittsburgh divorce, child support, custody lawyers. Call Vari & Associates at 855-LISA-VARI.
Vizcayne Tower
244 Biscayne Boulevard, Suite 2202
Miami
,
FL
33132
http://www.miamiflfamilylawyers.com

3.
Levey Lieberman LLP
Commercial Business Collection Attorney Miami Florida | Lewis J Levey
At Levey Lieberman in Miami, our lawyers care about getting good results, fast. We represent businesses and high-asset individuals worldwide. 800-618-9938
1688 Meridian Avenue
Suite 900
Miami
,
FL
33139
http://www.leveylaw.com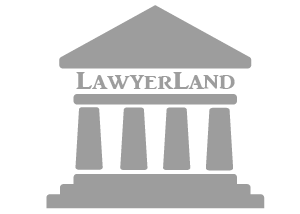 6.
Law Office of David B. Mitchell, P.A.
Coral Gables Matrimonial And Family Law Lawyer | Miami-Dade County FL
To speak with an experienced matrimonial and family law attorney in Miami-Dade County, call the Law Office of David B. Mitchell, P.A., at 305-704-7347.
Gables International Plaza
2655 South Le Jeune Road
Suite 700
Coral Gables
,
FL
33134
http://www.davidbmitchell.com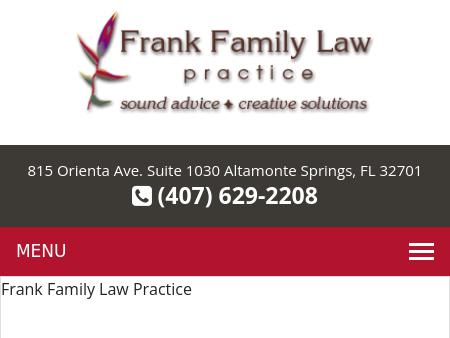 8.
The Law Office of Jonathan D. Wald, P.A.
West Palm Beach Divorce Attorney | Palm Beach Gardens Family Law Lawyer | Child Custody & Suppor
For a West Palm Beach divorce lawyer, contact The Law Office of Jonathan D. Wald by calling 561-328-0718.
2001 Palm Beach Lakes Boulevard
Suite 500
West Palm Beach
,
FL
33409
http://www.waldlawoffice.com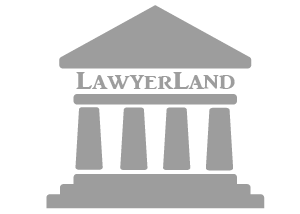 9.
Peter A. Rose, P.L.
Boca Raton Bankruptcy Lawyers | Palm Beach County Family Law Attorneys | Florida Chapter 7 Law Firm
Since 1976, Boca Raton bankruptcy attorney and family law attorney Peter A. Rose has protected clients' rights. Free 30 minute consult: 561-948-4076.
2201 NW Corporate Blvd.
Suite 205
Boca Raton
,
FL
33431
http://www.peterroseattorney.com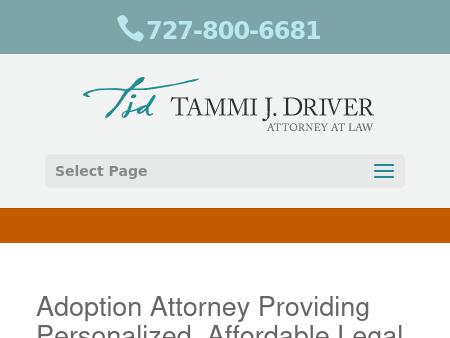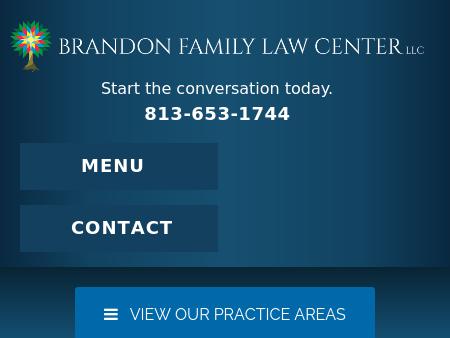 11.
Brandon Family Law Center, LLC
Brandon Florida Divorce and Family Law Attorney | Tampa Adoption Lawyer | Lakeland FL Child Custody
Facing serious family issues? Help is at hand. Call the Brandon, Florida, divorce and family lawyers at Brandon Family Law Center at 813-438-7119.
619 East Lumsden Road
Brandon
,
FL
33511
http://www.brandonfamilylaw.com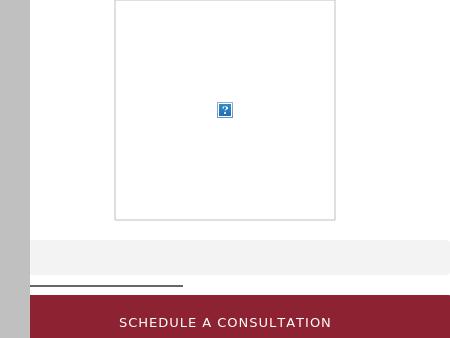 13.
Monica L. Sherman, Attorney at Law
Fort Lauderdale Family Law Attorney | South Florida Divorce Lawyer | Broward County Child Support &a
Monica L. Sherman, Attorney at Law, represents clients throughout Fort Lauderdale, Florida, in family law matters. Call 954-514-9637.
1133 S.E. 4th Ave.
Fort Lauderdale
,
FL
33316
http://www.monicashermanlaw.com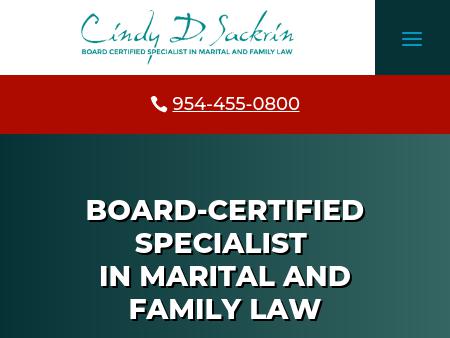 14.
The Law Offices of Cindy D. Sackrin
Hallandale Beach Family Law Attorney - Cindy D Sackrin - Divorce, Child Custody
I am a Board Certified Specialist attorney in Hallandale Beach, Florida, practicing divorce and family law exclusively. Peace of Mind.
Transcapital Bank Building
2100 East Hallandale Beach Boulevard
Suite 200
Hallandale Beach
,
FL
33009
http://www.cindydsackrinlaw.com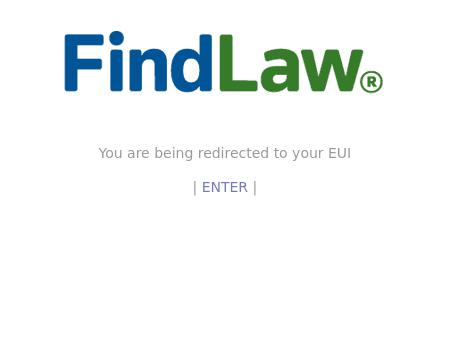 15.
Gilman & Associates, P.A.
Fort Lauderdale Criminal & Family Law Attorney | Broward County Divorce Lawyer | Hollywood Flori
Criminal defense and family law from an all-female law firm. Call Gilman & Associates in Fort Lauderdale at 954-271-1902.
400 SE 9th Street
Fort Lauderdale
,
FL
33316
http://www.askallison.info
Miami, FL Adoption Lawyers