St Petersburg, FL Adoption Lawyers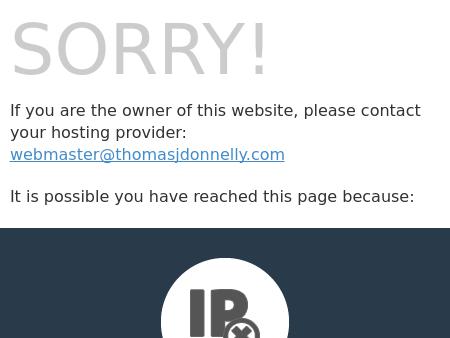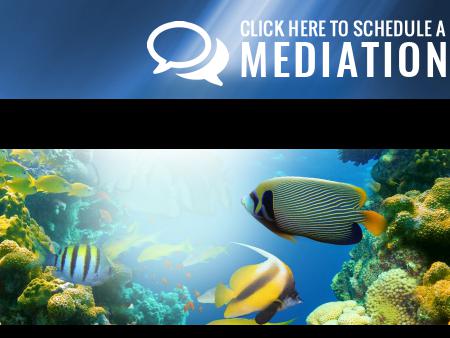 2.
Gary A. Urso, Attorney at Law
New Port Richey Family Law Attorney | Florida Divorce Lawyer | Pasco County Property Division Law Fi
For experienced family law and divorce help, call attorney Gary Urso in New Port Richey at 727-597-4291.
7702 Massachusetts Avenue
New Port Richey
,
FL
34653
http://www.garyurso.com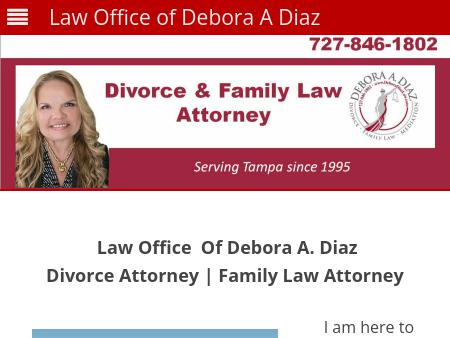 3.
Law Office of Debora A. Diaz, PLLC
Debora Diaz Law - Tampa Family Marital attorney
Law office of Attorney Debora A. Diaz legal representation to Tampa Bay for over 20 years, focusing on business, employment family & marital law.
6641 Madison St.
Suite 2
New Port Richey
,
FL
34652
http://www.deboradiazlaw.com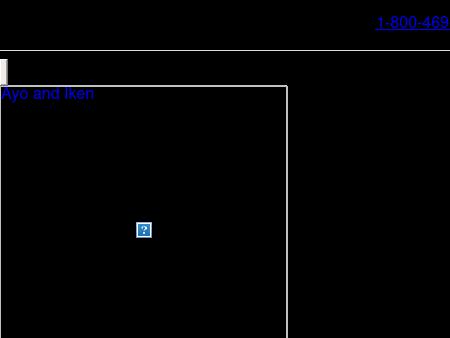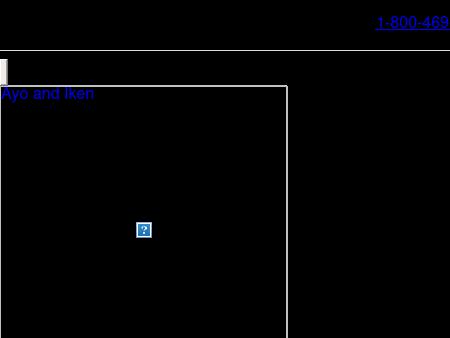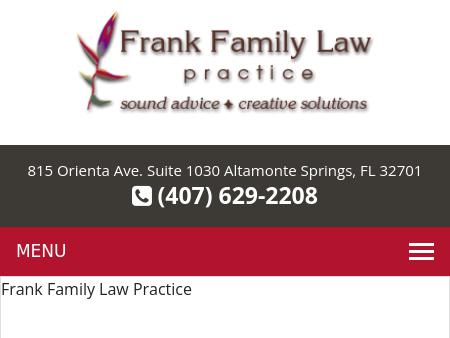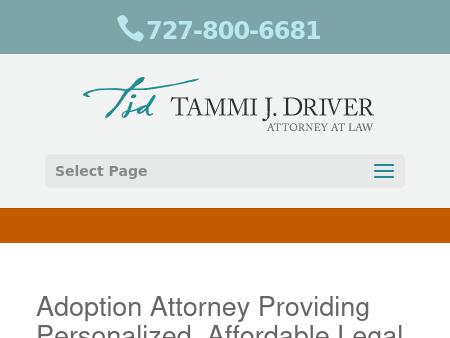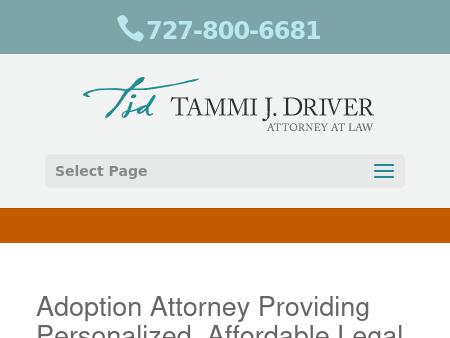 9.
Scott L. Robbins, Attorney at Law
Tampa Federal Criminal Lawyer | St. Petersburg Criminal Defense Attorney | Hillsborough County FL Dr
Experienced criminal defense against federal and state charges: attorney Scott L. Robbins in Tampa, Florida, 813-258-2909.
607 West Horatio Street
Tampa
,
FL
33606
http://www.scottrobbinslaw.com

10.
McGinnis Law Firm, P.A.
Brandon Divorce and Family Law Lawyer | Free Consultation FL
Call the McGinnis Law Firm at 800-768-2026 for a free consultation with our Brandon, FL, family law attorney. We serve clients throughout the Tampa area.
410 S. Ware Blvd.
Suite 402
Tampa
,
FL
33619
http://www.mtpalaw.com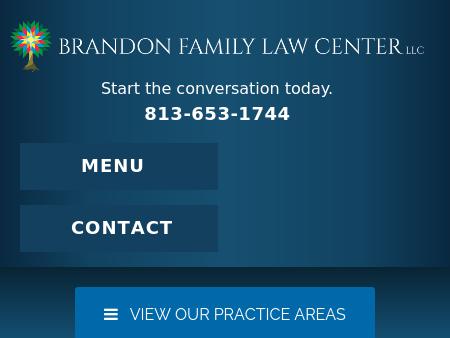 11.
Brandon Family Law Center, LLC
Brandon Florida Divorce and Family Law Attorney | Tampa Adoption Lawyer | Lakeland FL Child Custody
Facing serious family issues? Help is at hand. Call the Brandon, Florida, divorce and family lawyers at Brandon Family Law Center at 813-438-7119.
619 East Lumsden Road
Brandon
,
FL
33511
http://www.brandonfamilylaw.com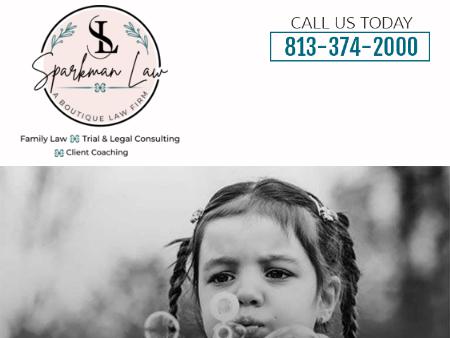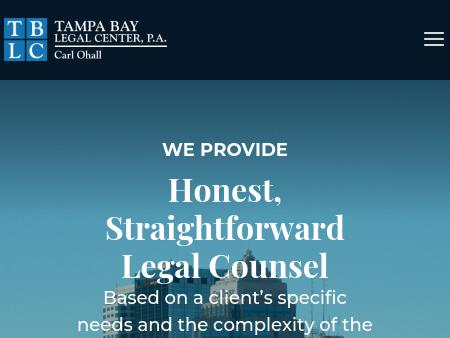 13.
Tampa Bay Legal Center, P.A.
Brandon Family Law Attorney | Divorce Lawyer | Hillsborough County
When you need the legal guidance of an experienced attorney, Call Tampa Bay Legal Center, P.A., at 813-515-2087 to schedule a consultation.
611 S. Kings Ave.
Brandon
,
FL
33511
http://www.tblcpa.com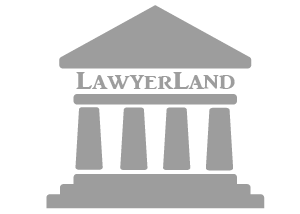 14.
Law Office of Molly Gutcher
Tampa Adoption Attorney | Florida Dependency Lawyer | FL Hillsborough County Law Firm
To discuss your adoption, custody, or dependency needs, contact knowledgeable and experienced lawyer Molly Gutcher at the Law Offices of Molly Gutcher, Esq. Molly can assist you in addressing the legal issues you are facing in order to move past them and move on with your life. Call Molly today at her Tampa, Florida office (813) 574-6491.
208 N. Armenia Avenue, Suite D
Tampa
,
FL
33609
http://www.mollygutcherlawoffice.com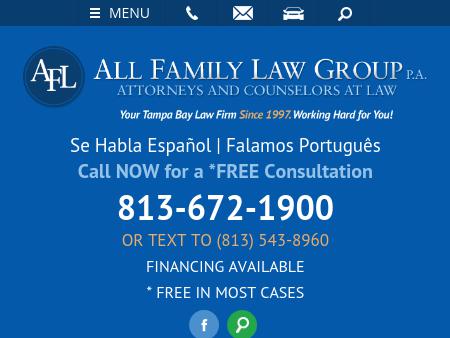 15.
All Family Law Group P.A.
Tampa Divorce Attorneys | Divorce Law Firm
Our Tampa divorce attorneys have practiced exclusively and effectively in divorce and family law issues SINCE 1997. Call now for free consultation.
511 West Bay Street
Suite 450
Hyde Park
Tampa
,
FL
33606
http://www.familymaritallaw.com
St Petersburg, FL Adoption Lawyers