Miami, FL Tax Law Lawyers

1.
Jorge L. Gurian, P.A.
Miami Tax Law Lawyer | Business Investment, Contract & Estate Planning Attorney Dade County
At Jorge L. Gurian, P.A., excellence and service are our priorities. Call 305-290-1940 to work with an experienced Miami tax law attorney today.
2665 S. Bayshore Dr.
Suite 800
Miami
,
FL
33133
http://www.gurianlaw.com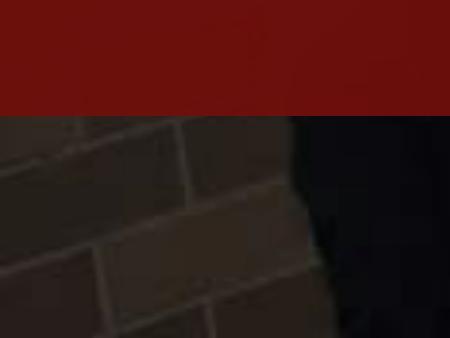 2.
Frost & Associates
Washington DC Tax Law Attorney | Montgomery County MD IRS Audit Lawyer | Northern Virginia Tax Litig
Maryland attorney Glen Frost represents clients involved in IRS litigation, audits, collections and criminal investigations. Call 410-773-9342 .
6303 Blue Lagoon Drive
Suite 400
Miami
,
FL
33126
http://www.districtofcolumbiataxattorney.com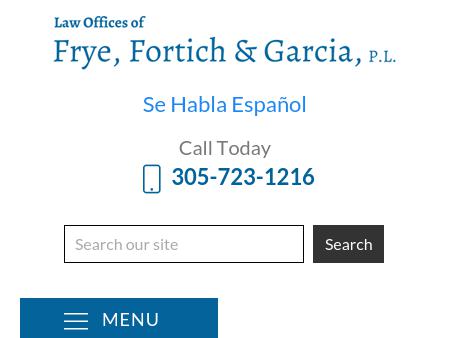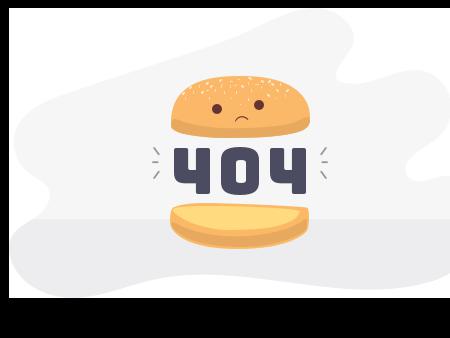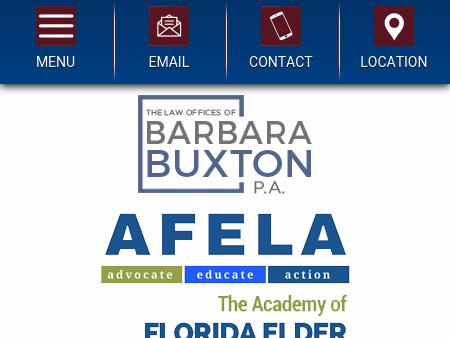 5.
The Law Offices of Barbara Buxton, P.A.
Barbara Buxton: Estate Planning Elder Law Florida Medicaid Probate Attorney Miami Aventura Florida P
Florida Probate Attorney, Elder Law Attorney, Estate Planning Lawyer, Barbara Buxton, LL.M., excels in helping clients with Florida probate, guardianship, elder law, Florida Medicaid planning, wills and trusts, estate planning in Aventura-Miami-North Miami Beach-Fort Lauderdale-Hollywood-Pembroke Pines-Broward County, FL Florida lawyers.
Aventura Corporate Center
20801 Biscayne Boulevard.
Suite 400
Miami
,
FL
33180
http://www.buxtonlaw.com 6.
Cohen, Chase, Hoffman & Schimmel, P.A.
Miami Business Tax Law Attorney | Broward County FL Business Planning Lawyer | Coral Gables Tax Con
For personalized representation and quality handling of your legal matter, contact an attorney at our South Florida law office by calling 786-338-9986.
9400 South Dadeland Boulevard
Suite 600
Miami
,
FL
33156
http://www.miamitaxlaw.com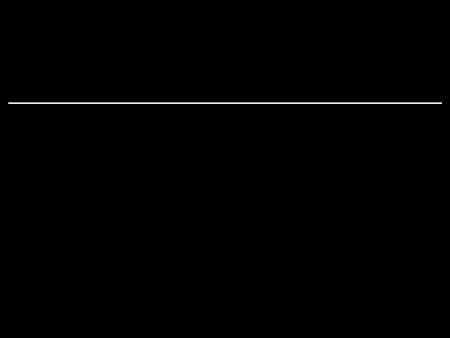 8.
Levey Lieberman LLP
Commercial Business Collection Attorney Miami Florida | Lewis J Levey
At Levey Lieberman in Miami, our lawyers care about getting good results, fast. We represent businesses and high-asset individuals worldwide. 800-618-9938
1688 Meridian Avenue
Suite 900
Miami
,
FL
33139
http://www.leveylaw.com

9.
Frank A. Rubino, Esq., PA
Federal Criminal Attorney | White Collar Defense
The federal criminal attorneys at Frank A. Rubino, Esq. provide legal services to clients worldwide with criminal and white collar defense legal needs. 305-858-5300.
550 Biltmore Way
Suite 780
Coral Gables
,
FL
33134
http://www.frankrubino.com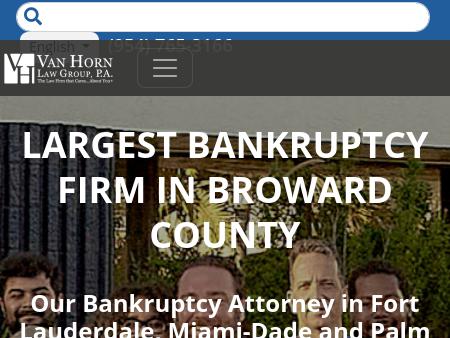 10.
Van Horn Law Group, P.A.
Bankruptcy Attorney Fort Lauderdale and Student Loan Lawyer
Let our South Florida Lawyers find solutions to get you out of debt. Expert Student Loan Lawyers and Bankruptcy Attorney Fort Lauderdale ready to help you.
330 N. Andrews Avenue
Suite 450
Fort Lauderdale
,
FL
33301
https://www.vanhornlawgroup.com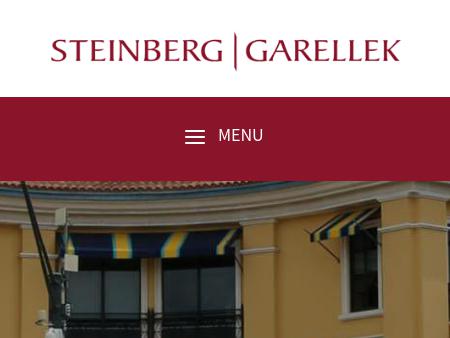 11.
Steinberg Garellek
Steinberg Garellek | Boca Raton Real Estate & Business Lawyers | (561) 391-3344
Steinberg Garellek, Boca Raton Real Estate & Business Lawyer (561) 391-3344
200 East Palmetto Park Road
Suite 103
Boca Raton
,
FL
33432
http://www.steingarlaw.com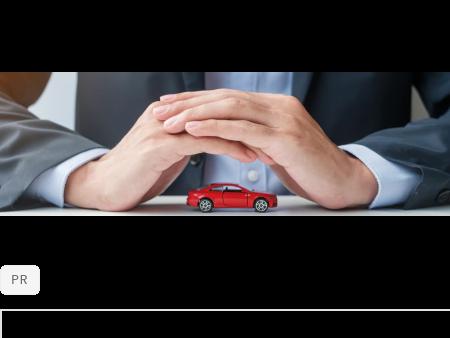 12.
David F. Click
Estate Planning Probate Attorney | David F. Click | Jupiter, Florida Tax Planning Business Planning
Jupiter, Florida, David F. Click concentrates in Estate and Financial Planning, Probate, Tax, Business Organization, Real Estate, and Mortgage Law.
Suite 15
Parkway Plaza
810 Saturn Street
Jupiter
,
FL
33477
http://www.click-law.com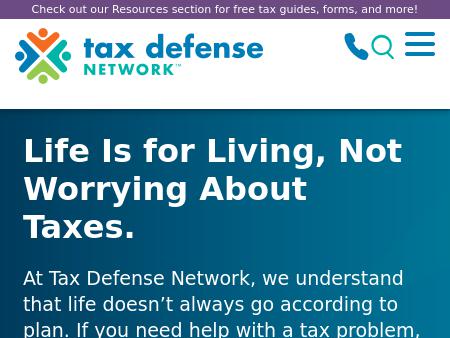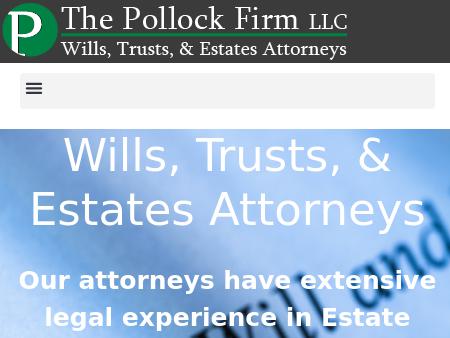 14.
Law Office of Kevin A. Pollock LLC
Estate Planning Attorney | Business Law Attorney | Real Estate Attorney | Personal Injury Attorney |
The Law Office of Kevin A. Pollock LLC concentrates in Estate Planning, Business Law, Real Estate, Personal Injury, Litigation and Sports & Entertainment Law
5499 North Federal Highway
Suite K
Boca Raton
,
FL
33487
http://www.pollockatlaw.com

Miami, FL Tax Law Lawyers