Orlando, FL Tax Law Lawyers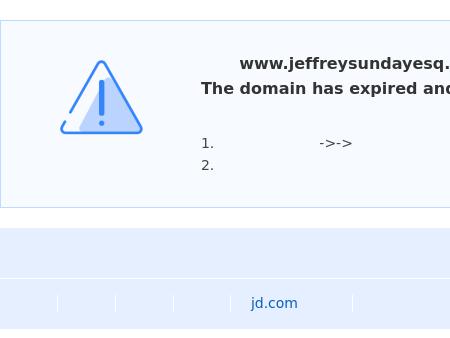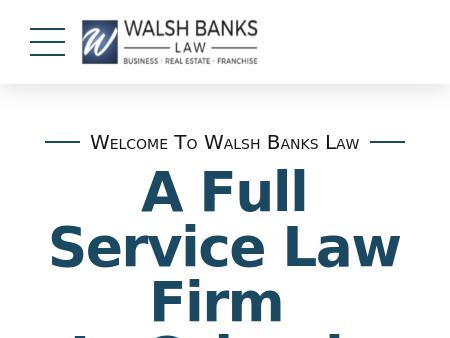 5.
Shams Law Firm, P.A.
Orlando Attorney | Business Law, Probate, Real Estate | Shams Law Firm, P.A.
The business and commercial law attorneys of Shams Law Firm, P.A., in Orlando, Florida, have more than 60 years of combined experience. Call 407-278-8859.
1015 Maitland Center Commons Boulevard
Suite 110
Maitland
,
FL
32751
http://www.shamslawfirm.com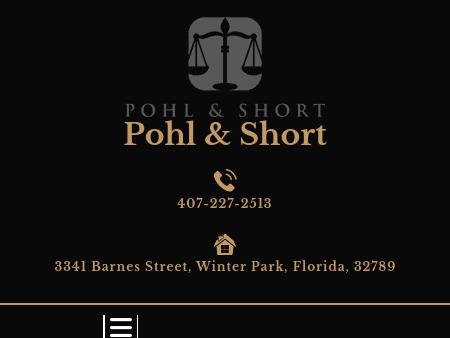 9.
VanNess & VanNess, P.A.
Crystal River Probate & Injury Attorney | Serving Central Florida
Probate, wills, personal injury and mesothelioma representation. Contact VanNess & VanNess, P.A., in Citrus County, Florida, by calling 866-697-6221.
1205 N. Meeting Tree Blvd.
Crystal River
,
FL
34429-2710
http://www.centralfloridamesotheliomahelp.com

10.
Smith, Stout, Bigman & Brock, P.A.
Daytona Beach Attorney | Smith Bigman Brock | Volusia County
Entrust your important legal concerns to a premier, respected law firm in Daytona Beach. Call 386-254-6875 for a consultation with Smith Bigman Brock.
444 Seabreeze Blvd
Suite 900
Daytona Beach
,
FL
32118
http://www.daytonalaw.com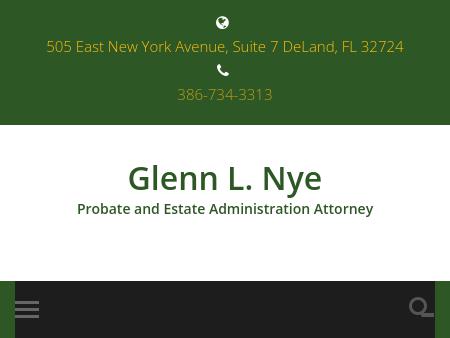 11.
Glenn Lee Nye, Attorney at Law
Deland Probate & Estate Administration | Florida Probate Lawyer | Volusia County Asset Protectio
Attorney Glen Lee Nye represents clients in estate planning and taxation matters throughout Deland and Central Florida. Call 386-490-1207.
228 East New York Avenue
Suite C
Deland
,
FL
32724
http://www.nyelawdeland.com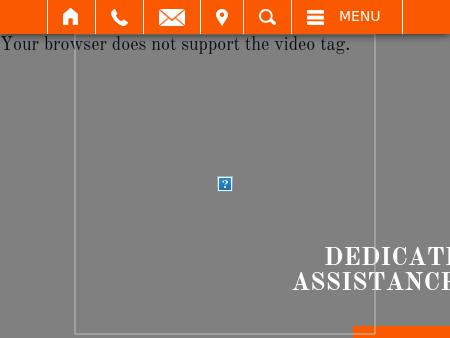 12.
Fisher & Wilsey, P.A.
St Petersburg Estate Planning Lawyer | Clearwater Wills and Trusts Attorney | Tampa FL Probate Law F
Our St. Petersburg estate planning lawyers have been helping people with legal problems since 1962. Call Fisher & Wilsey, P.A., at 727-369-8572.
1000 16th Street North
St. Petersburg
,
FL
33705-1147
http://www.fisher-wilsey-law.com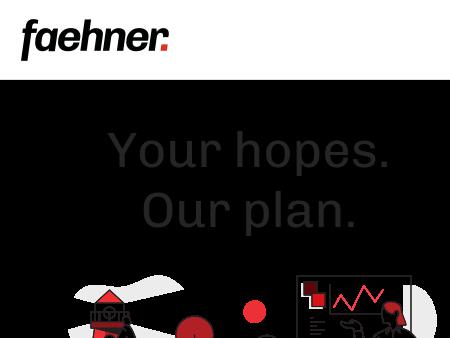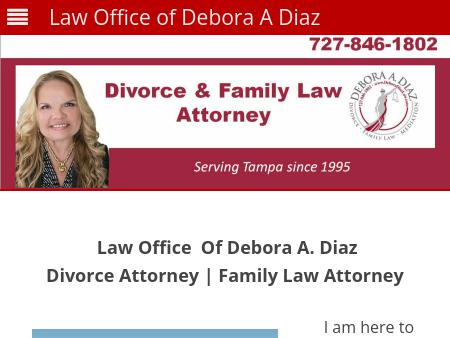 14.
Law Office of Debora A. Diaz, PLLC
Debora Diaz Law - Tampa Family Marital attorney
Law office of Attorney Debora A. Diaz legal representation to Tampa Bay for over 20 years, focusing on business, employment family & marital law.
6641 Madison St.
Suite 2
New Port Richey
,
FL
34652
http://www.deboradiazlaw.com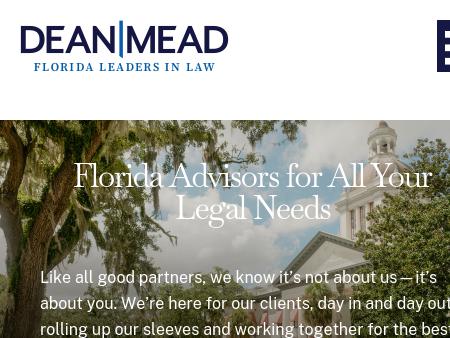 Orlando, FL Tax Law Lawyers