Miami, FL Government Contracts Lawyers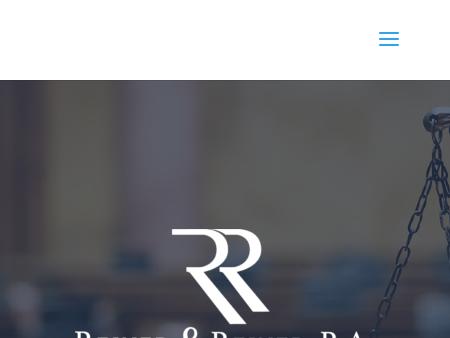 2.
Dunlap Bennett & Ludwig
Washington DC Business Lawyer
At Dunlap Bennett & Ludwig our talented Washington DC business lawyer litigation team consistently manage disputes and transactions in a cost efficient manner. Call today.
200 S. Biscayne Blvd.
Ste. 2790
Miami
,
FL
33131
http://dbllawyers.com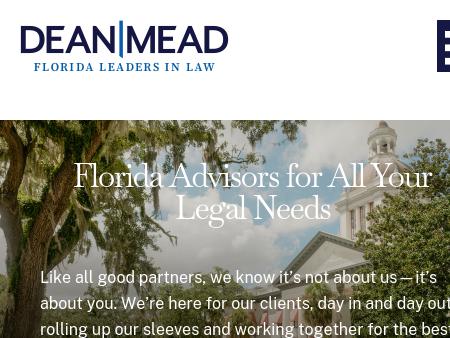 4.
The Law Offices of Geoffrey Ittleman, P.A.
Fort Lauderdale Litigation Lawyers, Law Office of Geoffrey D. Ittleman, P.A
Our firm focuses exclusively on resolving complex commercial, civil, business and insurance disputes through mediation, arbitration, litigation and appeals.
110 SE Sixth Street, Suite 2300
Fort Lauderdale
,
FL
33301
http://www.ittlemanlaw.com

5.
Malka & Kravitz, P.A. - Your Construction Law Firm
Fort Lauderdale Florida Construction Law Attorney | South Florida Corporate Mediation Lawyer
Our practice focuses on representation of clients in commercial and construction law matters. We primarily represent owners, contractors, subcontractors, sureties, material suppliers, design professionals and qualifying agents.
1300 Sawgrass Corporate Parkway
Suite 100
Fort Lauderdale
,
FL
33323-2826
http://www.mkpalaw.com

6.
Johnston & Metevia, P.A.
Pompano Beach Estate Planning, Agriculture and Land Use Lawyers | Deerfield Beach Probate Attorneys
Pompano Beach Florida Lawyers Broward County Florida Attorneys Corporate Litigation Commercial Code Enforcement Zoning Land Use PACA Agriculture Estate Planning Probate Wills Trusts Landlord Tenant Evictions Guardianship
2335 East Atlantic Boulevard
Suite 301
Pompano Beach
,
FL
33062-5244
http://www.johnstonandmetevia.com
Miami, FL Government Contracts Lawyers