Miami, FL DUI-DWI Lawyers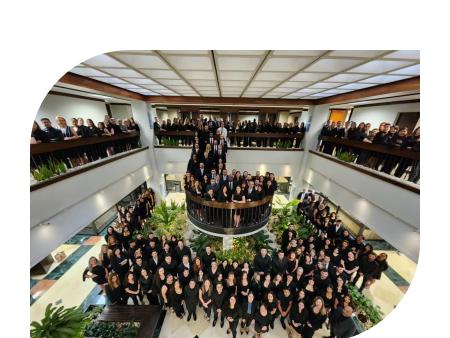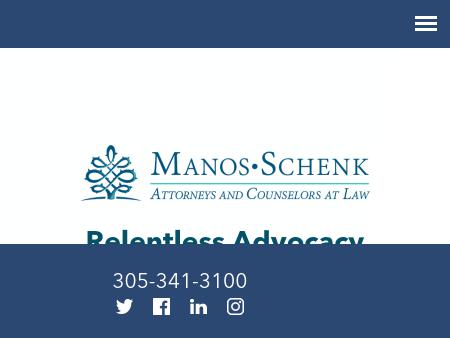 2.
Manos & Associates, PL
Domain Names, Web Hosting and Online Marketing Services | Network Solutions
Find domain names, web hosting and online marketing for your website -- all in one place. Network Solutions helps businesses get online and grow online with domain name registration, web hosting and innovative online marketing services.
Brickell Bay Office Tower
1001 Brickell Bay Drive
Suite 1200
Miami
,
FL
33131-4937
http://tjmlawfirm.com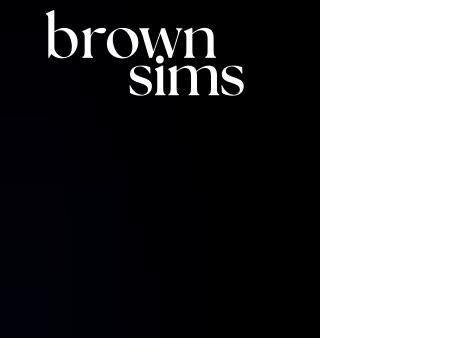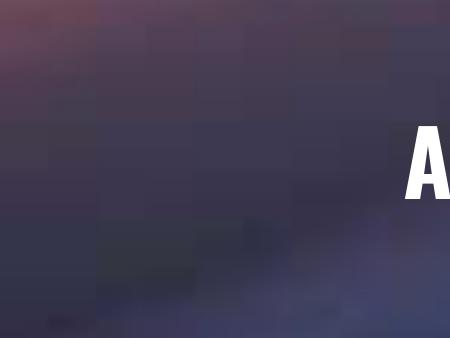 4.
Musca Law
Florida DUI Attorney | Criminal Defense Lawyer in Florida | Musca Law
Need help with your Florida DUI or criminal defense case? We have DUI lawyers and criminal defense attorneys throughout Florida. Contact our Law Firm today!
Brickell Bayview Center
80 SouthWest 8th Street
Suite 2000
Miami
,
FL
33130
http://www.muscalaw.com

5.
Spatz Law Firm, PL
Miami Criminal Defense Attorney | Spatz Law Firm
Attorney Russell Spatz of the Spatz Law Firm, PL, in Miami, Florida, has decades of legal experience in criminal and family law. Call 305-442-0200 today.
14707 S Dixie Hwy
Suite 302
Miami
,
FL
33176
http://www.spatzlawfirm.com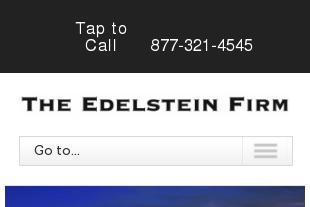 6.
David M. Edelstein, P.A.
Miami Criminal Lawyer | David M. Edelstein, PA
All our criminal attorneys began their careers as public defenders and prosecutors in Miami. Call us now for a Free Confidential Consultation:877.321.4545
Sabadell Financial Center
1111 Brickell Avenue
Ste. 2050
Miami
,
FL
33131
http://www.miami-criminal-lawyer.net

7.
Alyson L. Sommers
Miami Criminal Law Lawyer | Homestead Defense Attorney | Miami Beach Drug Crimes Lawyer
Dedicated exclusively to criminal defense. Contact the Law Office of Alyson L. Sommers, in Miami, Florida. Available 24 hours a day, seven days a week.
1 NE Second Avenue
Suite 200
Miami
,
FL
33132-2523
http://www.MiamiCrimesDefense.com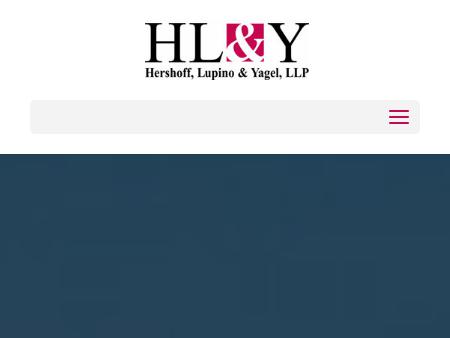 8.
Hershoff, Lupino & Yagel, L.L.P.
Hershoff, Lupino And Yagel, Llp - Litigation Attorney, Civil Litigation, Real Estate Closings
Hershoff, Lupino & Yagel, LLP - Civil Law, Litigation Attorney, Business Law, Real Estate, Family Law
9155 South Dadeland Boulevard
Suite 1012
Miami
,
FL
33156
http://www.tropicalaw.com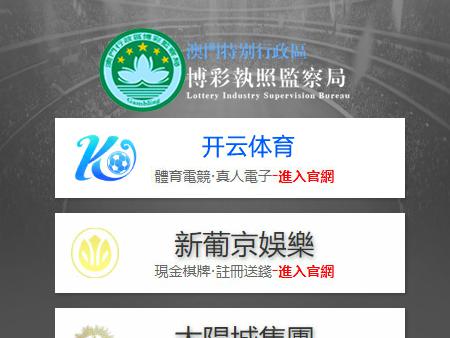 9.
Andrew H. Boros, Esq.
Miami Divorce Attorney | Family Law - Personal Injury | South Florida Criminal Lawyer | Andrew H Bor
Andrew Boros represents clients in divorce, family law, catastrophic personal injury, medical malpractice, construction accidents, criminal matters, and other serious matters involving negligence in Miami, Broward and Palm Beach Counties of South Florida.
2333 Brickell Avenue
Suite A-1
Miami
,
FL
33129
http://www.andrewboros.com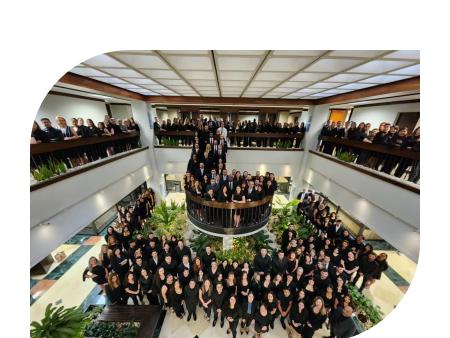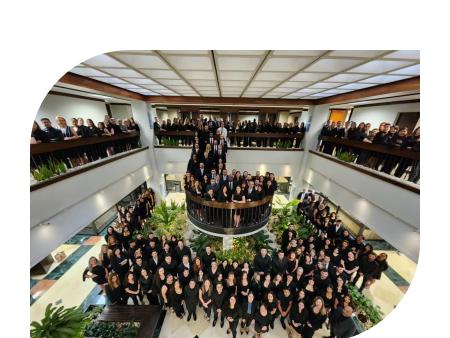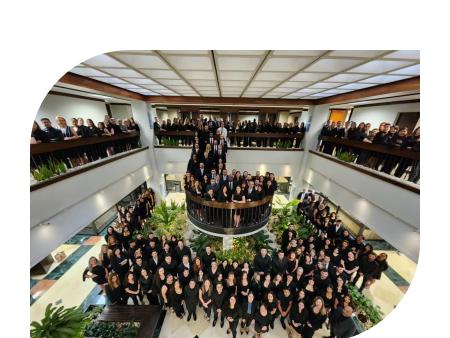 14.
Levey Lieberman LLP
Commercial Business Collection Attorney Miami Florida | Lewis J Levey
At Levey Lieberman in Miami, our lawyers care about getting good results, fast. We represent businesses and high-asset individuals worldwide. 800-618-9938
1688 Meridian Avenue
Suite 900
Miami
,
FL
33139
http://www.leveylaw.com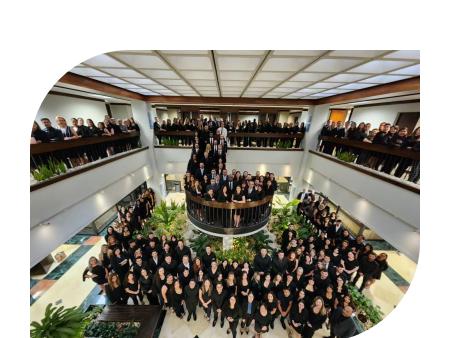 Miami, FL DUI-DWI Lawyers