Miami, FL Eminent Domain Lawyers

1.
Bennett Aiello & Cohen
Miami Business Litigation Attorney | South Florida Commercial Dispute Lawyer | Coral Gables, Key Bis
Speak to a business litigation attorney at the Miami, Florida, law office of Bennett Aiello & Cohen about your business concern. Call (305) 358-9011 to set up a consultation about your case.
Ingraham Building, 25 South East Second Avenue
Suite 808
Miami
,
FL
33131
http://www.bennettandaiello.com 2.
Brian W. Pariser, P.A.
Miami Florida Condo Law Lawyer | Fort Lauderdale Evictions Attorney | Miami-Dade County Mediation La
Located in Miami, Florida, the Law Office of Brian W. Pariser, P.A can help you with your legal needs.
9155 South Dadeland Boulevard
Penthouse 1 - Suite 1718
Miami
,
FL
33156
http://www.pariserlaw.com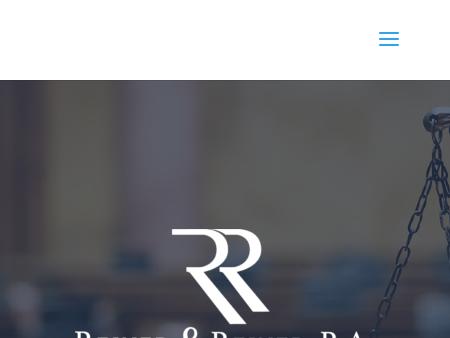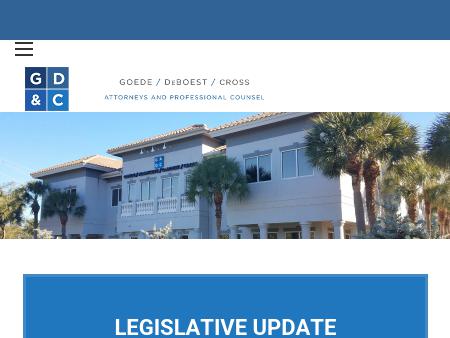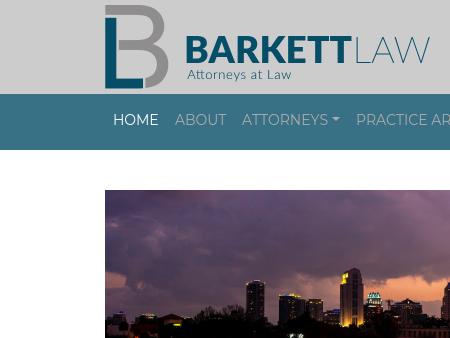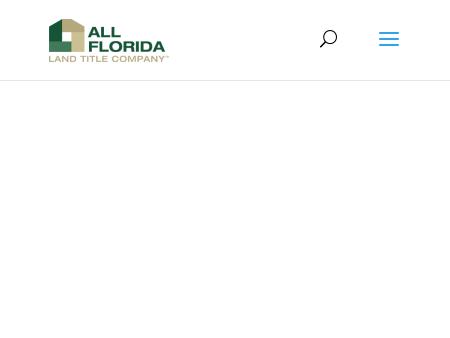 7.
Fradley Law Firm, P.A.
Law Firm Jupiter Land Title Company Attorneys Jupiter, Florida Lawyers
Offering Legal Solutions and Personal Service Life is different in Florida. From the relaxing beaches to the bustling metropolis areas, we have it - Jupiter Land Title Company Jupiter, Florida
27 Pennock Lane
Suite 104
Jupiter
,
FL
33458
http://www.jupiterlandtitle.com

8.
David J. Federbush
Financial Investment Fraud Commercial Attorney Bethesda Maryland David J. Federbush
Attorney David J. Federbush, of Bethesda, Maryland, practices in matters of Financial Fraud, Investment Fraud, Consumer and Privacy, Deceptive and Unfair Trade Practices, Contracts, Collections, Discrimination, Insurance, Negligence, Medical Malpractice, Personal Injury and Intellectual Property.
5581 Glen Abbey Court
Delray Beach
,
FL
33484
http://www.federbushlaw.com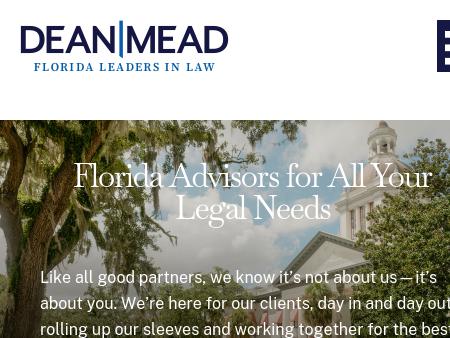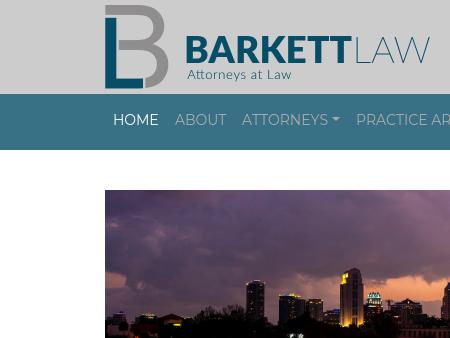 11.
Lott & Fischer, PL
Florida intellectual property law firm located in Miami. Our attorneys and lawyers specialize in patent law, trademark law, copyright law, Internet law, entertainment law and litigation.
355 Alhambra Circle
Suite 1100
Coral Gables
,
FL
33134
http://www.lottfischer.com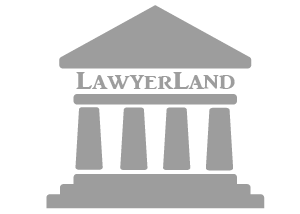 12.
Wilson & Garber, P.A.
Orlando Eminent Domain Attorney | Property Rights Lawyer Florida
Your property is the most important thing you own. Get legal help from a team of Orlando, Florida, lawyers. Call 800-631-7963 for a free consult.
437 North Magnolia Avenue
Orlando
,
FL
32801
http://www.wilsongarber.com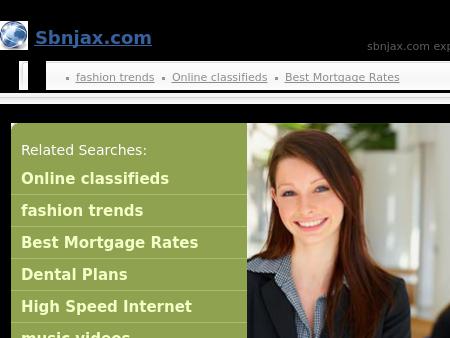 13.
Slott, Barker & Nussbaum
Jacksonville Florida Lawyer | Business Law, Real Estate, Estate Planning, Bankruptcy
Learn how the attorneys of Slott, Barker & Nussbaum can help you or your business by calling 904-353-0033 for a free initial consultation.
334 East Duval Street
Jacksonville
,
FL
32202
http://www.sbnjax.com


15.
Law Offices of L. Gregory Loomar, PA
Fort Lauderdale Business Attorney | Buy/Sell Business in Broward County FL | South Florida Commercia
The Law Offices of L. Gregory Loomar, PA, handles business and commercial transactions and other legal matters throughout Florida. Call 954-239-7574.
8201 Peters Road
Suite 1000
Plantation
,
FL
33324
http://www.lgloomarlaw.com
Miami, FL Eminent Domain Lawyers